This year's Olympic Games will be the first to ever include sport climbing—and, therefore, Kyra Condie will be one of the first sport-climbing Olympians! The 25-year-old has many other national and international bouldering championships under her belt, but Tokyo is sure to propel her to the next level.
A few weeks before the start of the Olympics, she talked to Delish about what she eats and drinks on a daily basis, and how she gets her morning coffee just right.
She's specific about her coffee intake.
Kyra "always" starts her day, usually with one cup of coffee. But she likes it a certain way! She makes it in her Aeropress and she even owns a thermometer "so [she] can make it at the right temperature for the type of beans" she has on-hand.
And she's working on the water intake.
"I'm super bad about drinking water, but I have been working on it a lot," Kyra explains. "I try to make sure I drink at least three cups while I'm just at home, but I also drink a fair amount from my water bottle at the gym."
A post shared by 𝗞𝘆𝗿𝗮 𝗖𝗼𝗻𝗱𝗶𝗲 (@kyra_condie)
Her three meals are delicious, if formulaic.
"My go-to breakfast recently has been cream-of-wheat with maple syrup!" she says. She'll have a "pre-session snack" most days. She calls lunch the "hardest meal of the day," so she tends to stick to leftovers, but dinner is where she shines. "Dinner is when I cook the most; rice or noodles with veggies and sauce is one of my main dinners.
She's vegetarian…and has been for a while.
In fact, that's mainly the reason she cooks so much: "I try to cook all my meals so I know what's in them, but I don't restrict what I eat at all! I'm vegetarian and have been since I was 8 years old, [even] before I became an athlete."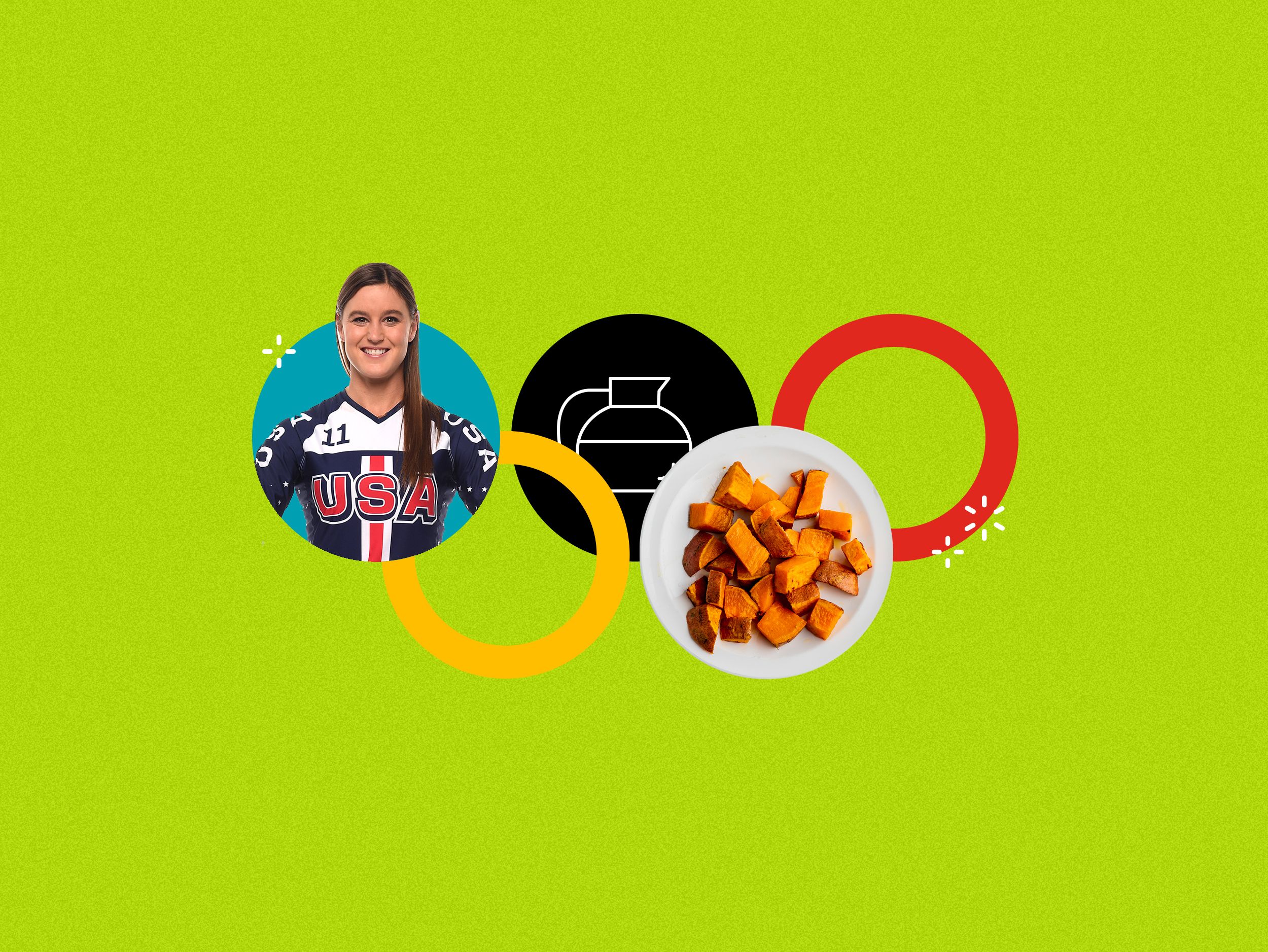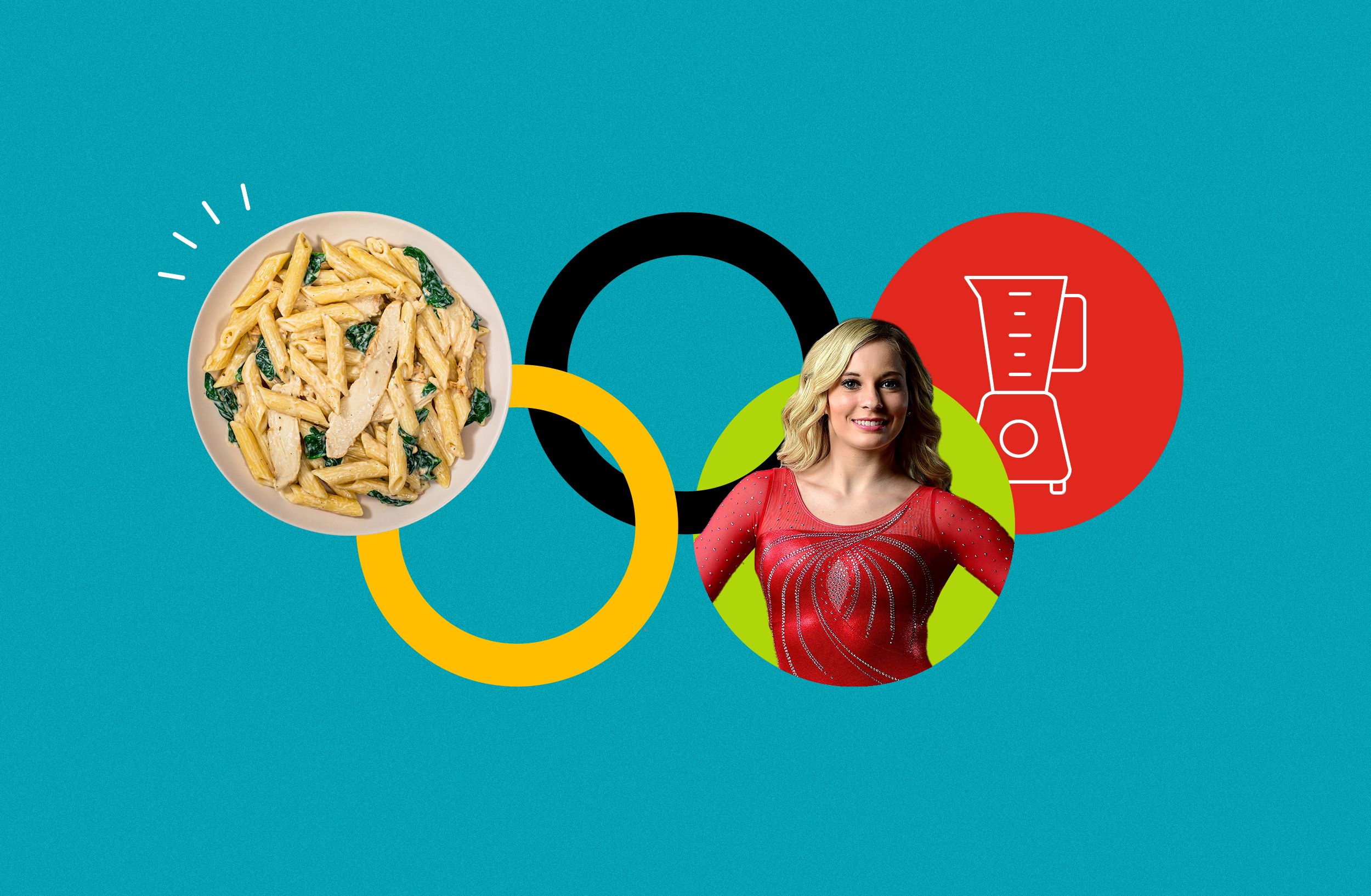 Source: Read Full Article