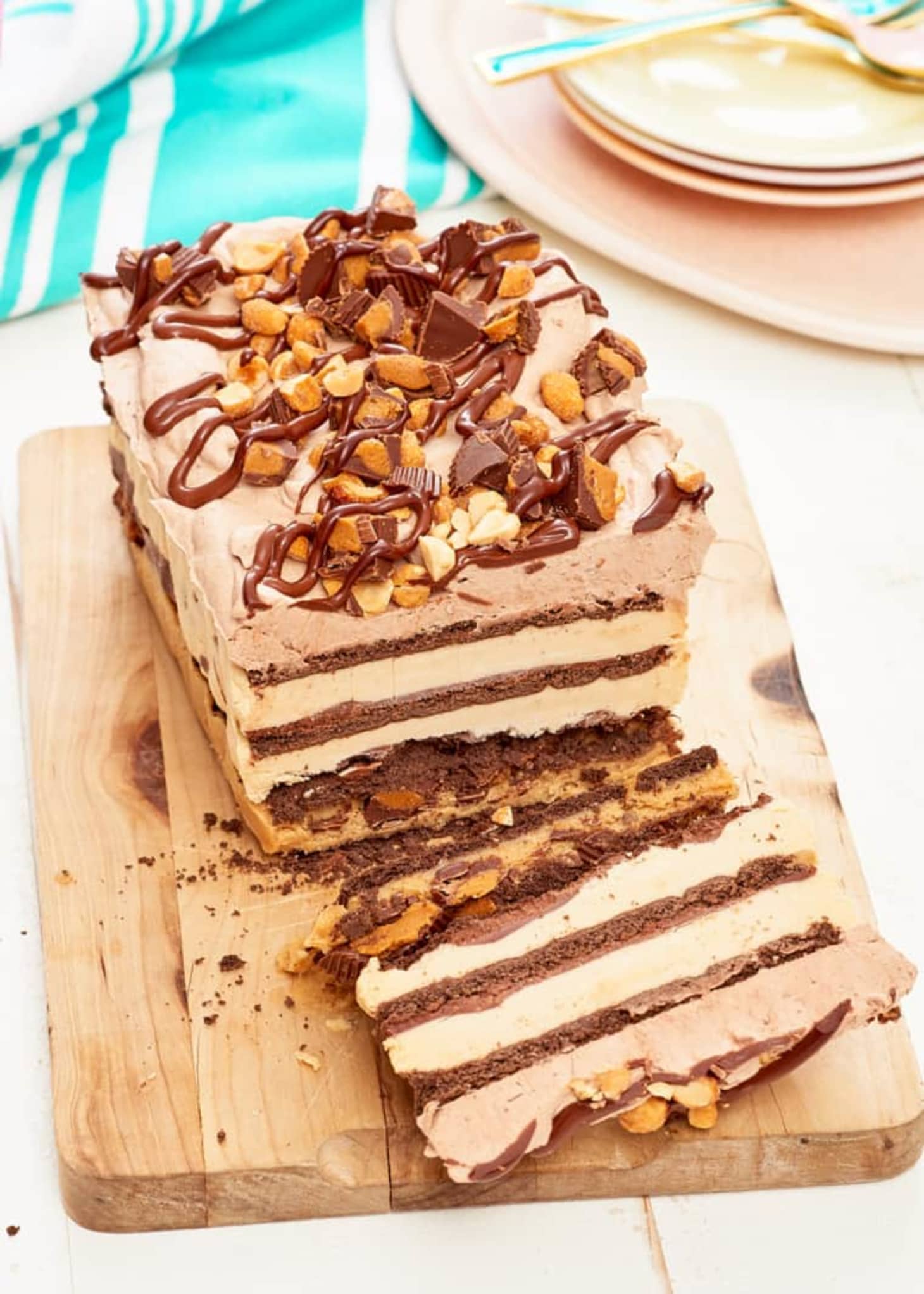 Even though the calendar might not say so yet, now that Memorial Day has come and gone, summer is most definitely here. That means it's time to head out to the grill and embrace all the flavors we wait patiently for all year. Here are the top 20 things we can't wait to make and eat this month.
Fire Up the Grill
Of all the things we're most excited for, cooking as many meals as possible on the grill is high on the list. Welcome summer with casual dinners that please everyone.
Grilled Shrimp and Vegetable Grain Bowls
Lemongrass Grilled Chicken
Grilled Open-Faced Cauliflower Banh Mi
Cheesy Ranch Chicken and Bacon Foil Packs
Garlicky Grilled Kale Salad with Grilled Bread
Treat Dad Right
You've got a couple of weeks until Father's Day, but it never hurts to thinks ahead. Grill up some burgers or steak and finish with something sweet.
Spinach and Blue Cheese Burger
Chili-Rubbed Ribeye Steak with Maple-Bourbon Butter
How To Make Ribs in the Instant Pot
Peanut Butter Chocolate Icebox Cake
Grilled Rice Krispies Treats
Celebrate Berry Season
We are pretty obsessed with all the fresh fruit that hits farmers market stalls in the summer months, but berries just may be our favorite. Eat as many strawberries, blueberries, and raspberries as possible this month.
Sour Cream and Berries Brûlée
Buttermilk Blueberry Lemon Scones
Raspberry Lemonade Bars
Easy Cast Iron Strawberry Pie
The Ultimate Fresh Blueberry Cobbler
Keep the Kitchen Cool
Although it's not the stifling days of July and August just yet, June can still get pretty steamy. Keep your kitchen cool by leaning on no-cook or low-cook meals.
Greek-Style Tuna Salad
No-Chop Cold Veggie Noodle Bowls with Soy Lime Vinaigrette
Summer Vegetable Sub Sandwich with Garlic Cream Cheese
Easy Cauliflower Rice Burrito Bowls
Italian Chicken Salad
Source: Read Full Article