Before leaving the house, many of us have some sort of ritual to remind ourselves to bring everything we need with a quick "phone, keys, wallet" checklist. For me, that phrase also includes two words: water bottle. It wasn't always like this, though, and has only really become such an important staple in my daily routine during the pandemic.
Around this time last year, I purchased my first-ever Hydro Flask. I never thought I'd be someone to justify spending over $20 on a water bottle, but I think we can all say there were some questionable purchases made in the name of retail therapy throughout 2020.I ended up splurging on a 40-ounce model available in a limited-edition neon color way for $60…which I recognize is slightly insane. But even with the price point, it was undoubtedly my single-best pandemic purchase.
I often joke that it's my "emotional support water bottle", something you can find me drinking from during Zoom meetings, sleeping beside, and toting around in my car. My sister once said that it's the "main character" of my life; I wholeheartedly agree. In fact, she got me a leash for my Hydro Flask for my birthday this year so I can continue schlepping it everywhere with ease.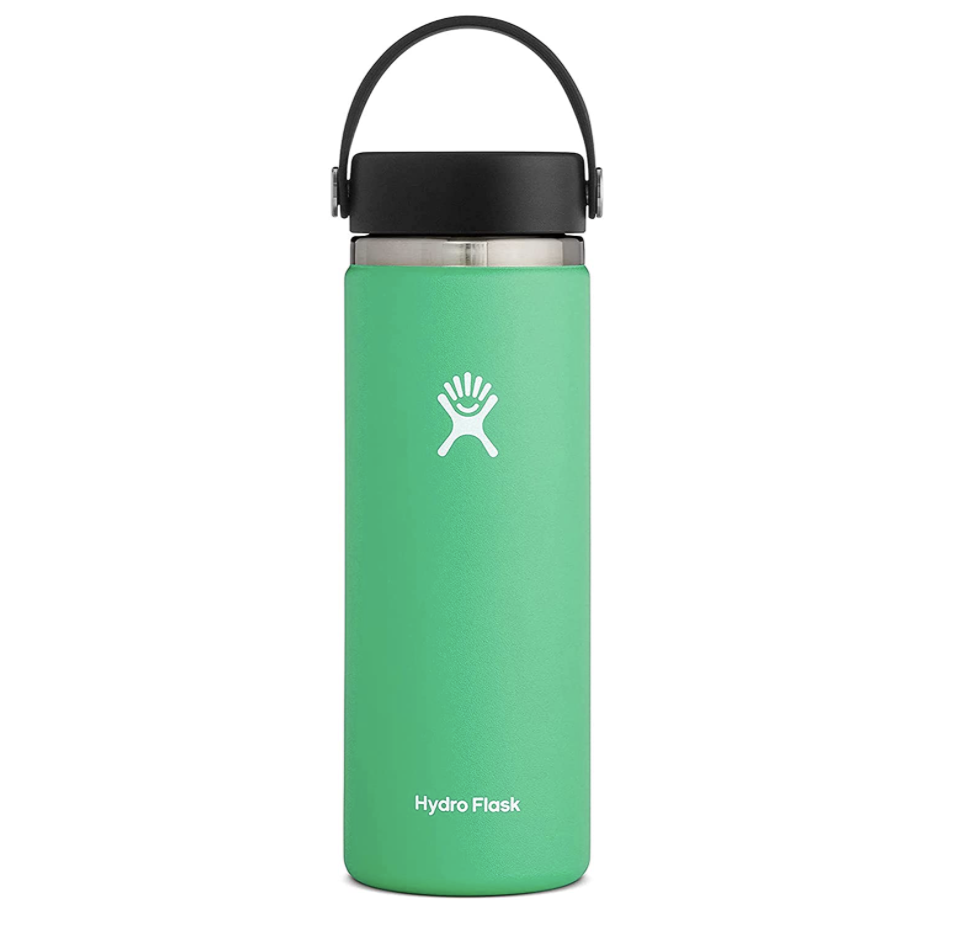 Hydro Flask Water Bottle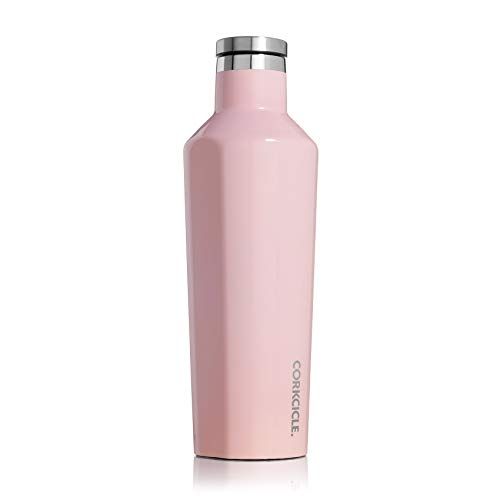 Corkcicle Canteen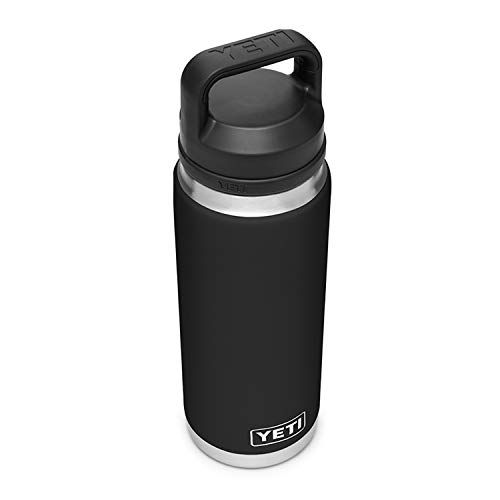 YETI Rambler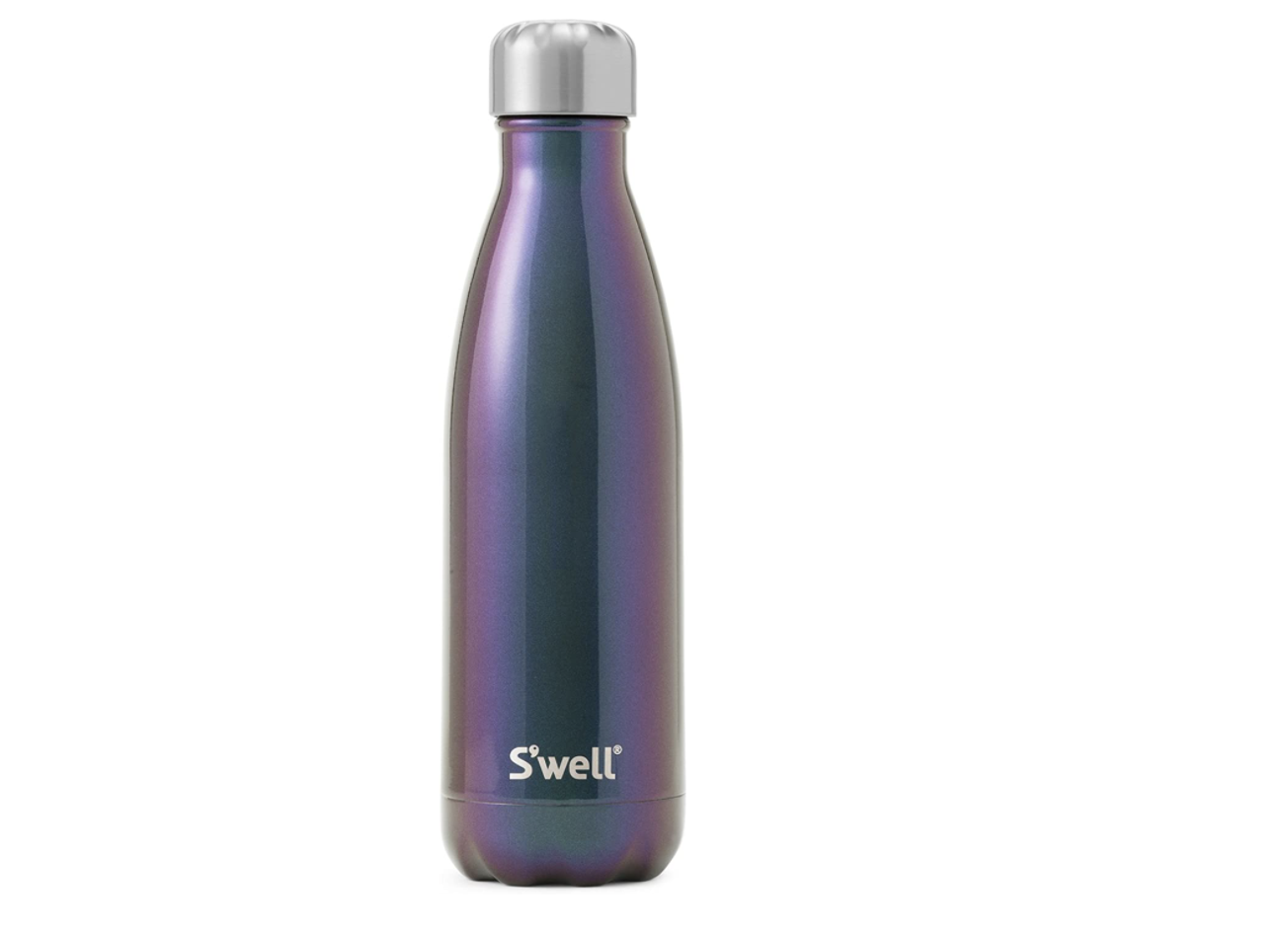 S'well Water Bottle
This emotional connection might seem crazy, but hear us out: "Object attachment is the amount to which our sense of self is connected with our possessions," Mary Dozier, PhD, assistant professor of psychology at Mississippi State University, told Delish. "It's a normal part of the human experience. Attachment to objects can serve several purposes, the mostly widely discussed being emotion regulation."
Dozier explained how a stuffed animal can calm an upset child—and even an adult, because of their attached positive emotions and nostalgia. She says that our attachment to tangible objects may have taken on a whole new significance during the pandemic because of the isolation many experienced. "People might have leaned on objects for emotional support because interpersonal interactions were limited," she said. "Humans are creatures of habit and routines are comforting. I would hazard a guess that the objects in our lives took on new purposes as they became even more vital parts of creating a sense of normalcy."
For people like me, starting my morning by filling up my water bottle became a part of my daily routine. Now even with the world opening up, I still feel the need to fill up my bottle before doing anything else. Ultimately, Dozier believes there's nothing wrong with feeling emotionally connected to your object, even if it is an insulated, dishwasher-safe, stainless steel, potentially overpriced, limited-edition water bottle. "The key to healthy object attachment?" she explained. "You own your items, they don't own you."
As the human now keeping my water bottle on a leash, I know that's true for me. And hey, at least I'm staying hydrated.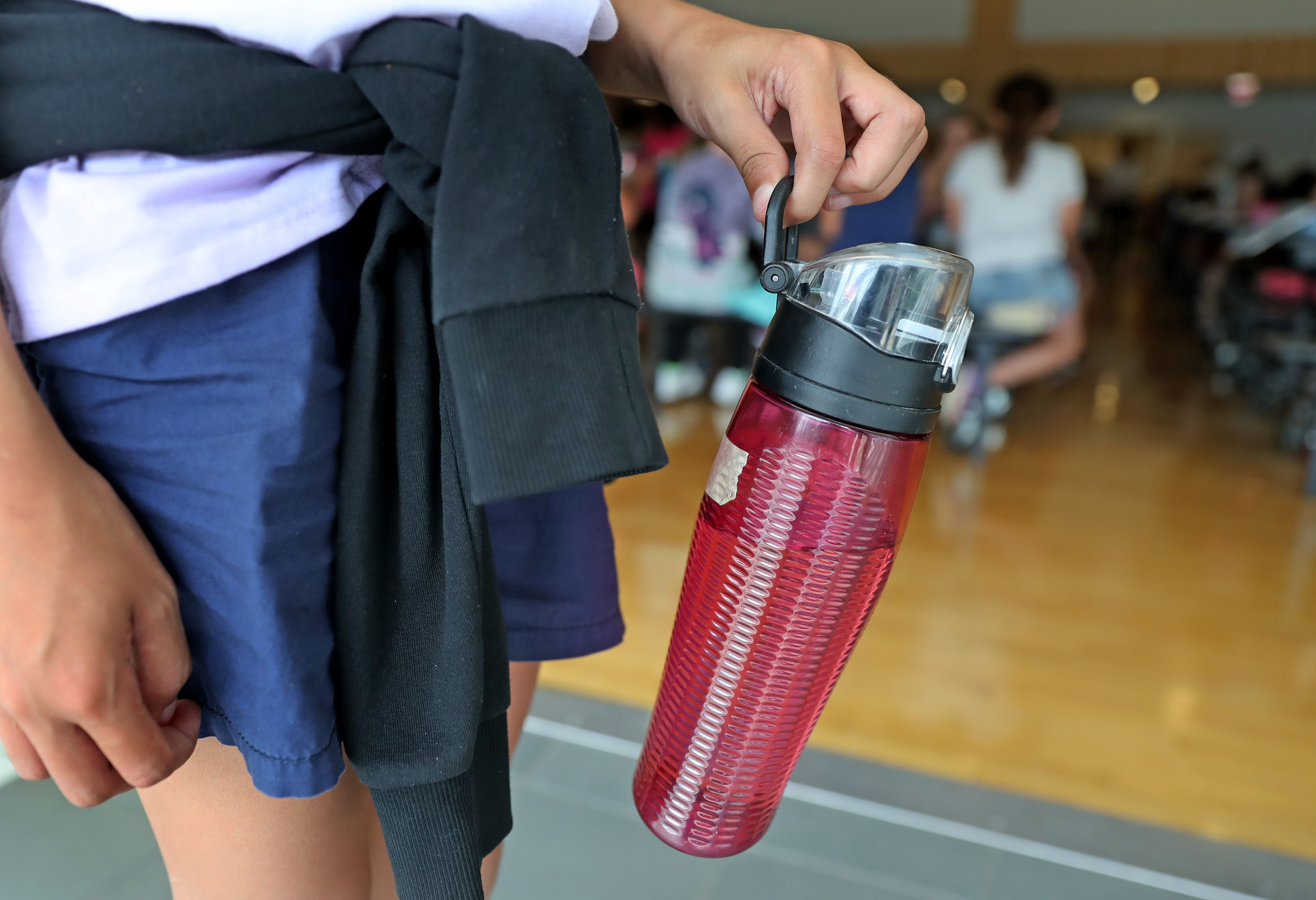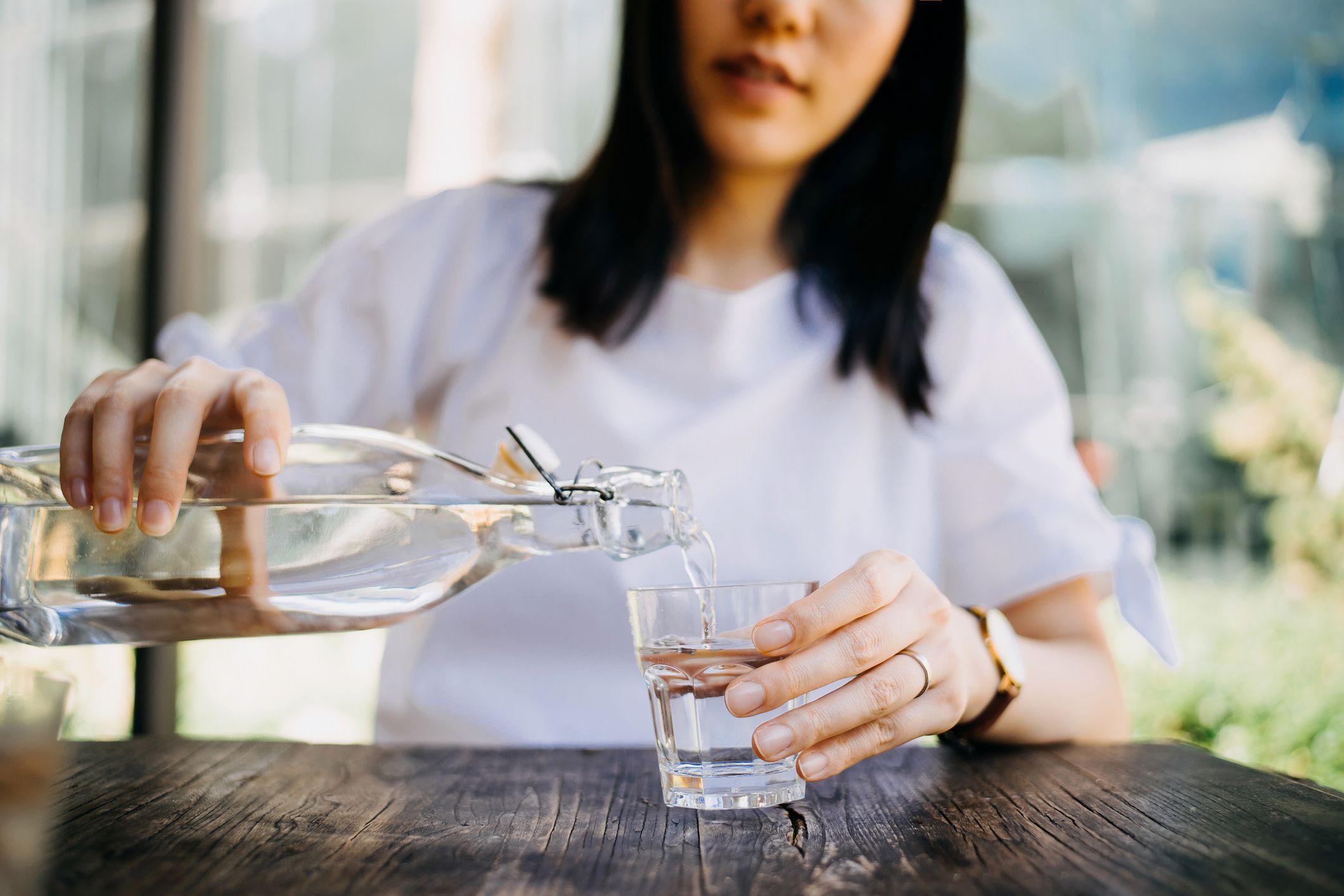 Source: Read Full Article