This is a traditional Kerala side dish.I added a few southwestern U.S. twists to it.I recommend having all ingredients measured out and ready when you start the cooking process as some of the steps go quickly.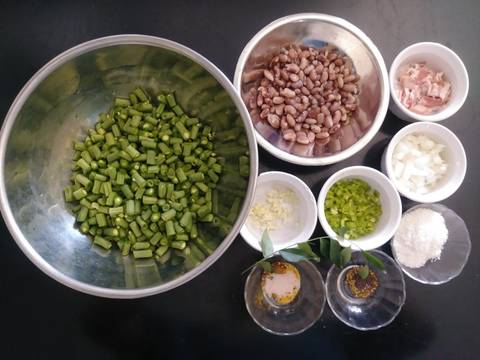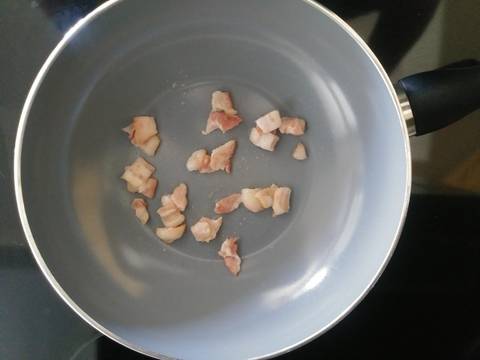 Remove bacon from pan leaving bacon grease behind. Add mustard and fenugreek seeds to pan. Saute until mustard seeds pop, about 1 minute.
Add onion and saute for 2 minutes.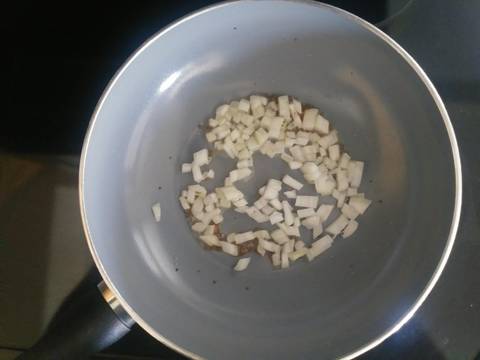 Add green chili and saute for another minute.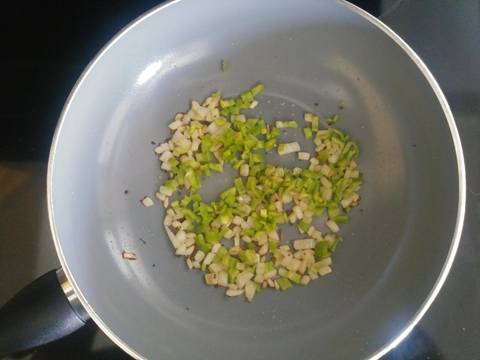 Add spices, garlic and bacon to the pan and saute for an additional minute.
Add cut green beans. Saute for two minutes and mix thoroughly. Add 1 Tbsp water to the pan, cover and reduce the heat to a simmer. Simmer for 20 minutes stirring occasionally.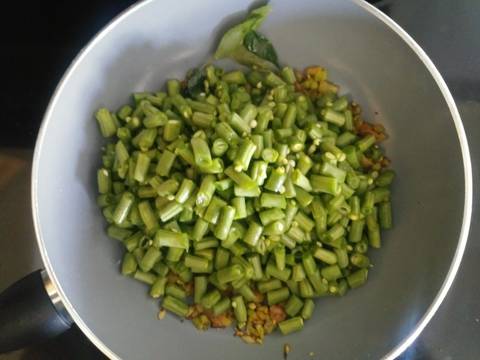 Add cooked Anasazi beans to pan, stir and cover for two minutes to allow for the beans to heat through.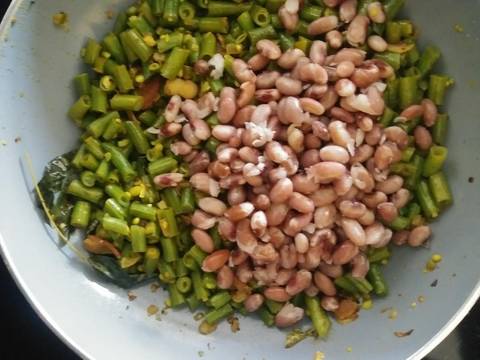 Add shredded coconut to the dish and stir so the coconut absorbs any remaining liquid in the pan. The dish is now done. Enjoy!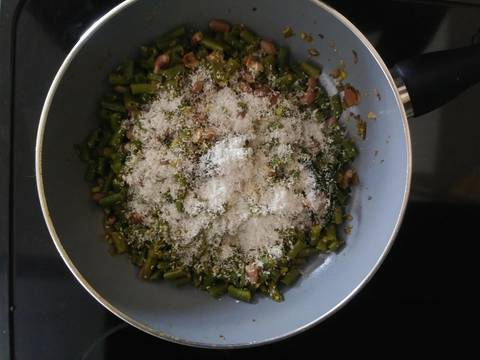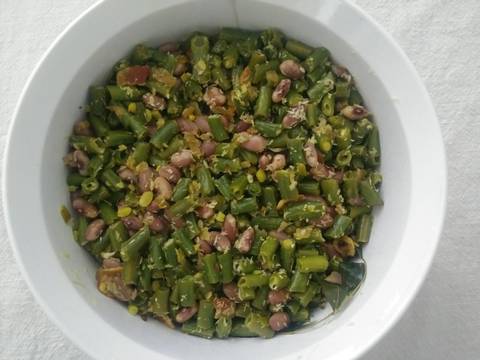 Source: Read Full Article