Photo By: Teri Lyn Fisher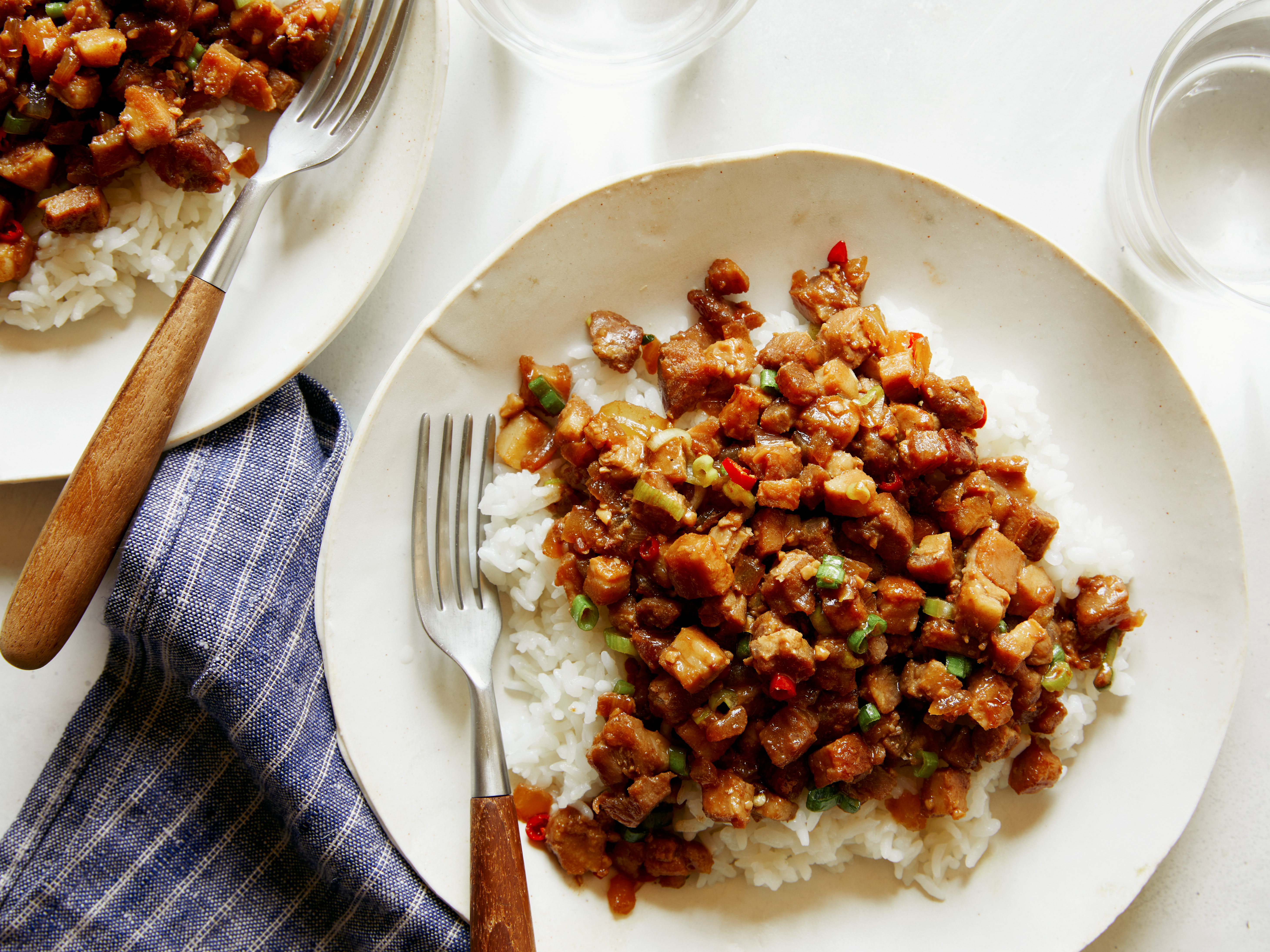 Photo By: Teri Lyn Fisher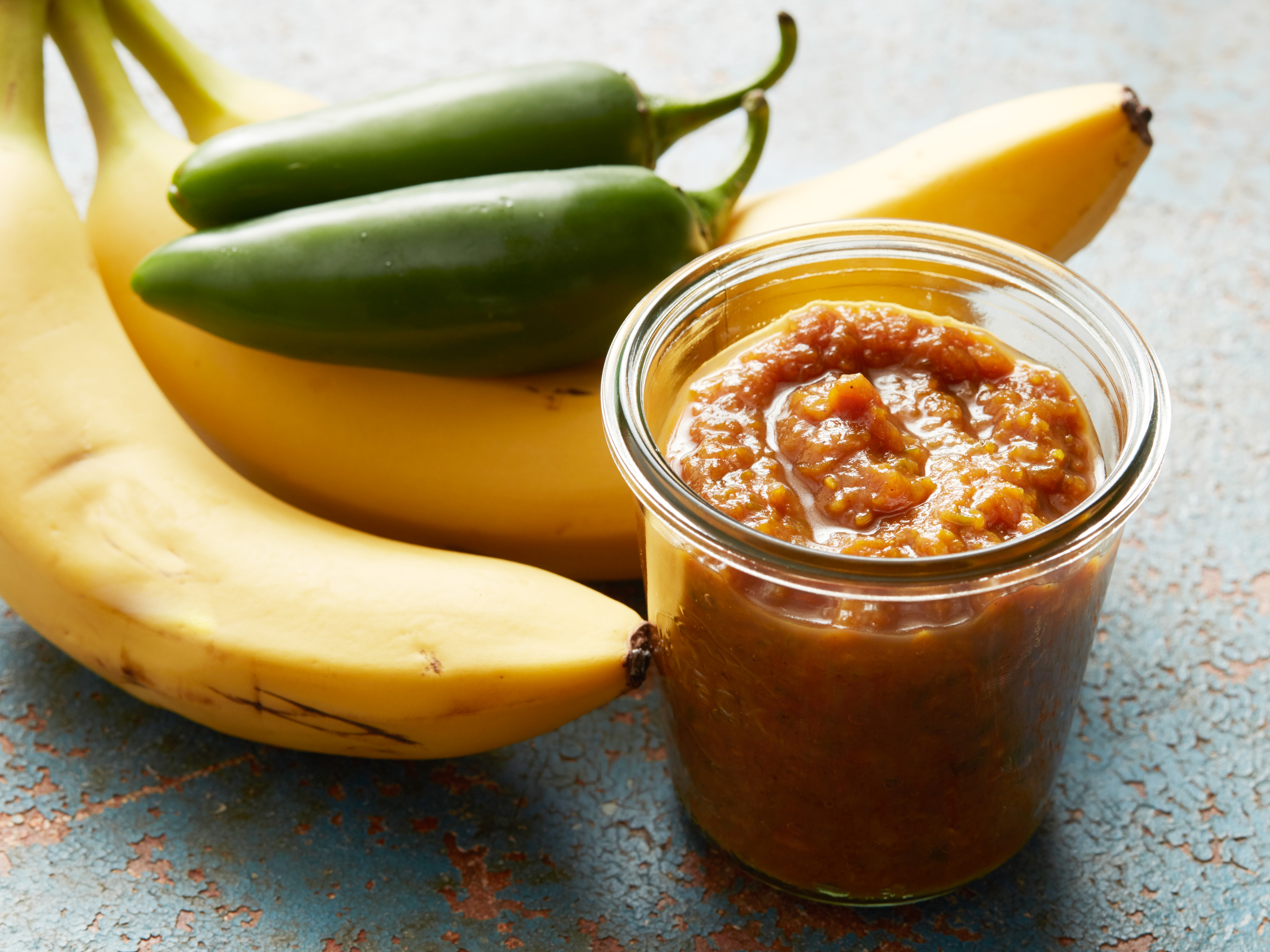 Photo By: Matt Armendariz©© 2014, Television Food Network, G.P. All Rights Reserved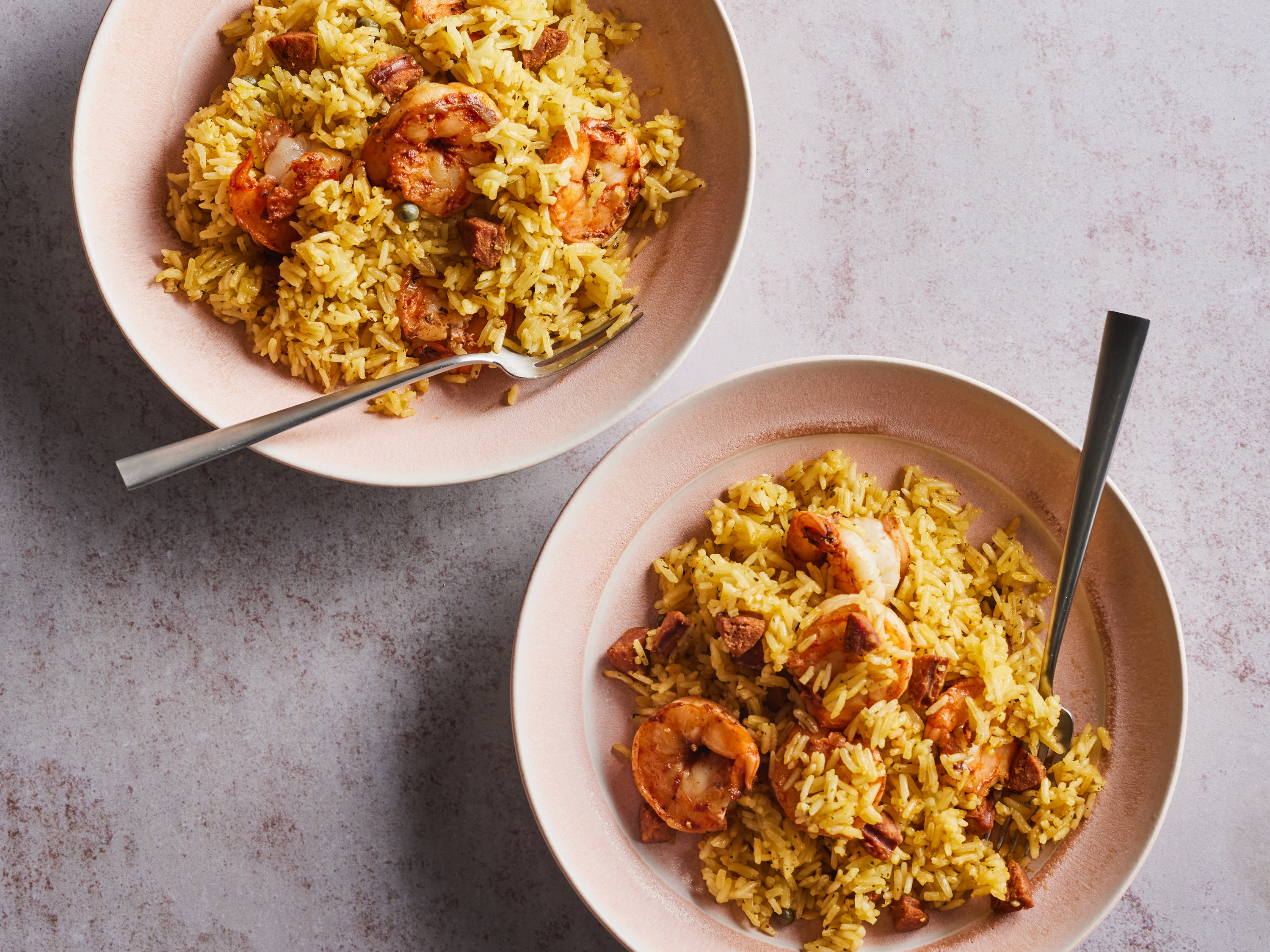 Photo By: Matt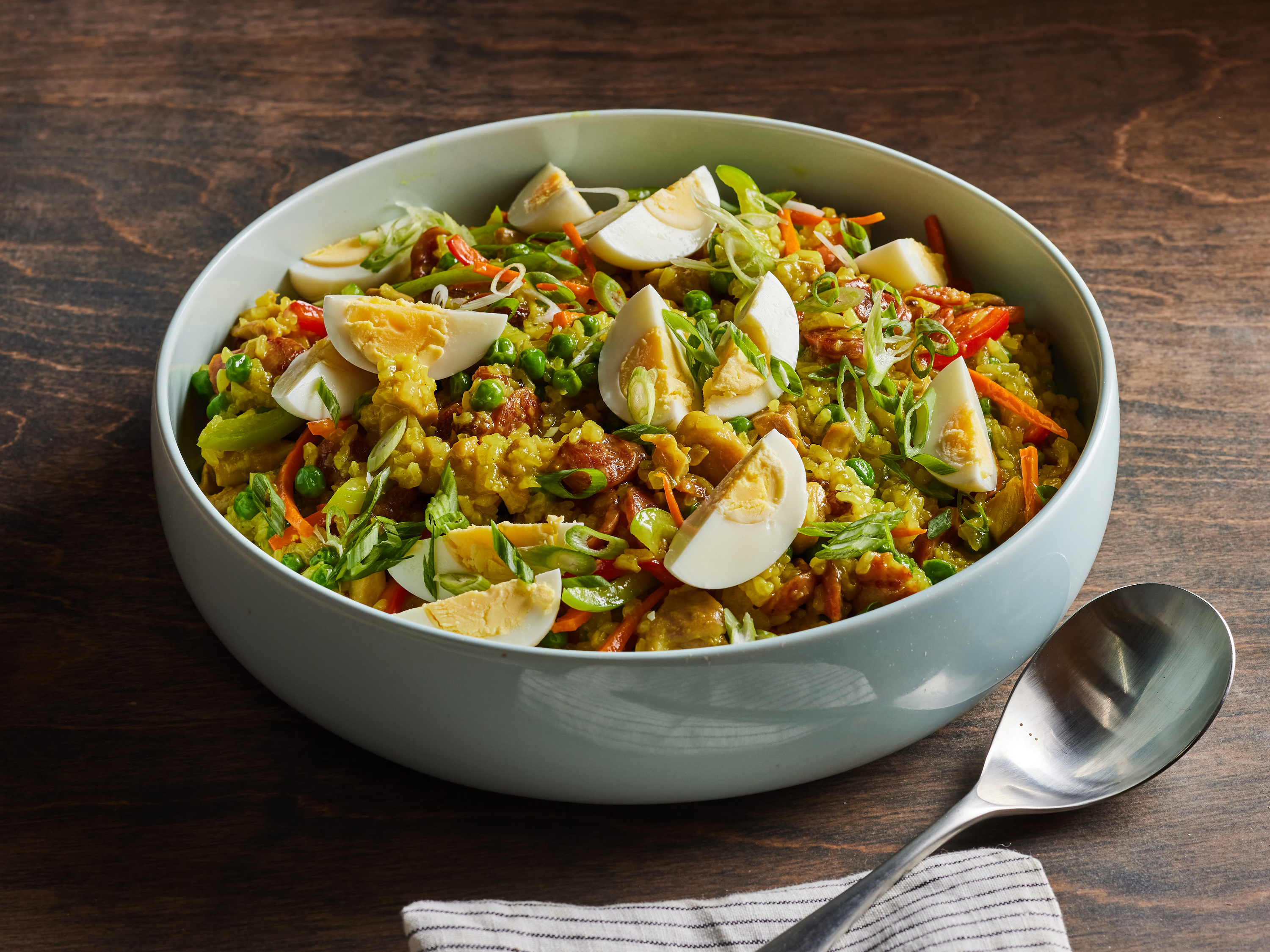 Photo By: Matt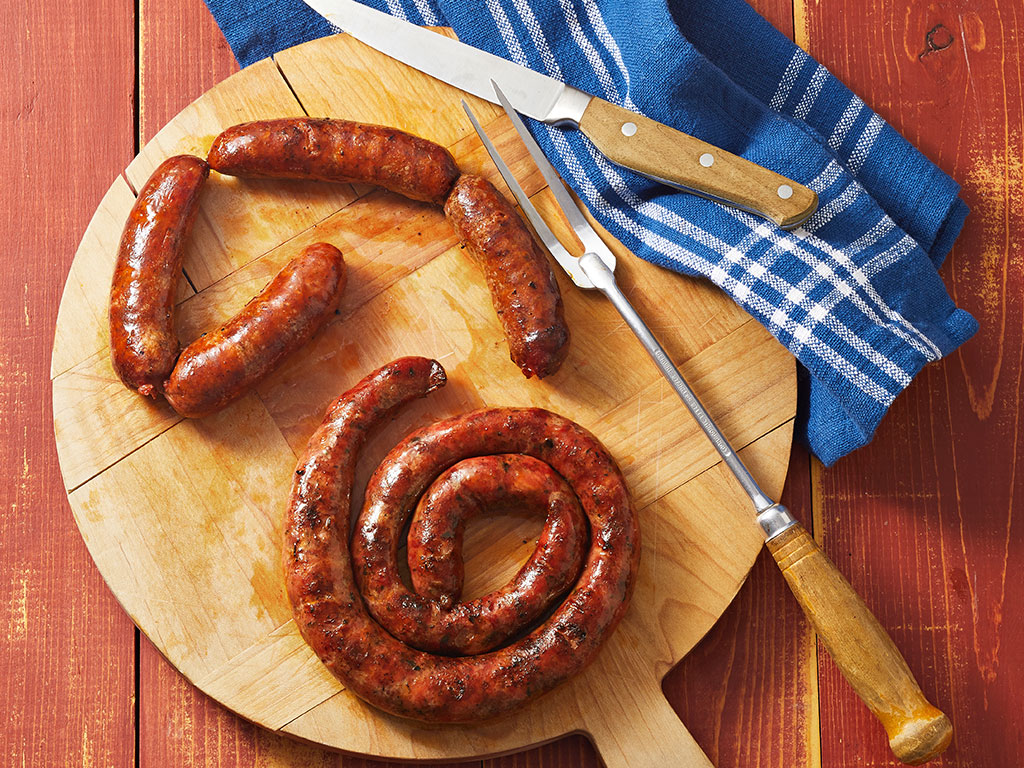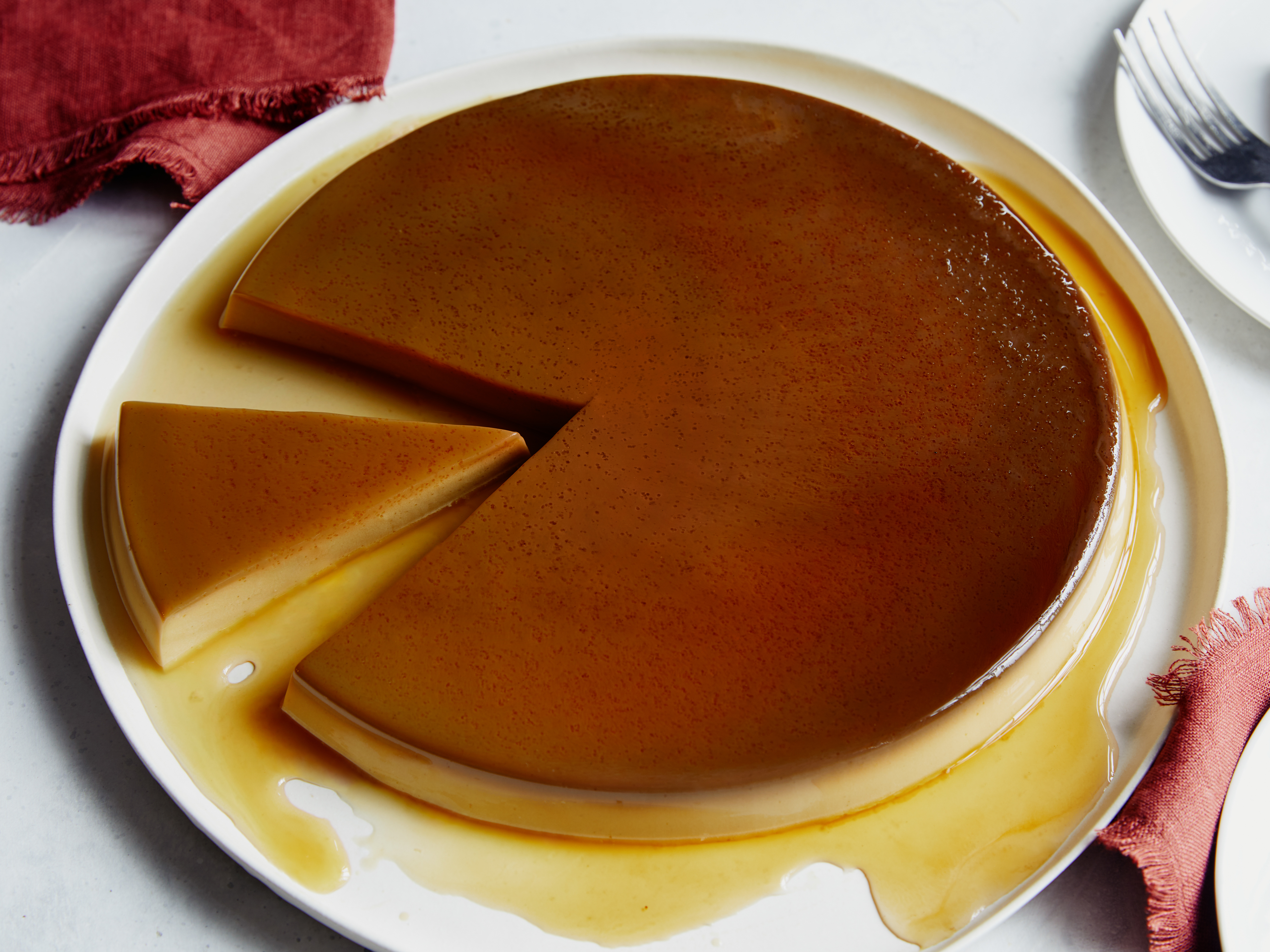 Photo By: Teri Lyn Fisher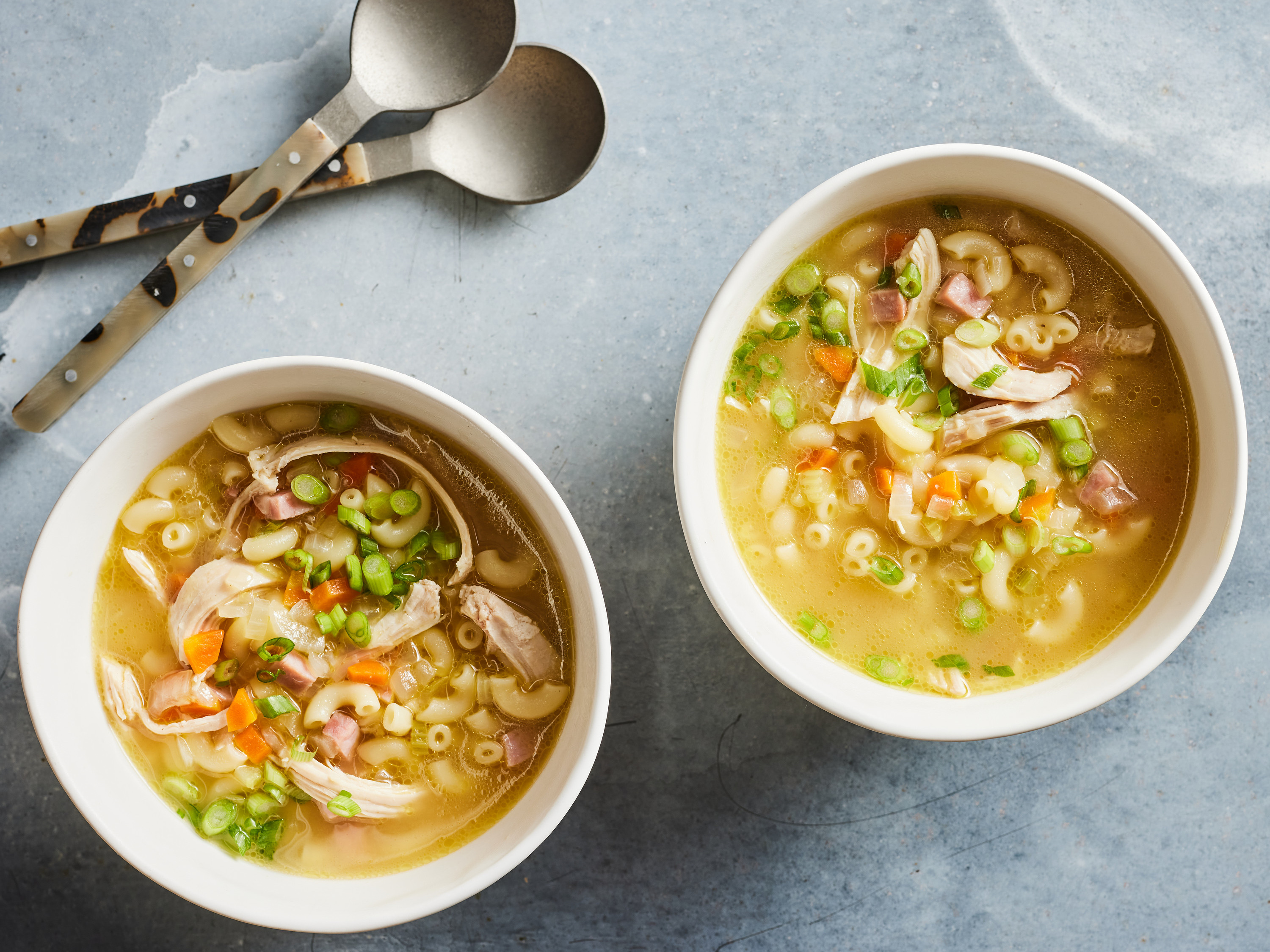 Photo By: Matt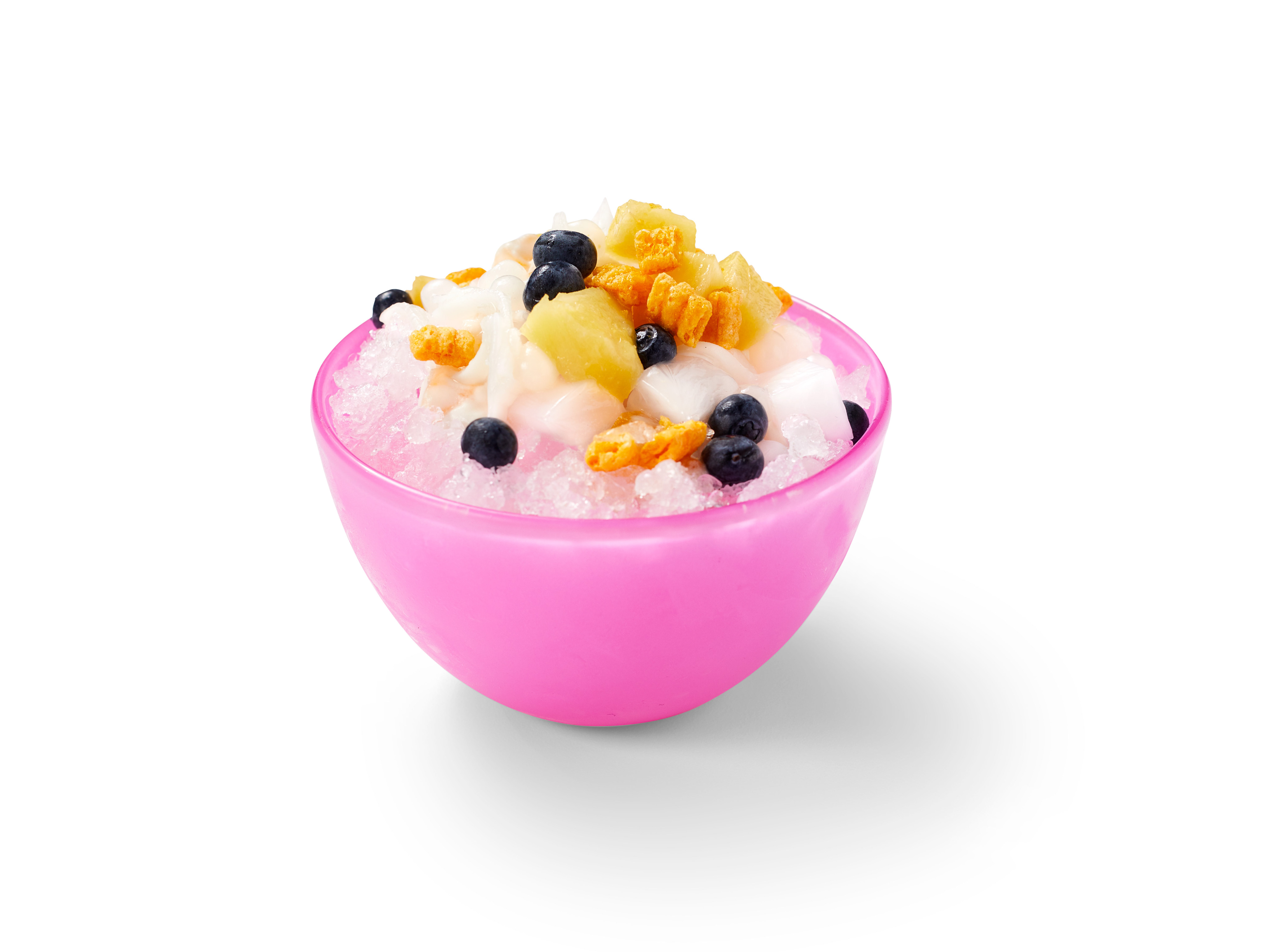 Photo By: Ryan Dausch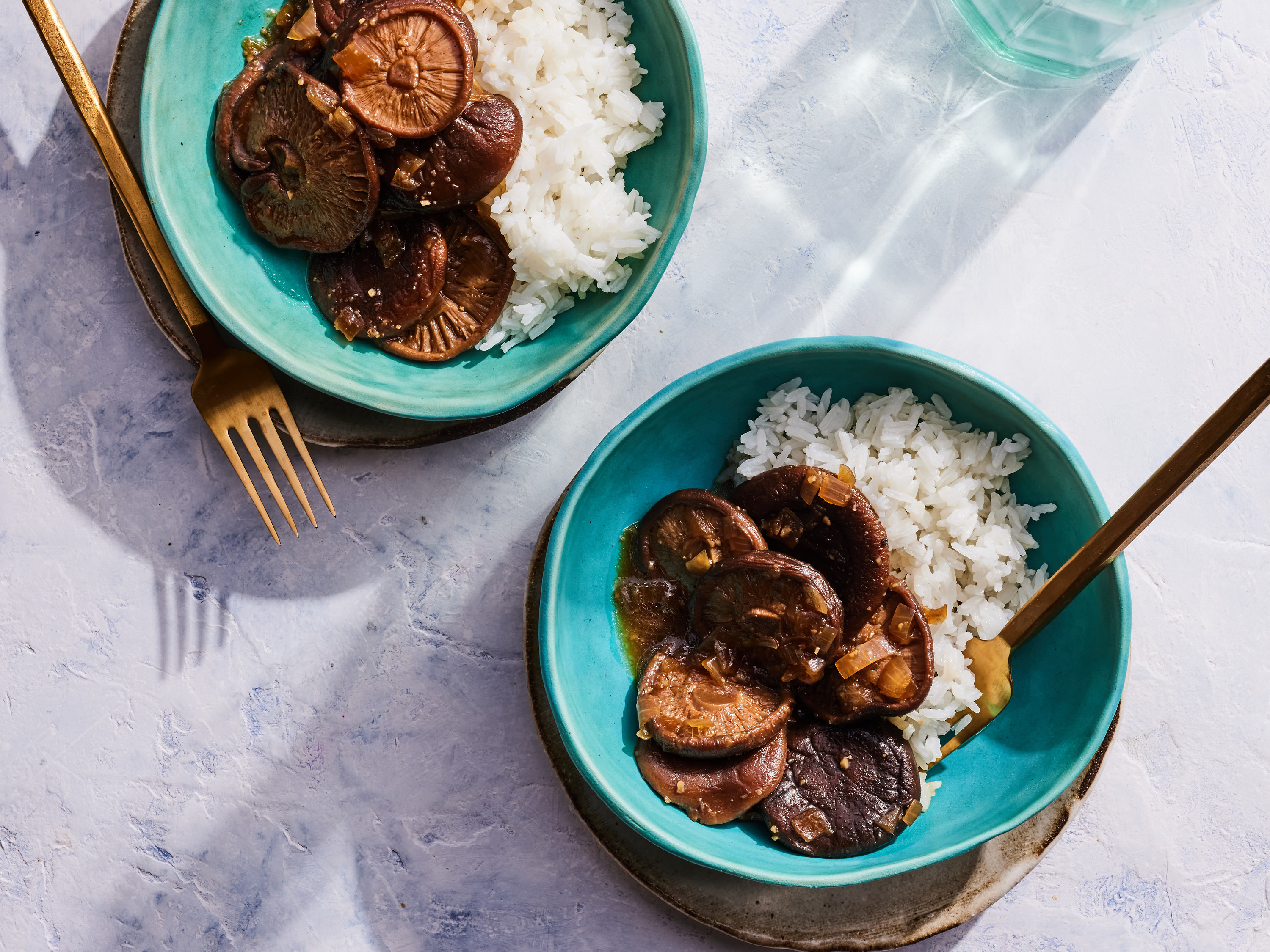 Photo By: Matt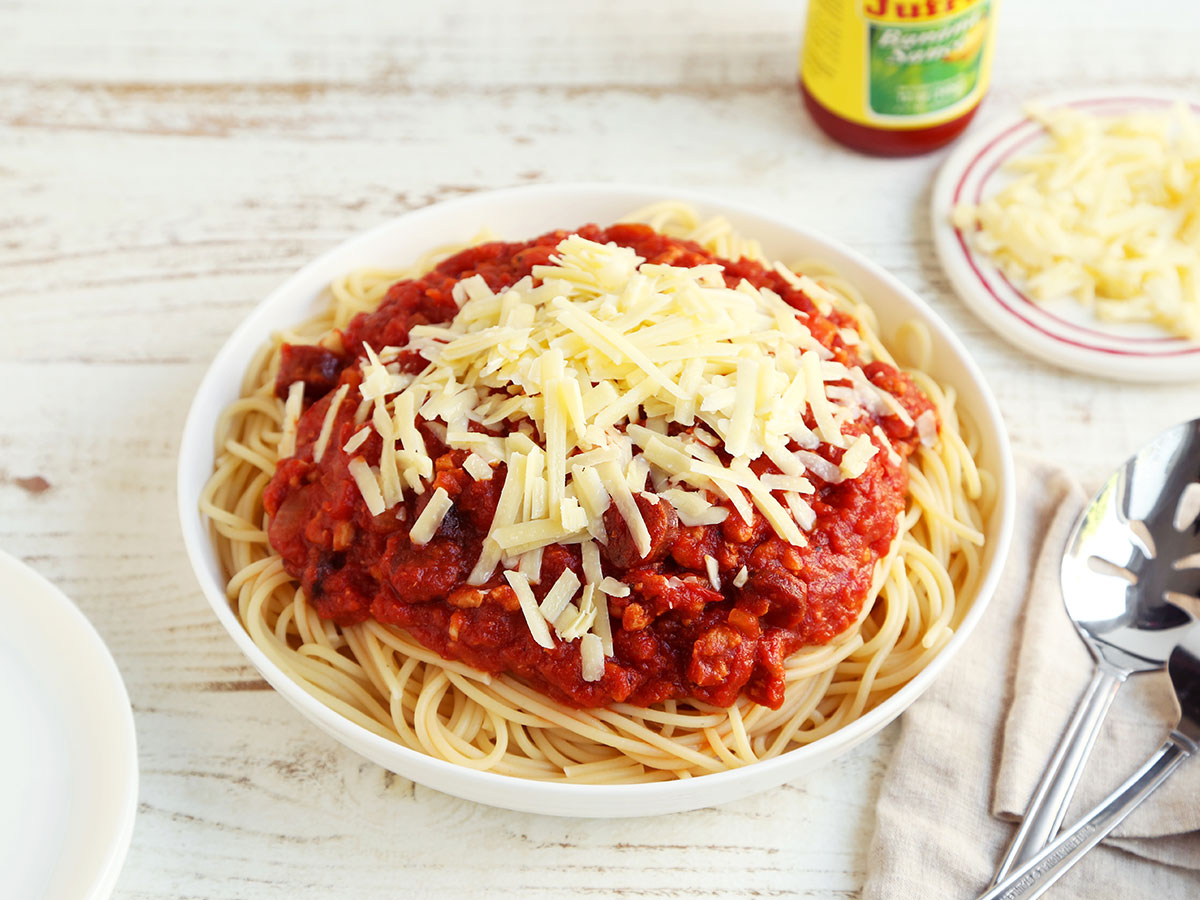 Photo By: Photograph byJonathan Melendez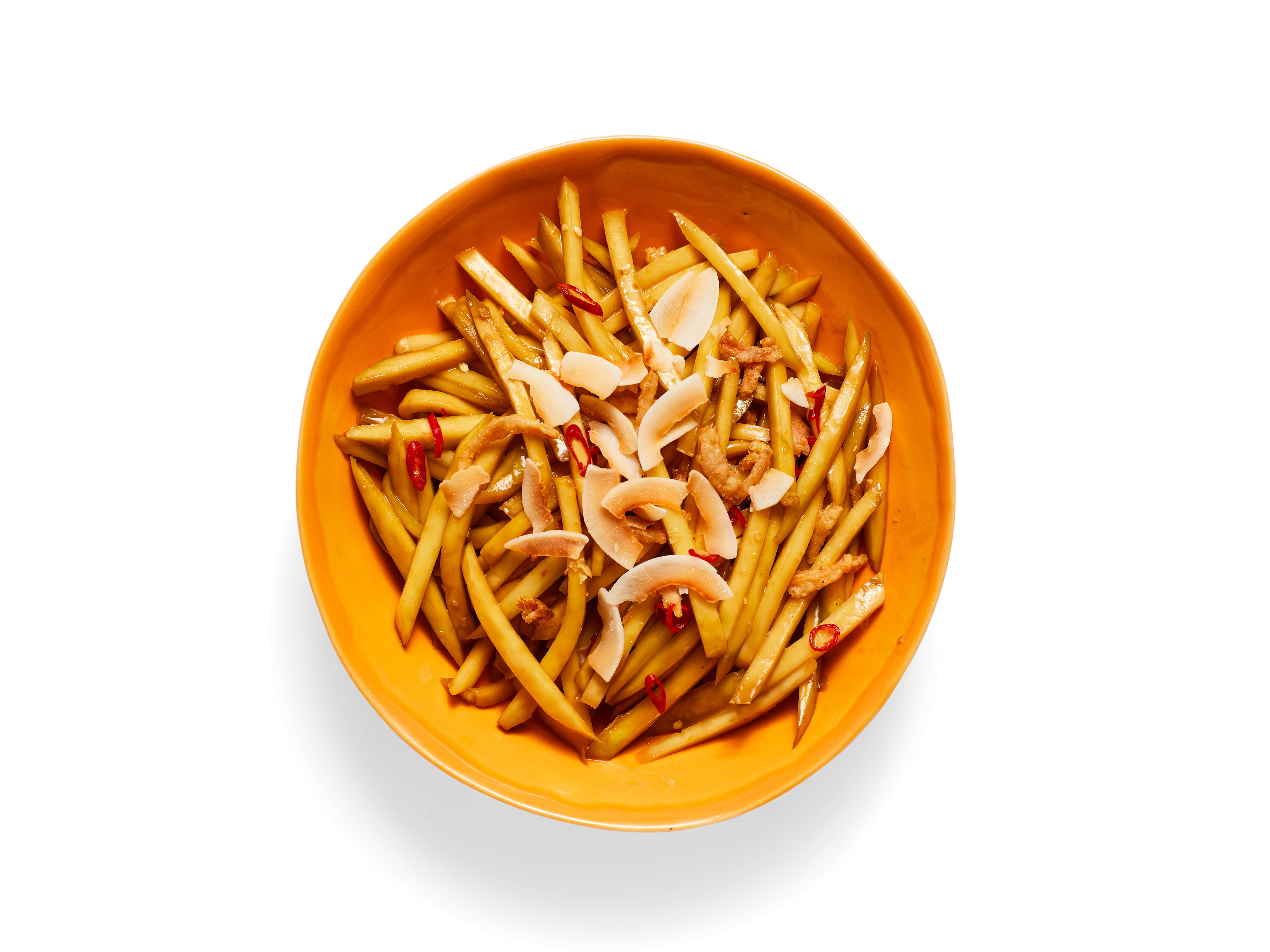 Photo By: Ryan Dausch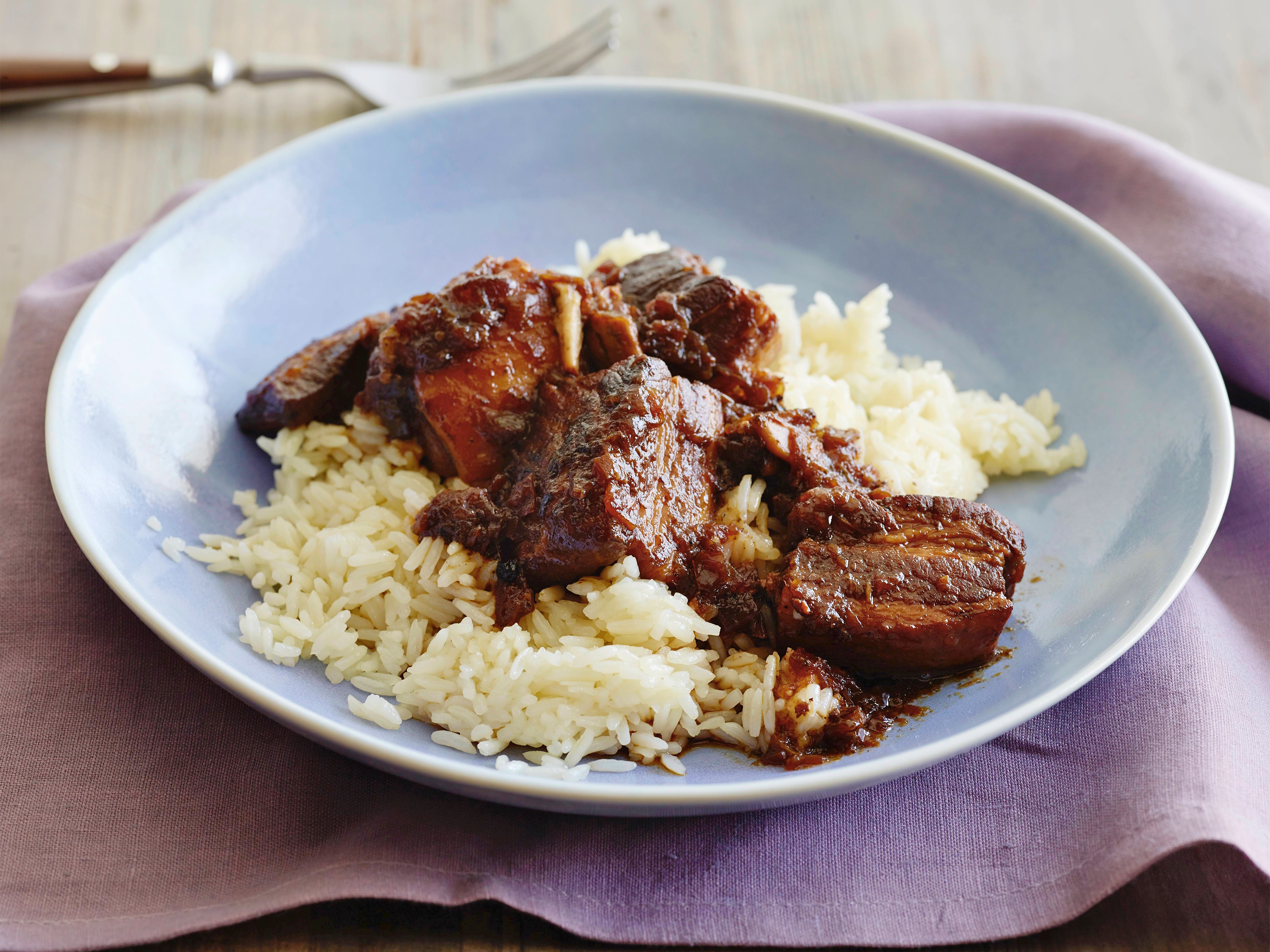 Photo By: Matt Armendariz©2014, Television Food Network, G.P. All Rights Reserved.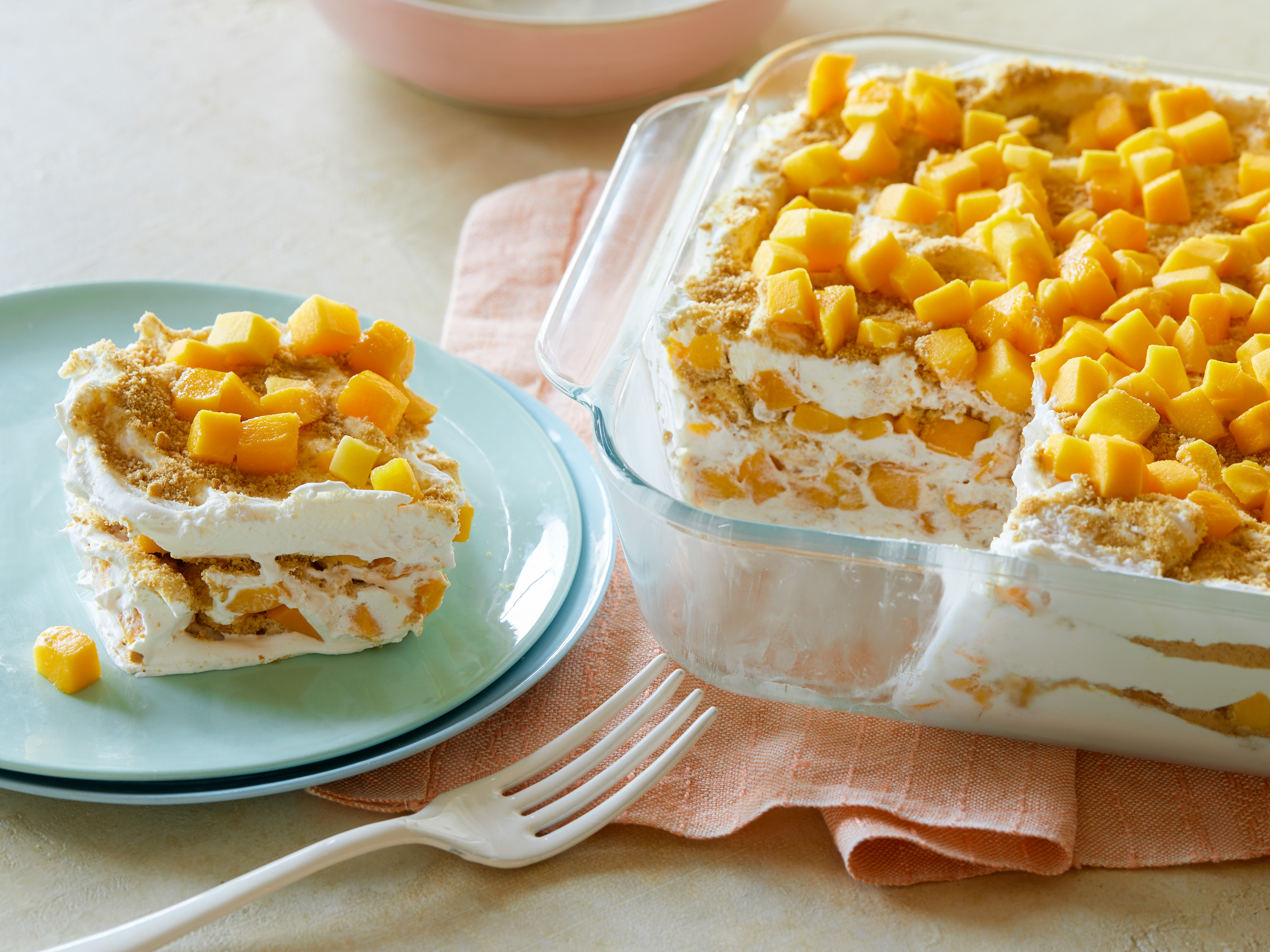 Photo By: Teri Lyn Fisher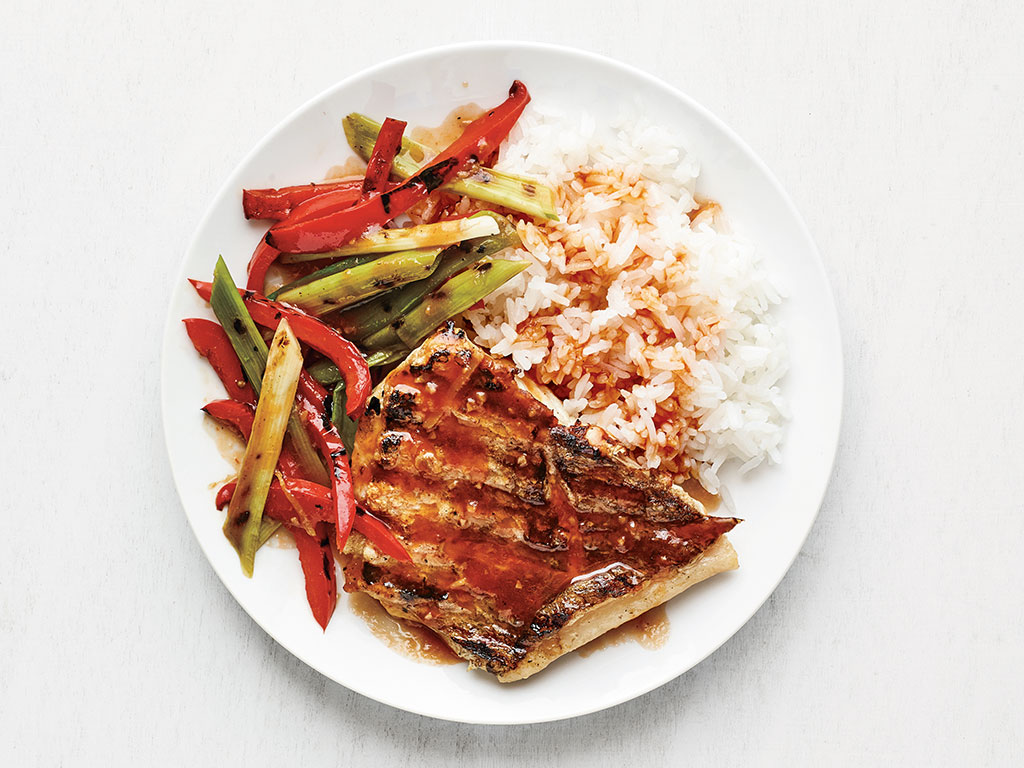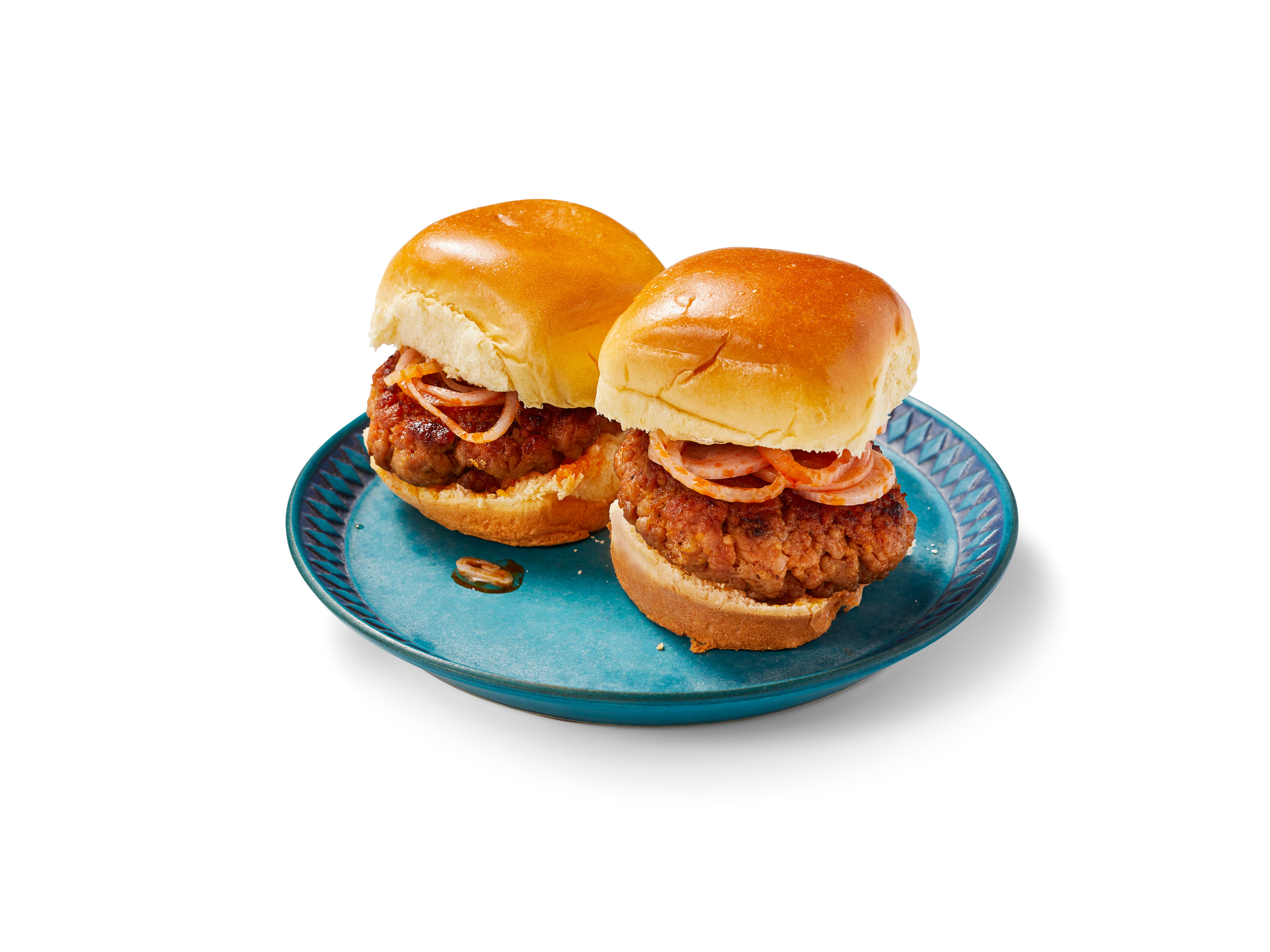 Photo By: Ryan Dausch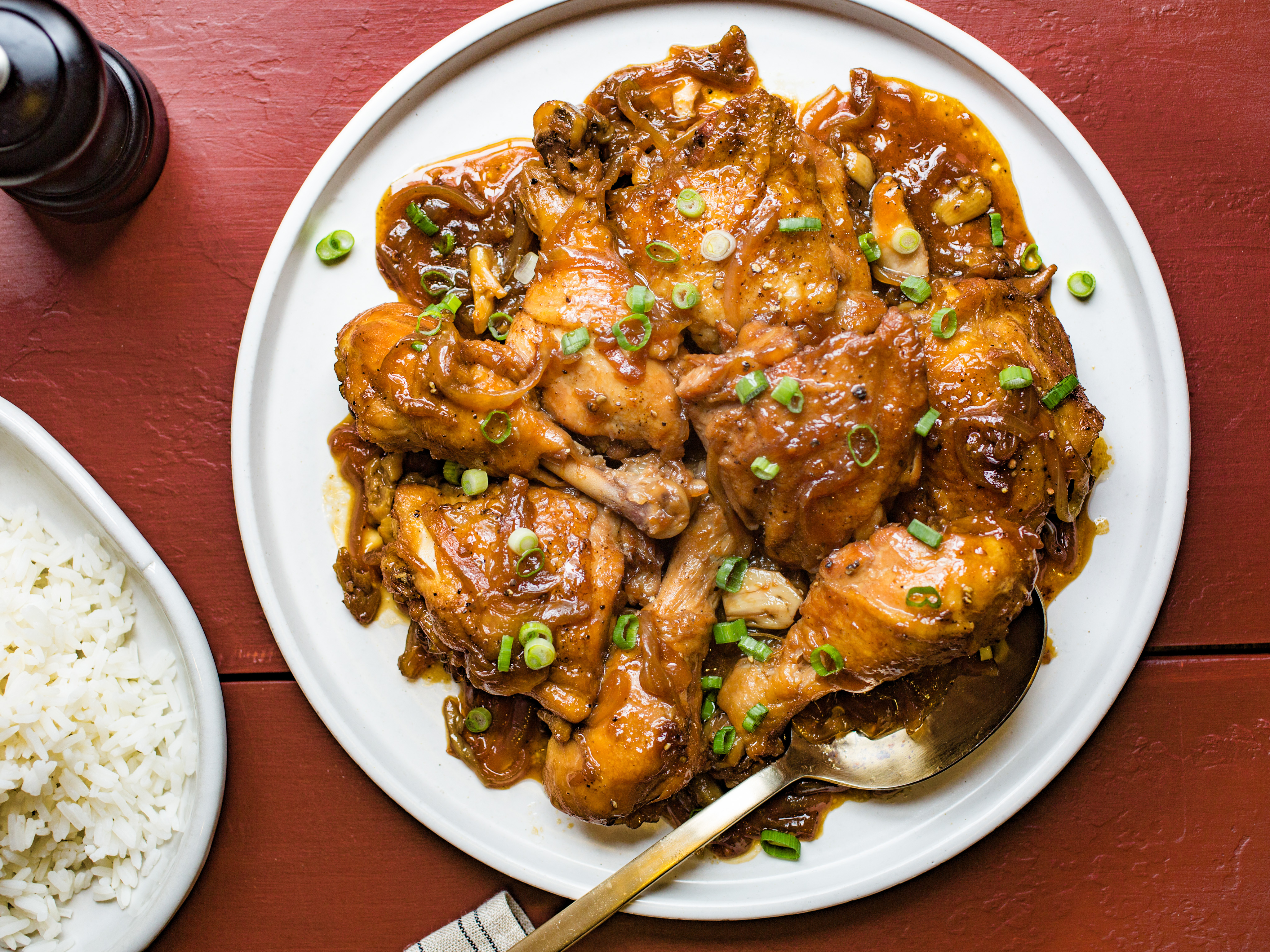 Photo By: Heather Ramsdell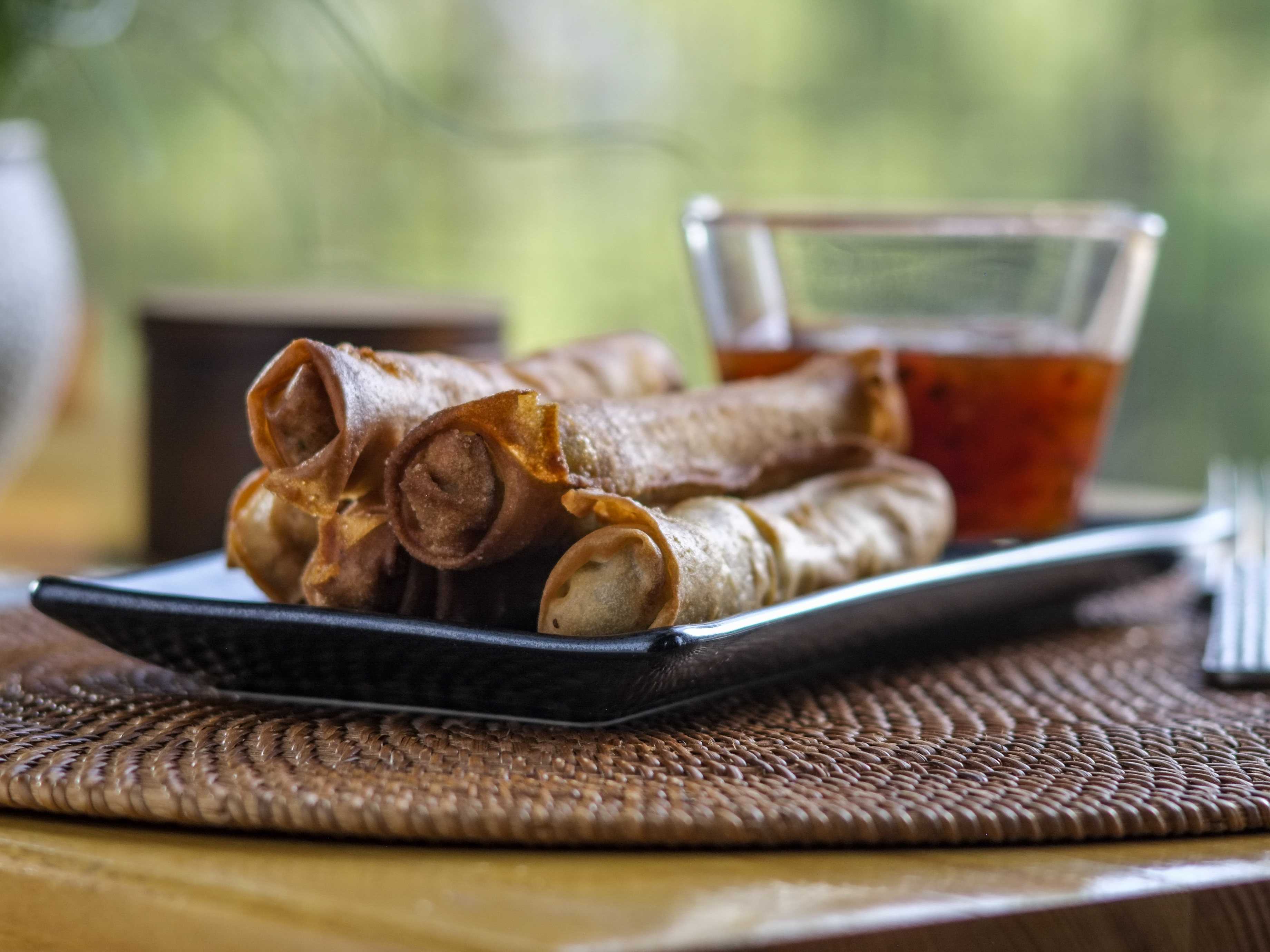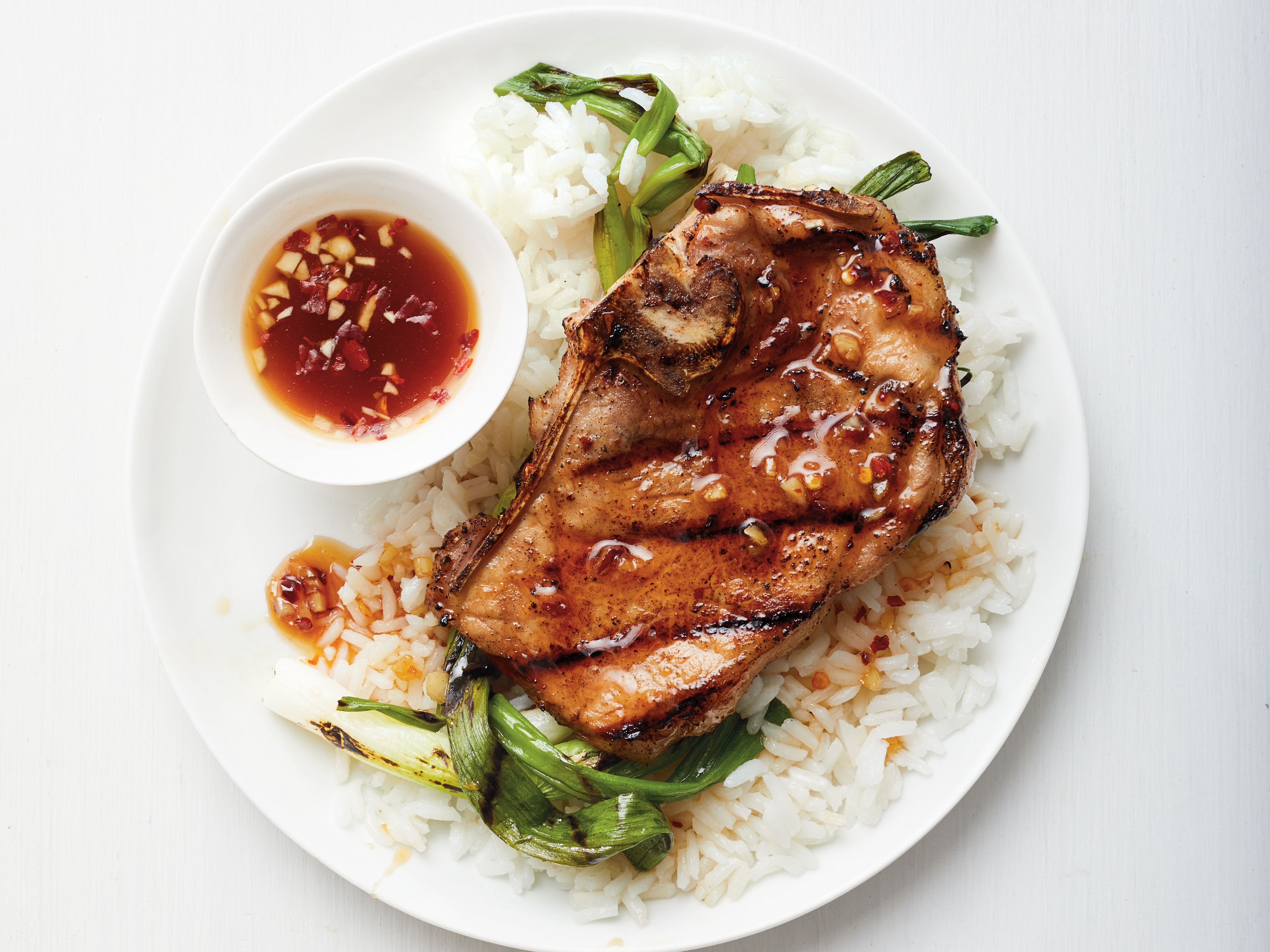 Photo By: RYAN DAUSCH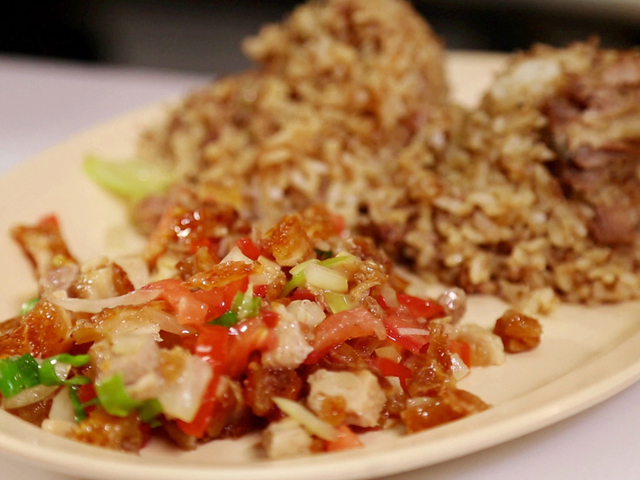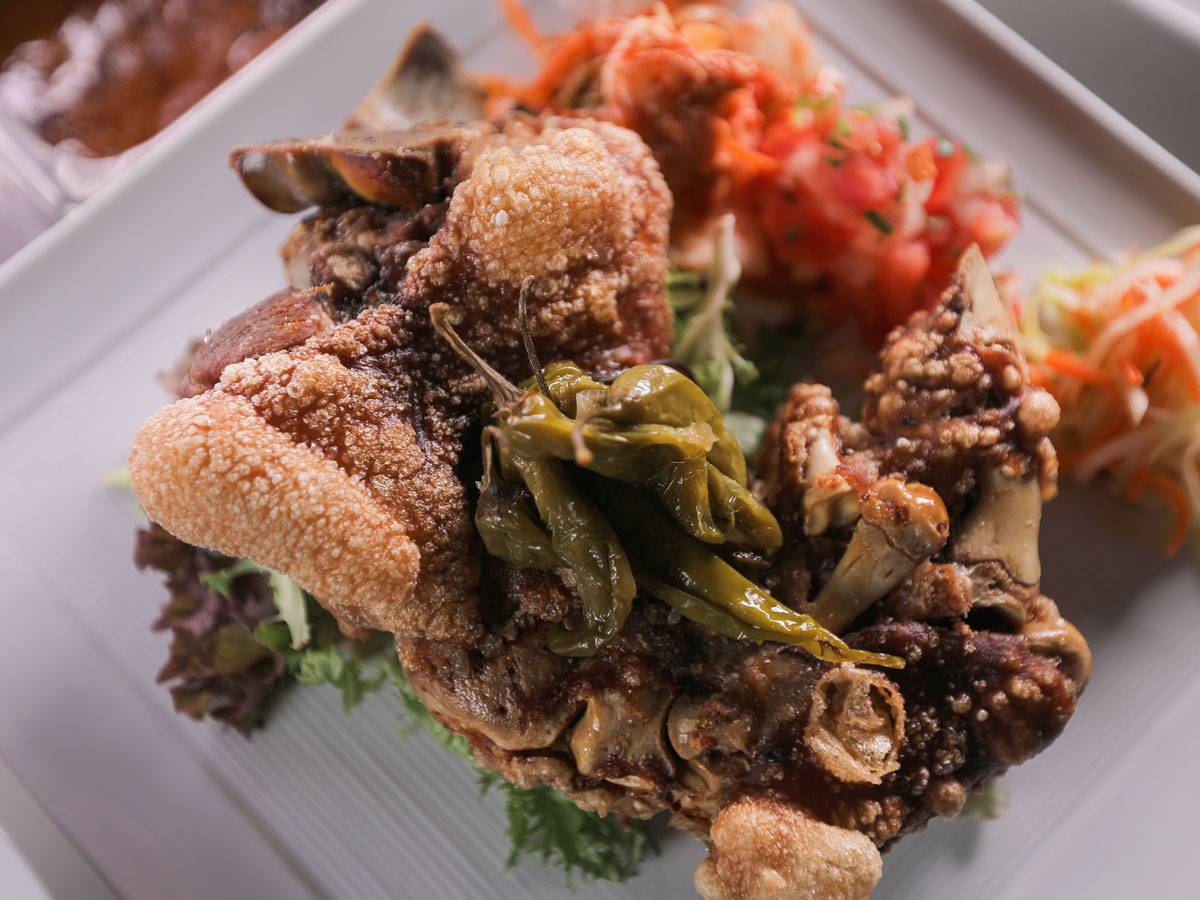 Photo By: Citizen Pictures
Turon
Filipino cuisine is one of the most fascinating fusion cuisines of the world. Because of its strategic position between China, Southeast Asia, and the South Pacific, many people have left their mark on the country and its cuisine. Many nations have also tried to conquer it, and several were even successful, like Spain and the United States. As such, Filipino cuisine has influences from around the world. You can find many hearty Spanish-influenced dishes, 1950s-style American dishes, Chinese-inspired dishes, and many more dishes that reflect native flavors and techniques. The following list includes some of our best Filipino recipes from creamy ice box cakes and sweet American-inspired spaghetti to complex Spanish rice dishes and pork stews. Wondering where to start? These crispy treats are like dessert spring rolls filled with ripe plantain and sweet jackfruit. If you can't get a hold of plantains, bananas will also work but the filling will get a little mushy. While not traditional, these are really great topped with some ice cream.
Get the Recipe:Turon
Pork Belly Sisig
Traditionally, this sizzling plate is made with pork face and ears to which some organ meats are sometimes added. It's a bit of an involved process that requires braising, chopping, and then pan-frying the meat until it's crispy and then balancing the richness with calamansi juice, a type of tart, aromatic native citrus. This version calls for pork belly, which is easier to source from US grocery stores.
Get the Recipe:Pork Belly Sisig
Banana Ketchup
Banana Ketchup is a uniquely Filipino condiment that most people buy bottled from a store. It's a necessity for making Filipino spaghetti. This recipe recreates the flavors of banana ketchup but skips the red food coloring and is chunkier than the bottled version.
Get the Recipe:Filipino-Style Banana Ketchup
Filipino Yellow Rice with Shrimp and Chorizo
This is like a Filipino version of arroz con pollo but made with shrimp and Spanish chorizo, which has an intense smokey flavor. The flavors are very Spanish and include white wine, saffron and capers.
Get the Recipe:Filipino Yellow Rice with Shrimp and Chorizo
Arroz Valenciana
This is a Filipino adaptation of paella, a holdover from when the Philippines was a colony of Spain. It's a favorite during Christmas, and each family has its own version. This version gets a combination of coconut milk, chinese sausage, and chicken in addition to the rice.
Get the Recipe:Arroz Valenciana
Grilled Longaniza
Longaniza is a sausage that originated in Spain and variations of it can be found throughout Latin America and the Philippines. It's a food that most people buy ready-made from a butcher. But in case you can't find it near you or are looking for an ambitious kitchen project, this recipe teaches you how to make it from scratch.
Get the Recipe:Grilled Longganisa
Leche Flan
Filipino flan doesn't stray too far from the Spanish original that inspired it. However, this recipe does have a few unique elements that set it apart from Latin American flans. For starters, it calls for egg yolks instead of whole eggs, which makes for a less jiggly but much richer flan. It also includes some lemon zest, which brightens things up.
Get the Recipe:Leche Flan
Creamy Chicken Sopas
This is a hearty chicken noodle soup made with elbow macaroni that is very popular home-cooked dish in the Philippines. It's mild, creamy and great on a rainy day. It's also very popular with kids.
Get the Recipe:Creamy Chicken Sopas
Halo-Halo
Halo-Halo is probably one of the most over-the-top and colorful desserts in the world. It consists of crushed or shaved ice, milk, and a nearly endless list of sweet toppings that can include jellies, fruit, ice cream, flan and even cereal. This is Dale Talde's version of halo-halo, which he tops with Cap'n Crunch cereal.
Get the Recipe:Halo-Halo
Shiitake Mushroom Adobo
This is a more modern interpretation of a classic Filipino adobo made vegan, but it still packs all the same flavors as nanay's (mom's) traditional adobo. What's really great about this meal is that it calls for dried shiitake mushrooms, which keep almost indefinitely in your pantry, so you can whip this up almost anytime.
Get the Recipe:Shiitake Mushroom Adobo
Mama Lorna's Filipino Spaghetti
Filipino-style spaghetti is a dish that came about during the US occupation, when foods like pasta, ketchup, hotdogs and processed cheese were introduced to the Philippines. All of those ingredients end up in Filipino spaghetti, which is mild and very sweet. This recipe is an elevated version of that that calls for Chinese sausage and sharp cheddar cheese. The banana ketchup, however, is never optional.
Get the Recipe:Mama Lorna's Filipino Spaghetti
Spicy Green Mango Salad
This salad is an intense flavor bomb. First you have the sour, almost piney green, unripe mangos. To that, you add some funky Filipino shrimp paste, thai chile and green apple. It's a great accompaniment to rich, fatty meats like pork. But it can also live alongside BBQ ribs and even top a burger.
Get the Recipe:Spicy Green Mango Salad
Pork Belly Adobo
Adobo comes from the Spanish technique in which meat is simmered in a vinegary broth. Versions exist around the world, but the Filipino version is perhaps the most famous with its garlic, peppercorns and soy sauce. It can be made with almost any kind of meat, but pork belly is a favorite.
Get the Recipe:Pork Belly Adobo
Mango Float
This is a favorite Filipino dessert inspired by American icebox cakes but made with tropical mangos, which are abundant in the Philippines. It's a simple dessert that takes no time to prepare and requires no baking. Save this for when the best mangos are in season, or use imported Indian or Southeast Asian mangos for the best flavor.
Get the Recipe:Mango Float
Snapper Escabeche
This is another dish of Spanish origin, and you can find versions of it throughout Latin America and Spain. It consists of fish (or any meat, really) marinated in a seasoned vinegar. It's said to have originated with Jewish Spaniards as a sabbath dish that could be made Friday and eaten on Saturday without going bad. This version has a sweeter flavor from pineapple juice, sugar and ketchup.
Get the Recipe:Snapper Escabèche
Filipino Sausage Sliders
These aren't a traditional Filipino preparation, but they do reflect the cross-cultural innovation that characterizes Filipino cooking. This recipe teaches you how to make your own Filipino-style sausage patties that make perfect sliders. You can also save some to have with eggs or on a breakfast sandwich.
Get the Recipe:Filipino Sausage Sliders
Instant Pot Chicken Adobo
Chicken adobo is probably one of the most popular types of Filipino adobo, and the Instant Pot makes quick work of this dish that typically can require hours of slow simmering. With this recipe, you can have chicken adobo on the table in a fraction of the time.
Get the Recipe:Instant Pot Chicken Adobo
Lumpia
These are the Filipino versions of spring rolls and are similar to the spring rolls you'll find in other Southeast Asian countries. However, the Filipino version is packed with a lot more meat.
Get the Recipe:Lumpia
Filipino-Style Pork Chops
This recipe is inspired by Filipino-style barbecue. It has big flavor from fish sauce, soy sauce, garlic and vinegar. If you want a more authentic taste, sub the apple cider vinegar for a Filipino vinegar like cane vinegar or coconut vinegar.
Get the Recipe:Filipino Grilled Pork Chops
Lechon Special
Lechon is a loan word from Spanish that means suckling pig. However, it often is used to describe any type of pork in the Philippines, including this recipe for crispy fried pork belly that gets chopped up and tossed with veggies and simple dressing.
Get the Recipe:Lechon Special
Crispy Pata
Filipinos are known for doing amazingly delicious things with every part of the pig, and the feet are no exception. Pata is another loan word from Spanish that means foot. This dish consists of a slowly braised pig's foot that's then fried until crispy and served with flavorful condiments.
Get the Recipe:Crispy Pata
Source: Read Full Article