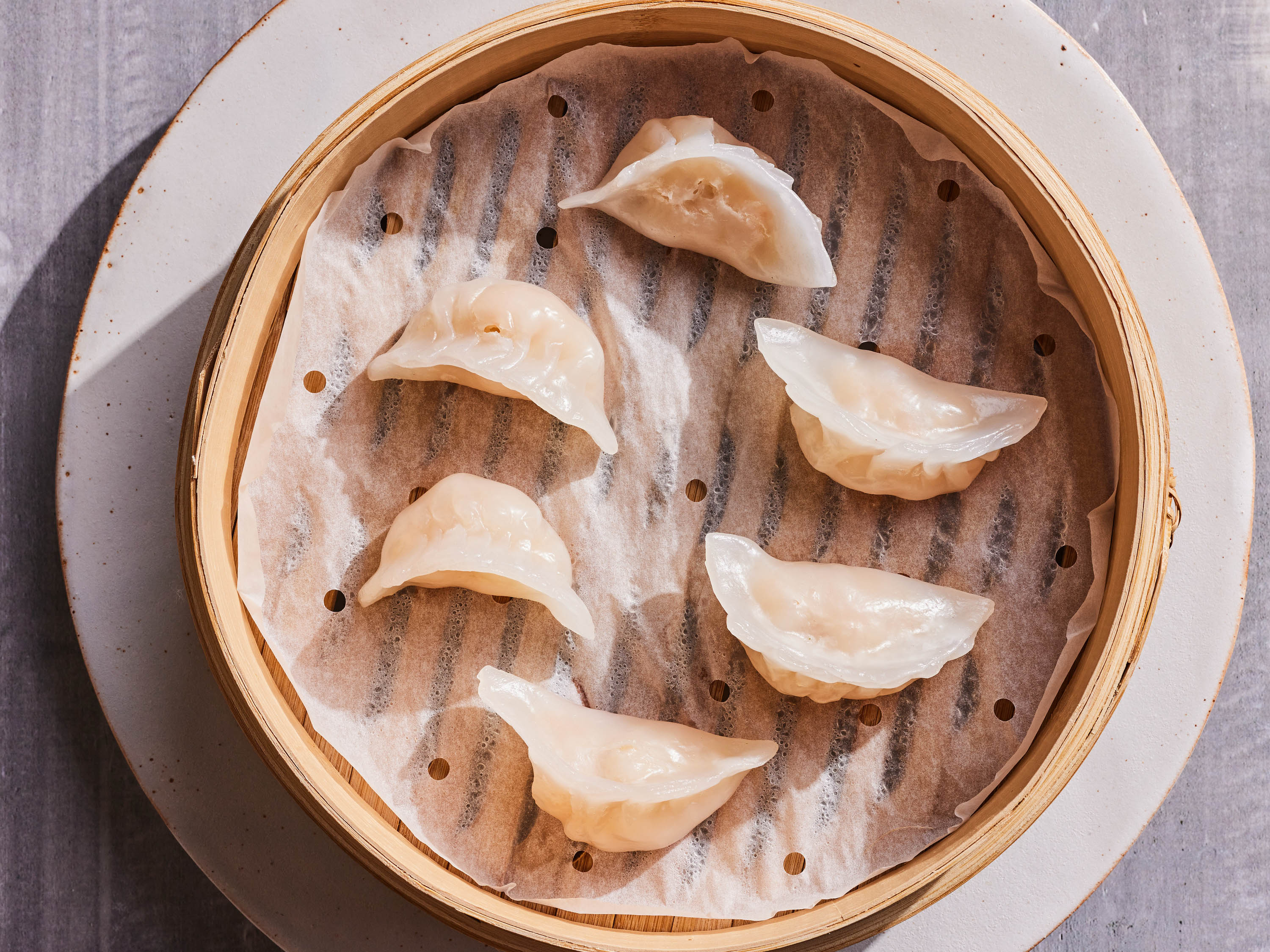 Photo By: Matt Armendariz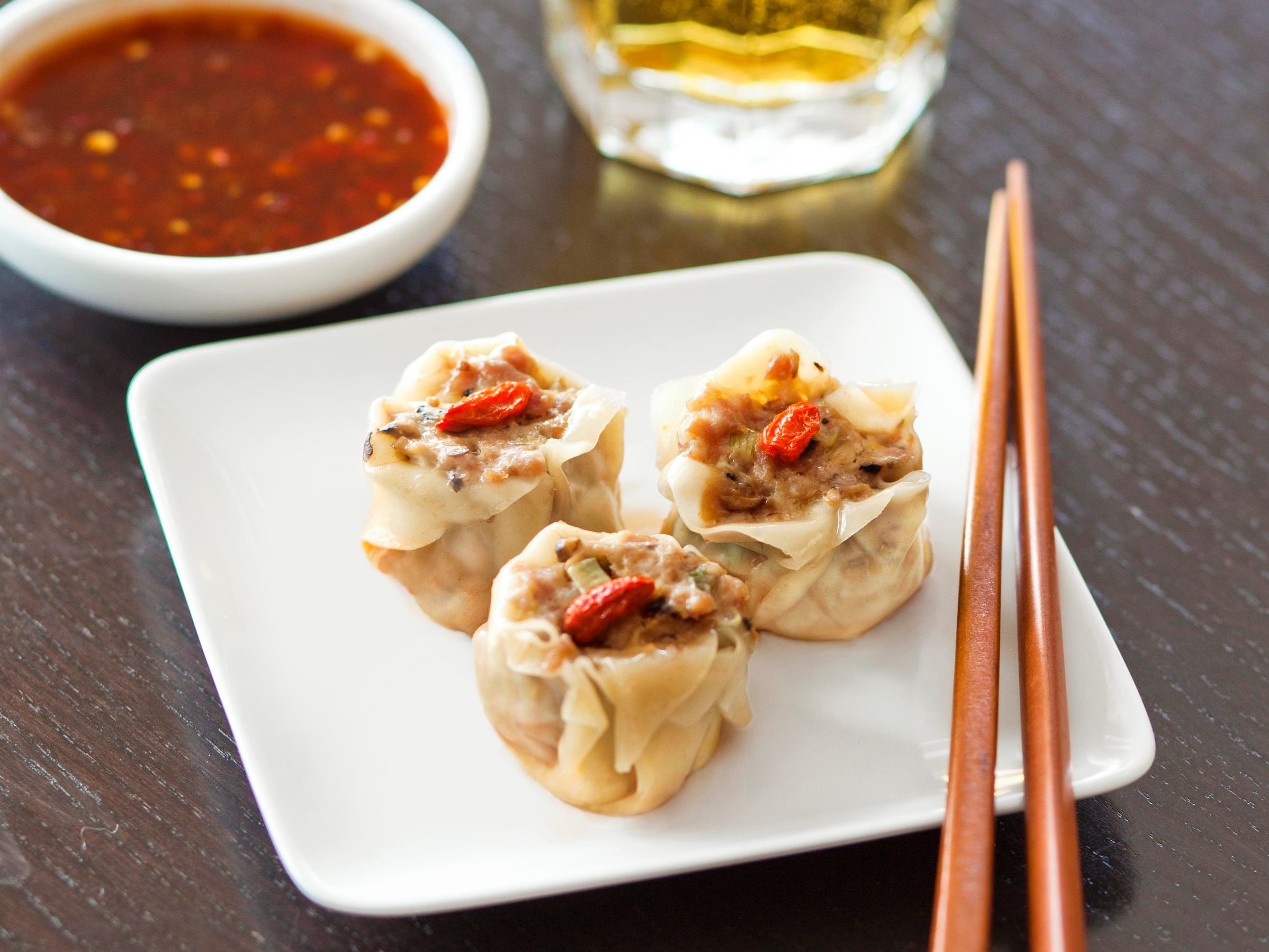 Photo By: Eric Wolfinger Prop Stylist:…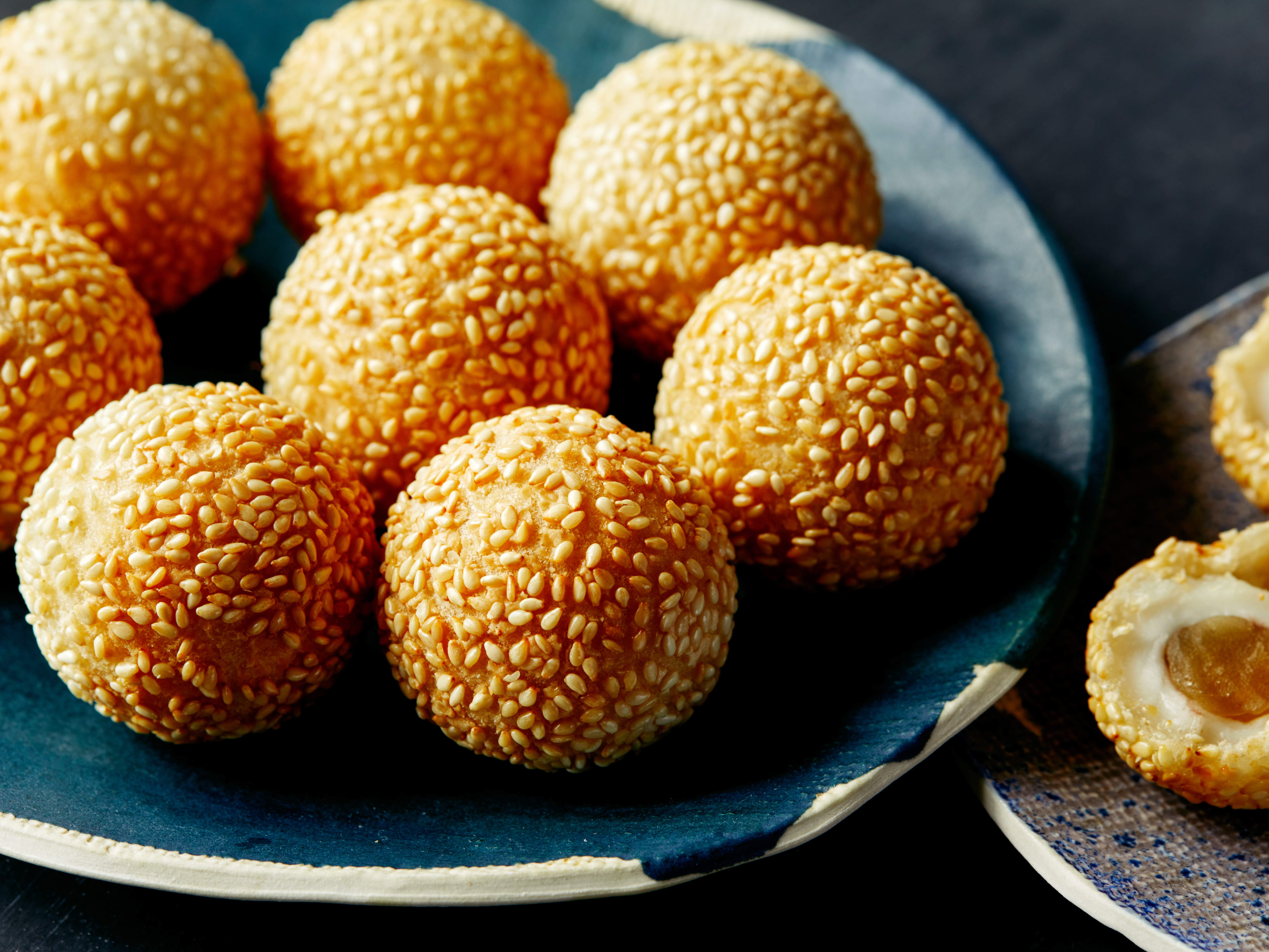 Photo By: Teri Lyn Fisher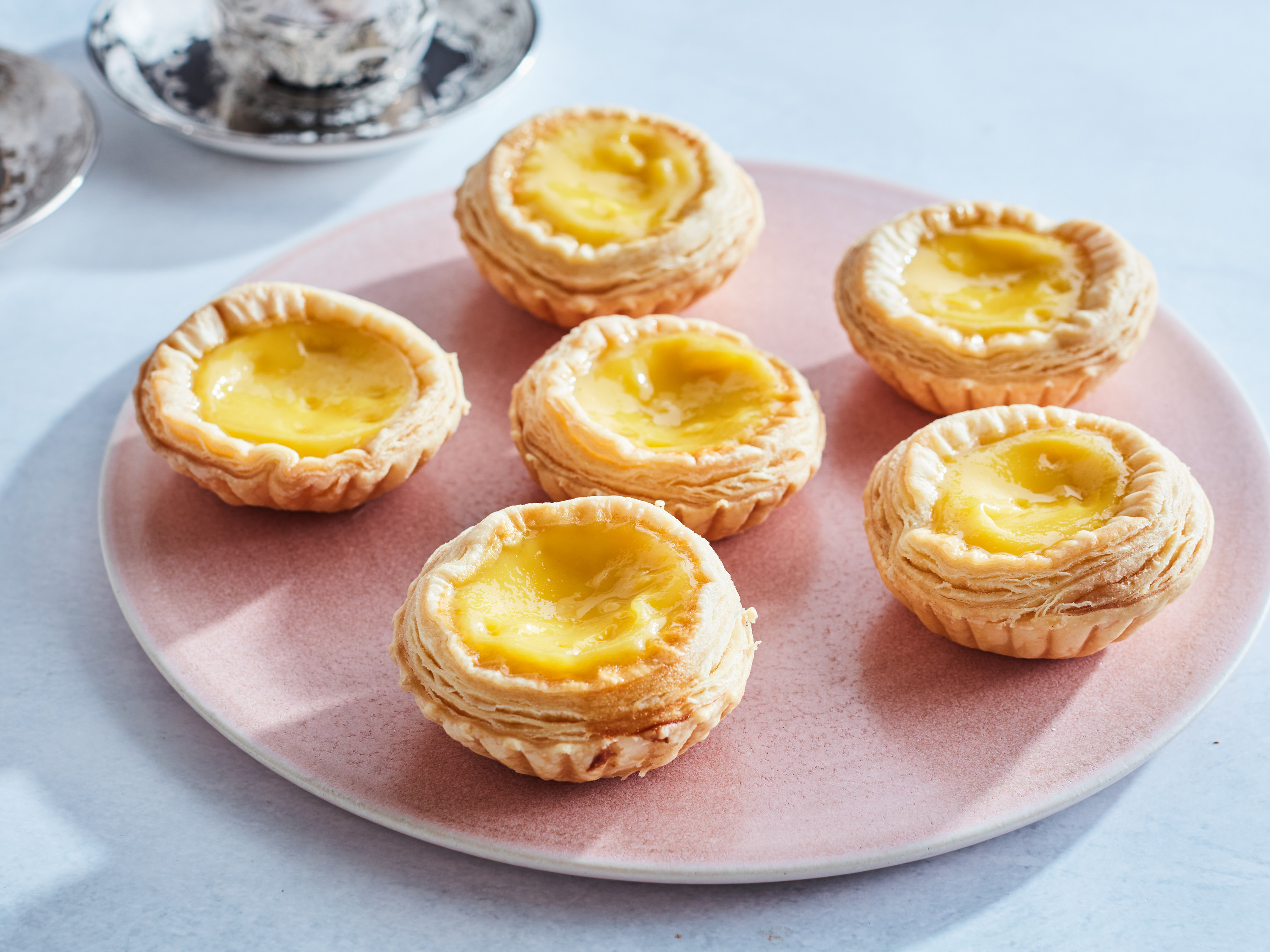 Photo By: Matt
Photo By: Teri Lyn Fisher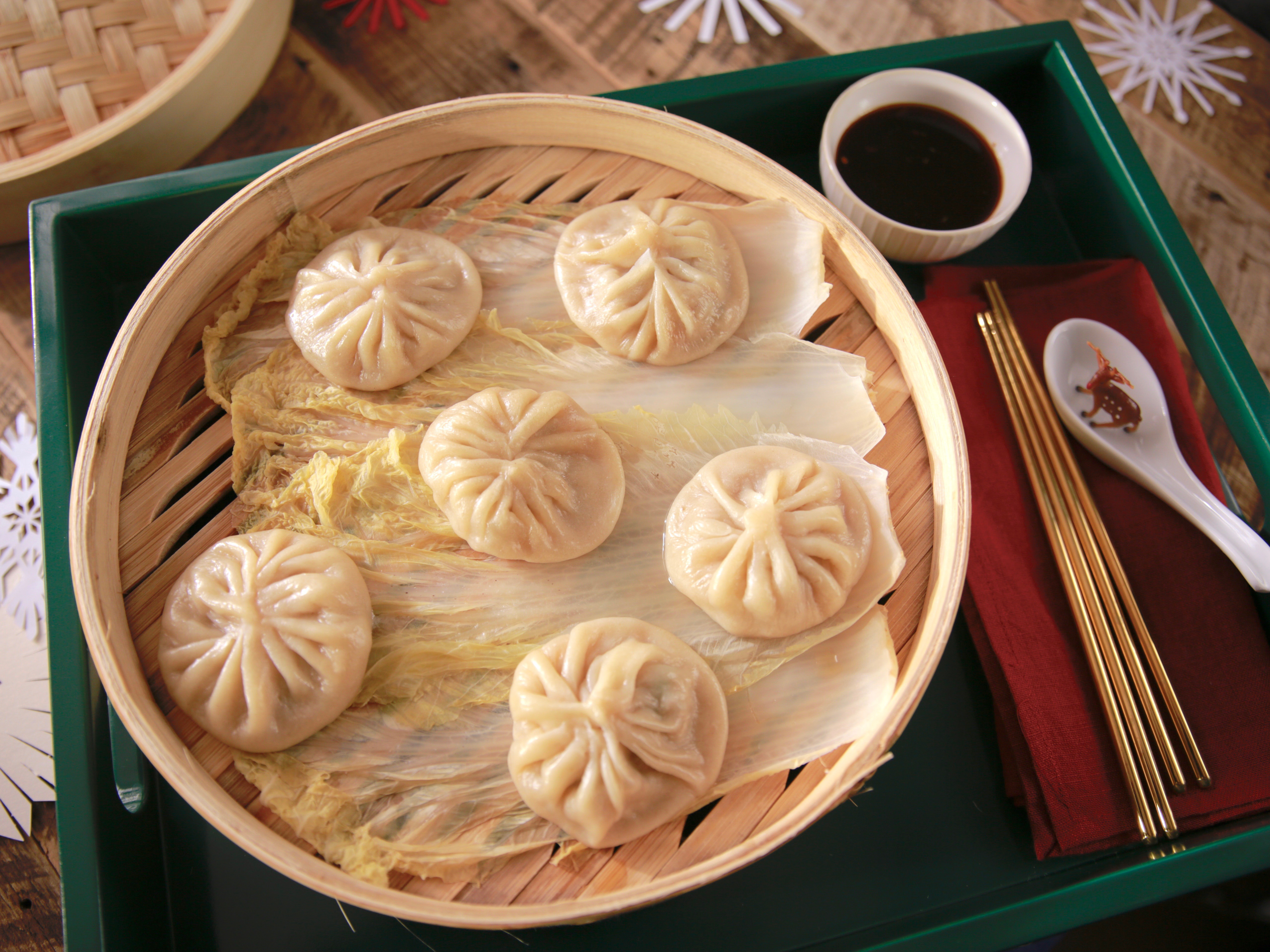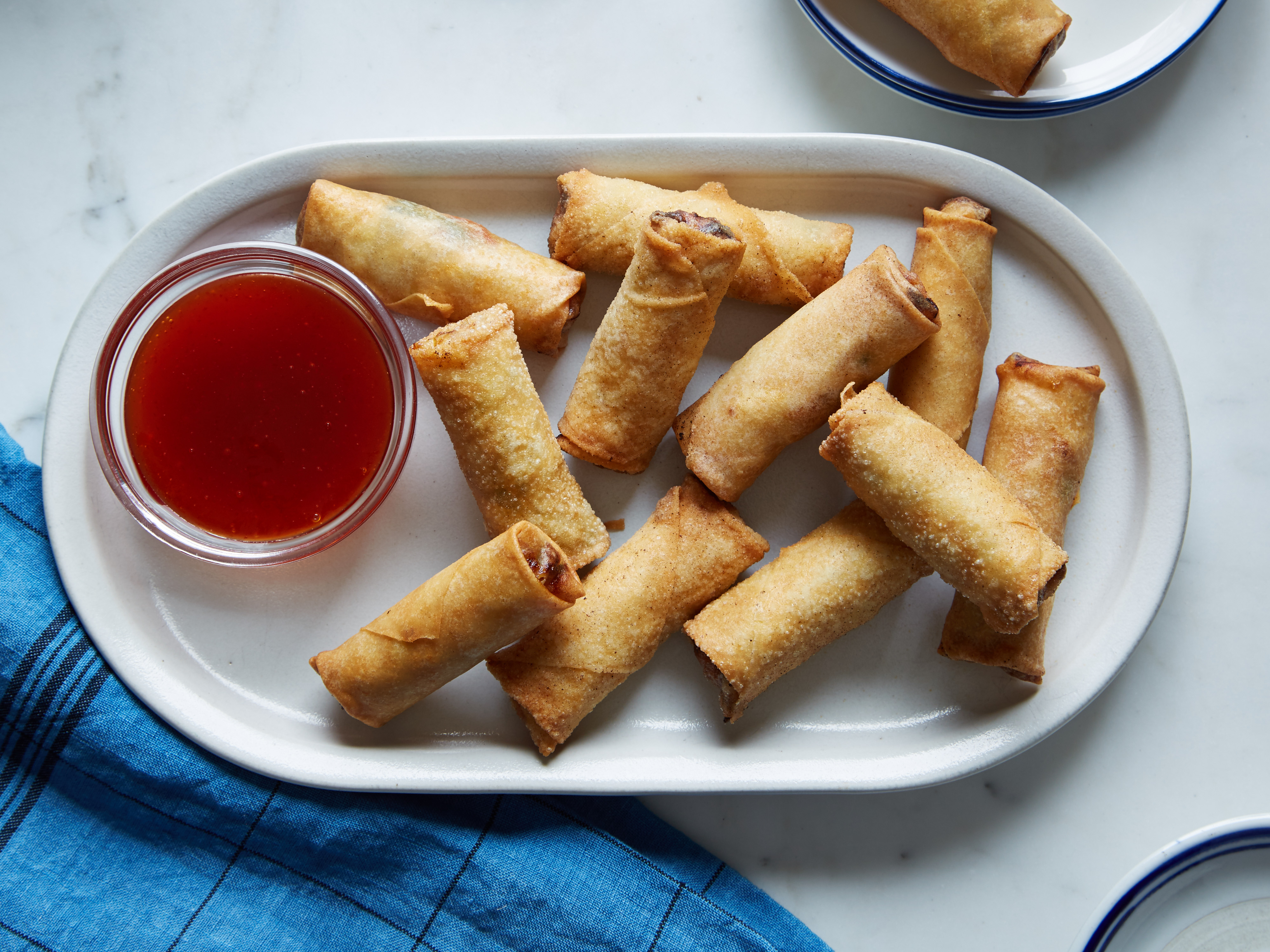 Photo By: Stephen Johnson©2015, Television Food Network, G.P. All Rights Reserved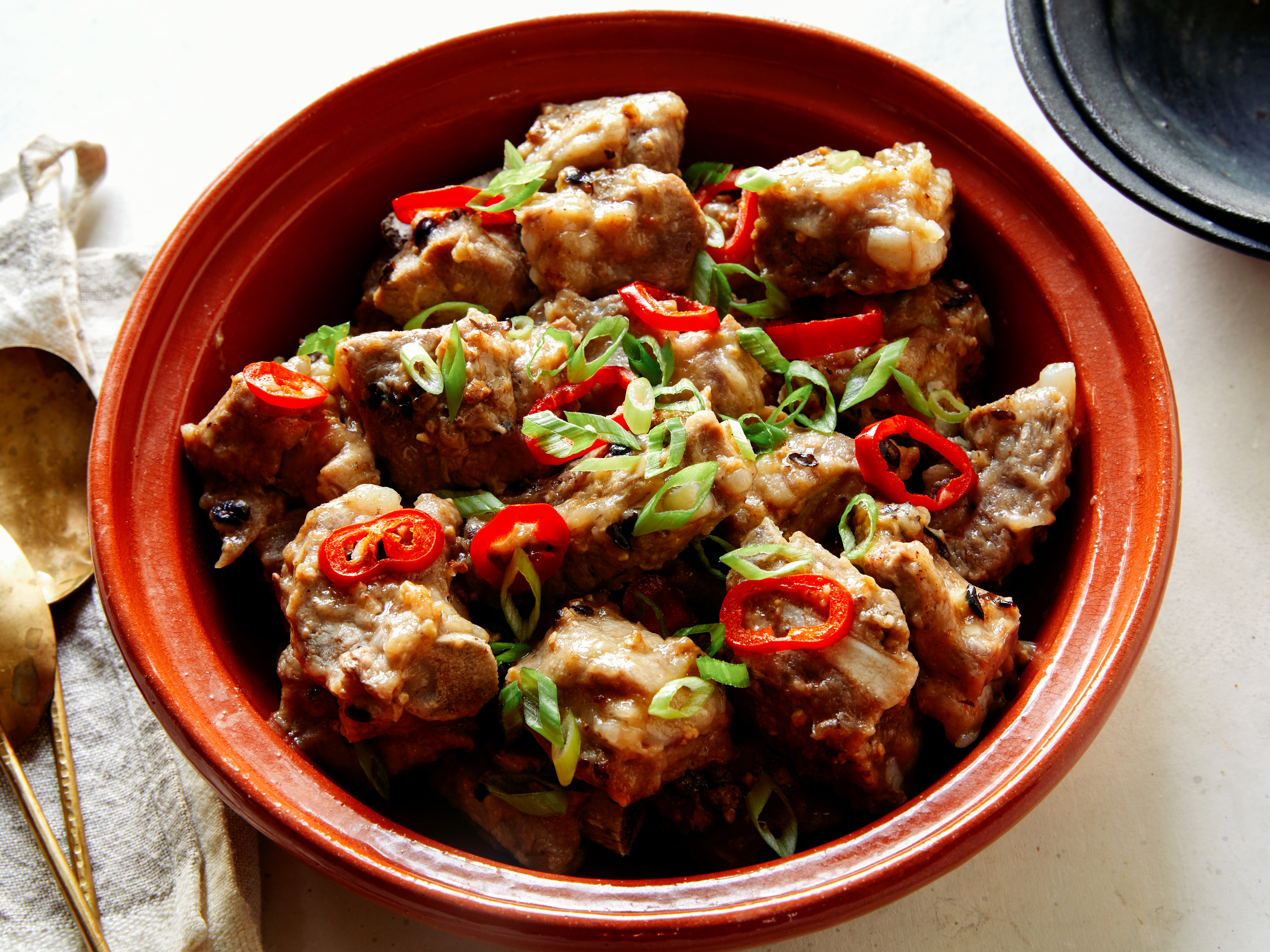 Photo By: Spoon Fork Bacon LLC
Photo By: Teri Lyn Fisher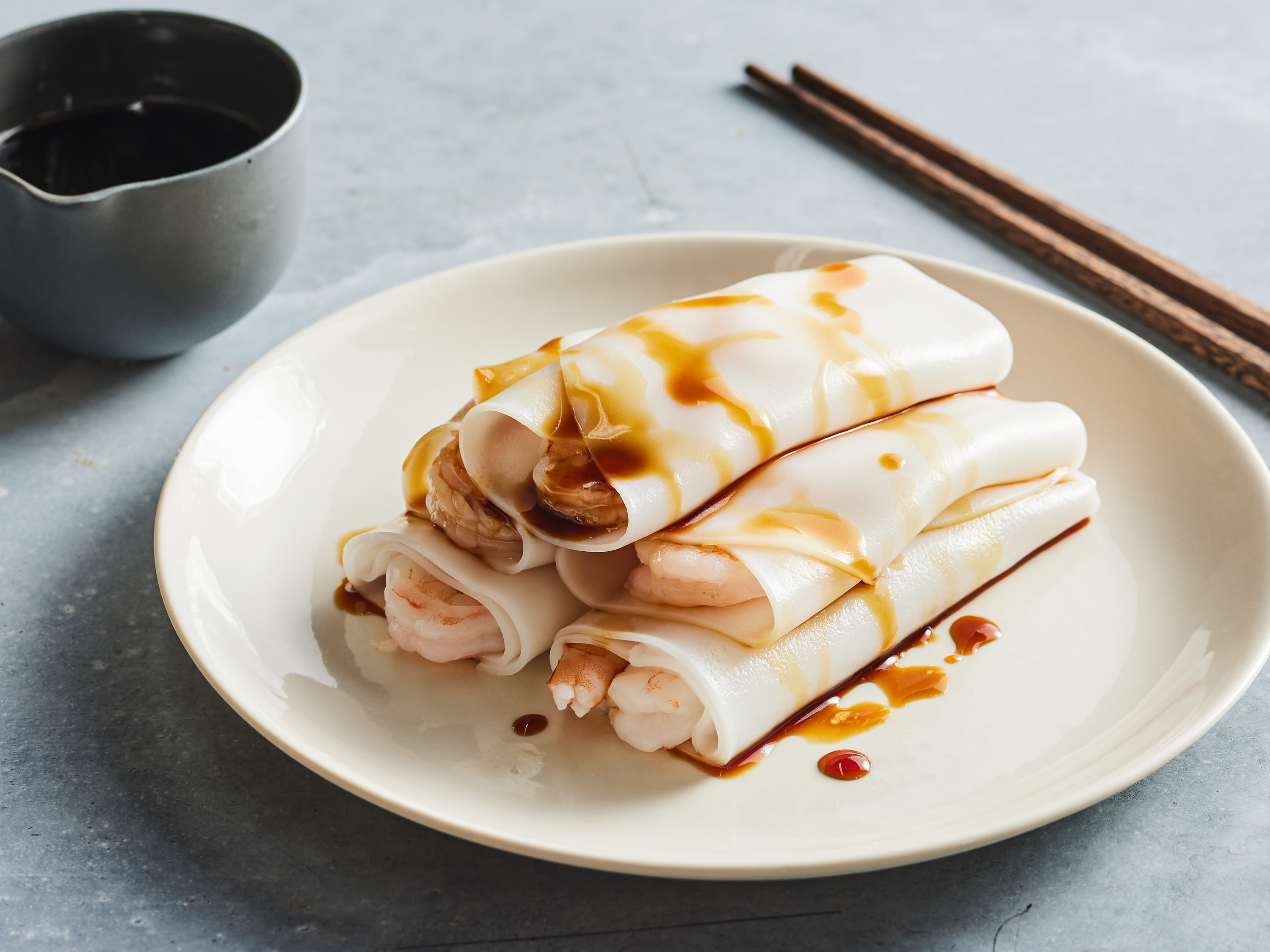 Photo By: Matt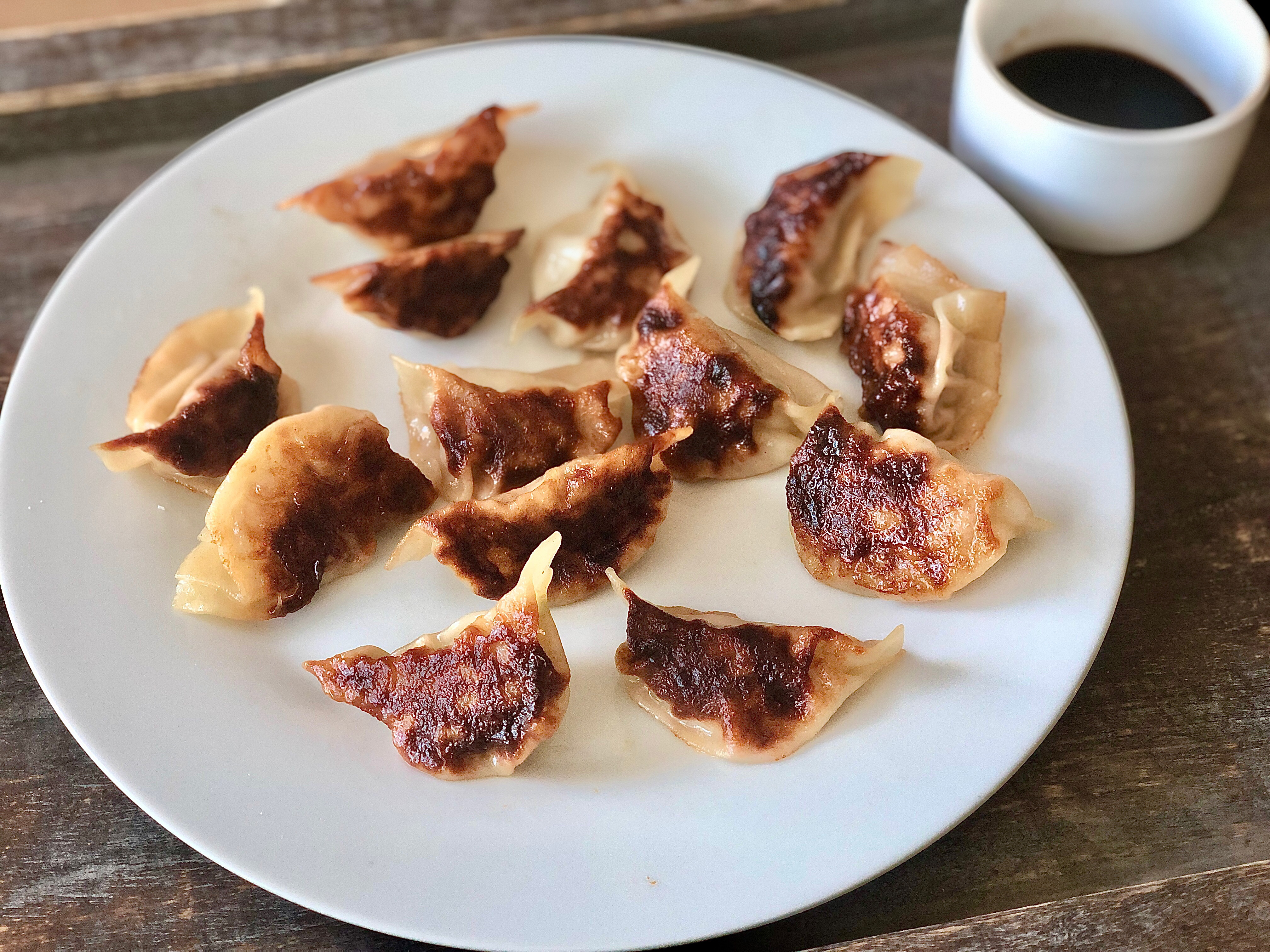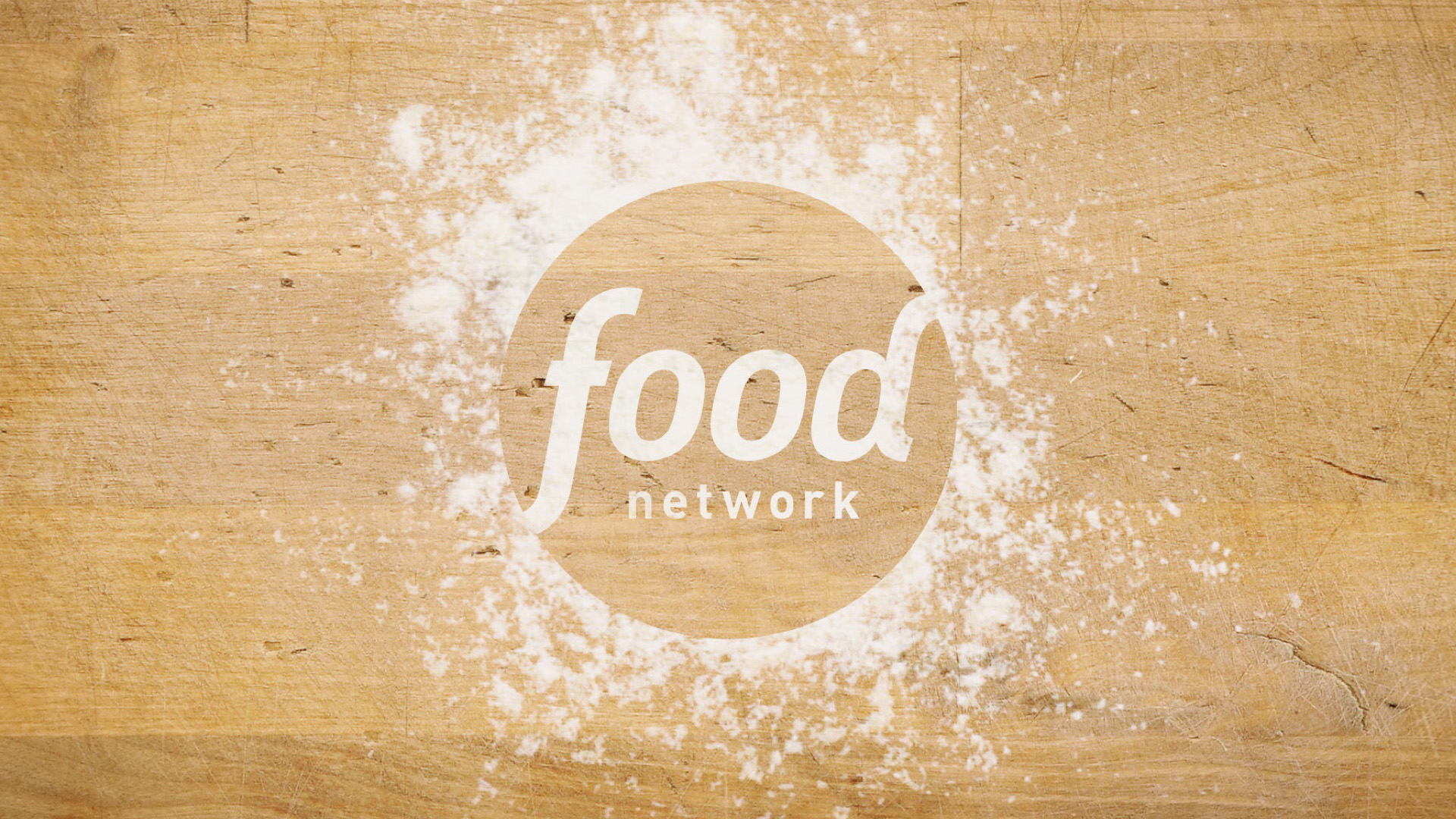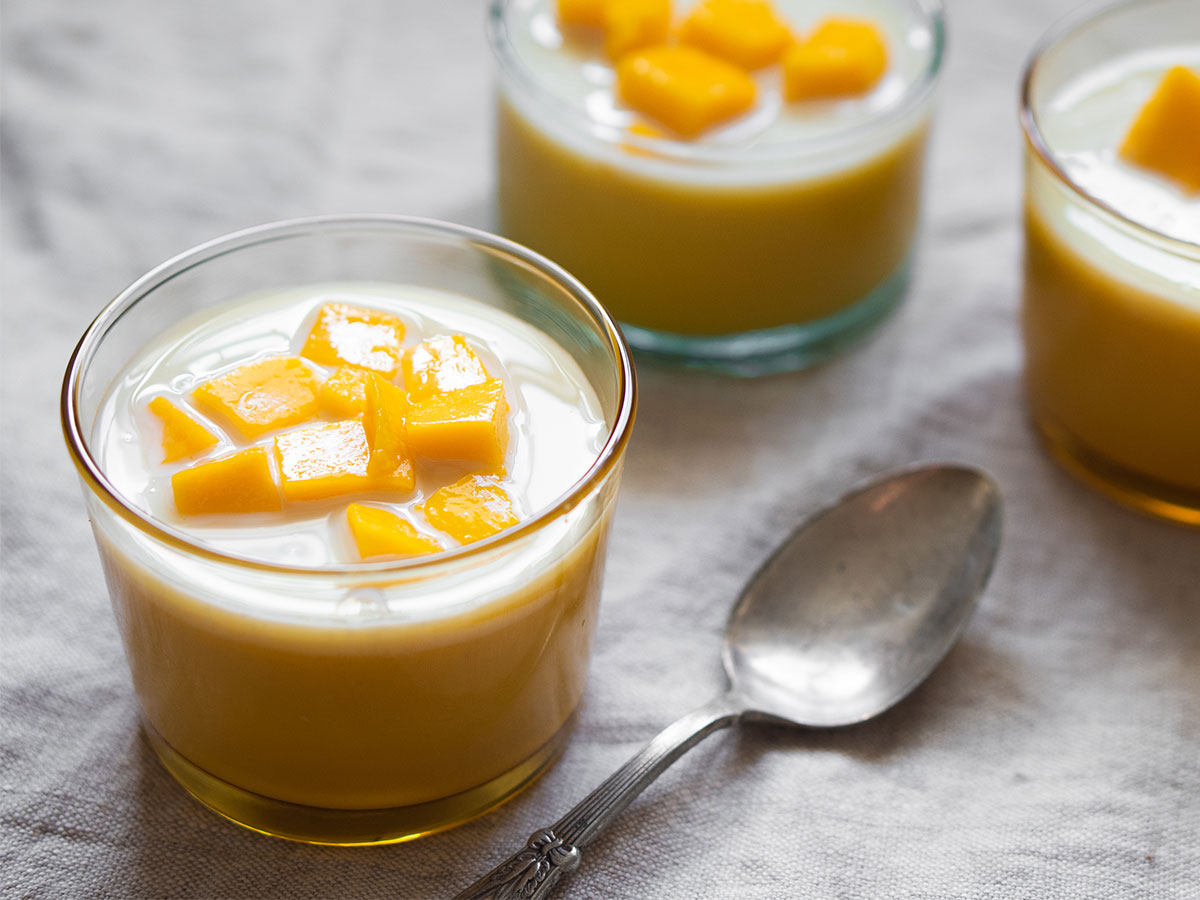 Photo By: Photograph by Kristina Cho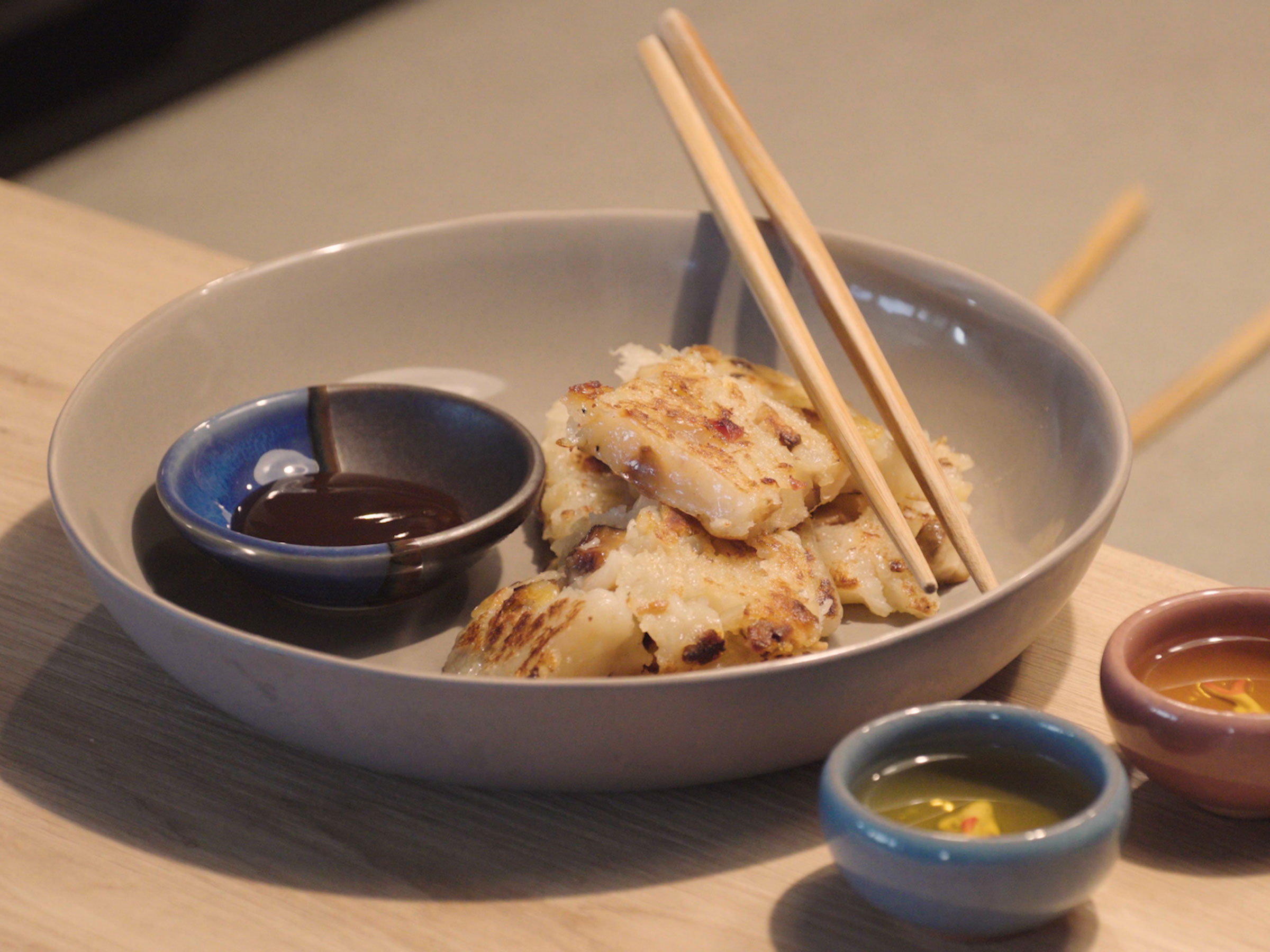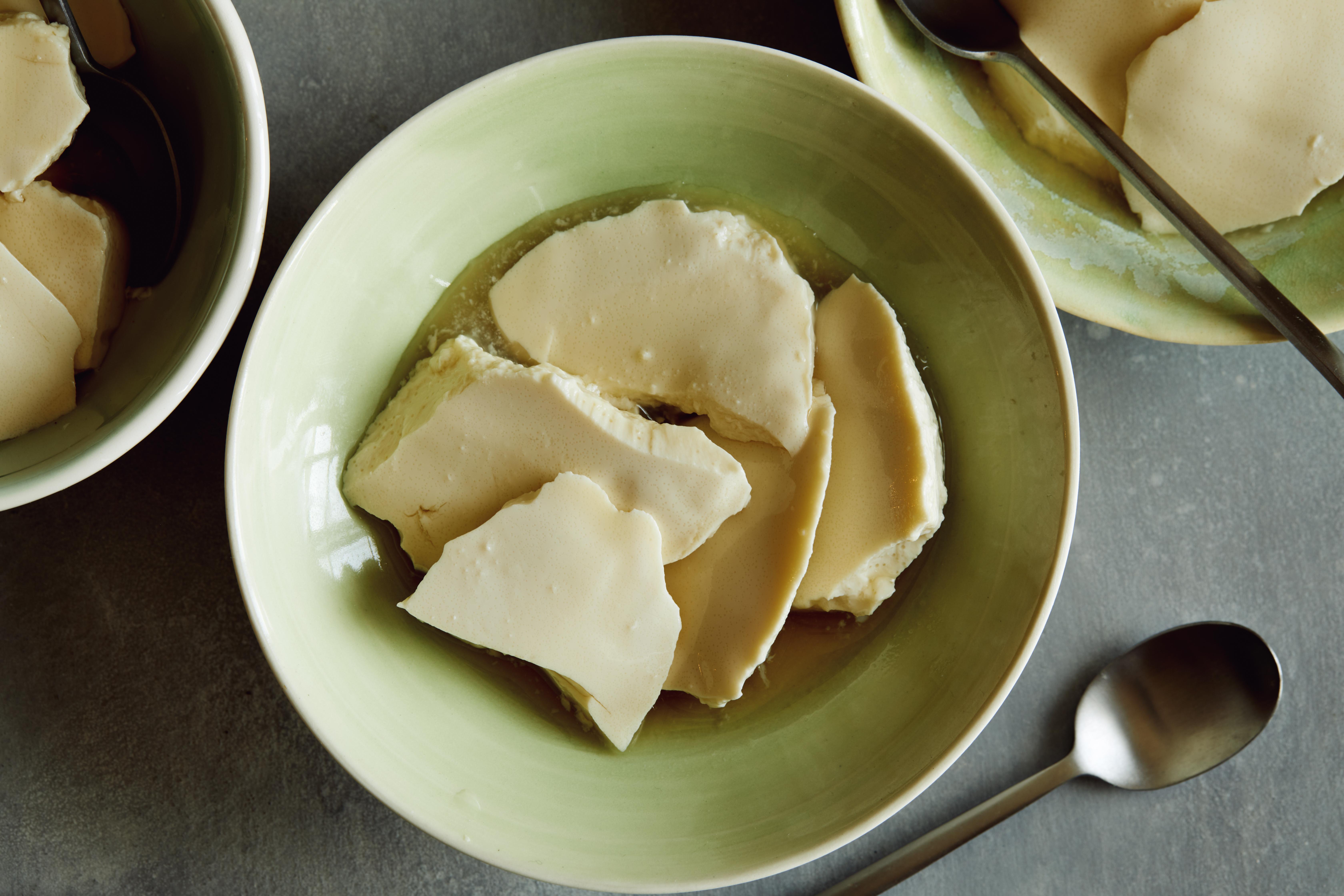 Photo By: Teri Lyn Fisher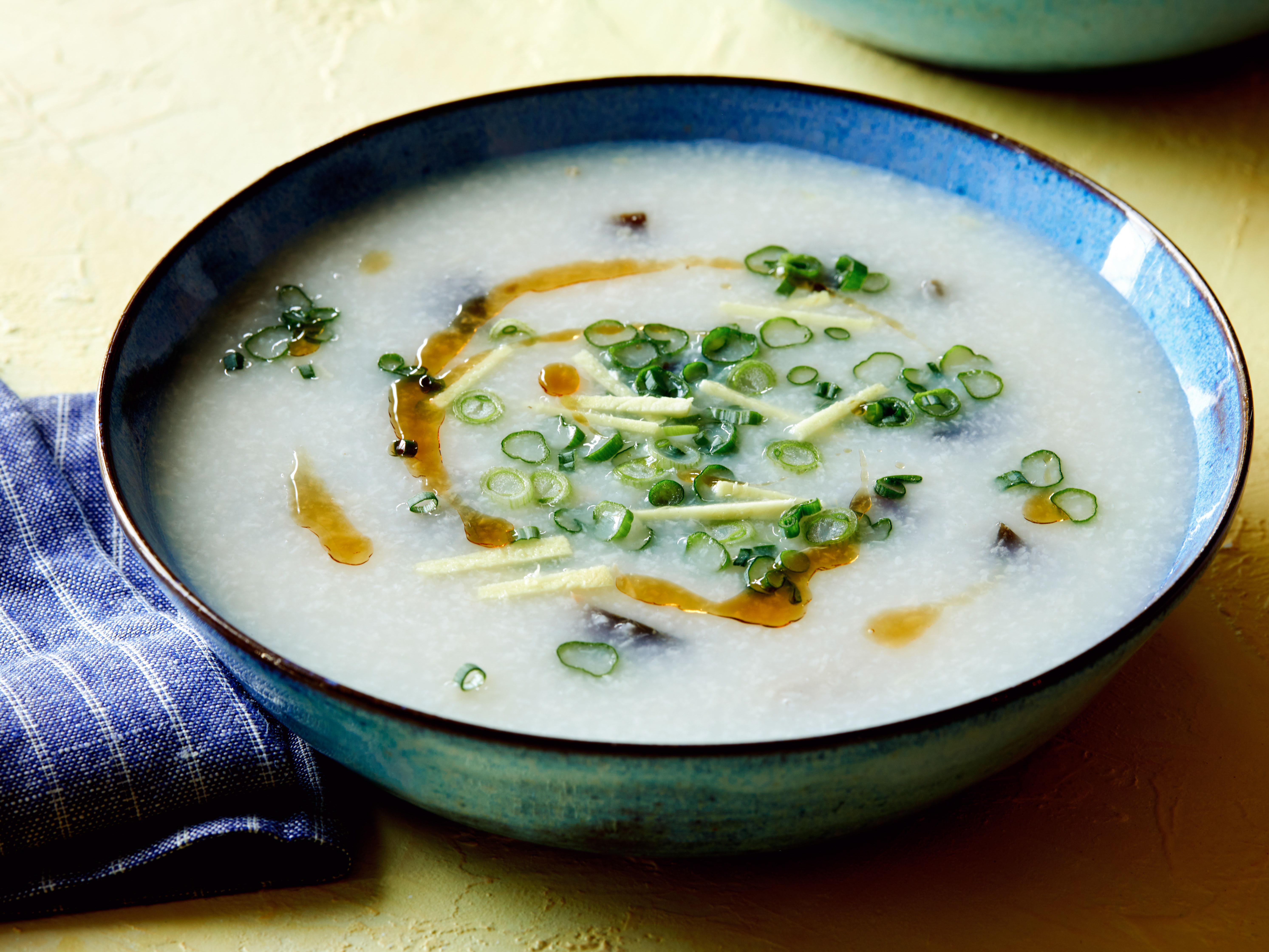 Photo By: Teri Lyn Fisher
A Delightful Feast of Cantonese Small Plates
When it comes to brunch, some will conjure up images of eggs Benedict and French toast. For me, however, brunch has always been synonymous with dim sum, a shareable feast of small dishes that typically takes place in a banquet hall bustling with energy and eating. A Southern Chinese tradition, dim sum (or dian xin in Mandarin) translates to "touch the heart," derived from the Cantonese word for appetizer. It's a mid-day meal of steamed, fried and baked specialties such as shu mai, sesame balls and egg tarts, all meant to be enjoyed as a group with cups of tea. Because the recipes often require unique skill and technique, dim sum is very much a craft, but one that, with a little time, patience and the right recipes can be learned at home. To start, try one of the most iconic dim sum dishes: har gow.
These plump dumplings are known for their bouncy, translucent skins and juicy shrimp filling. The beautiful delicate pleating is considered a sign of a dim sum chef's skill, but fear not—a good recipe and a bit of practice can help you achieve dumpling greatness, too. Here, we use a baking soda soak to help keep the shrimp firm and use the traditional Chinese technique of combining boiling water with wheat starch to produce a chewy crystal skin.
Get the Recipe:Har Gow
Steamed Pork-and-Mushroom Shumai
Shumai is another dim sum favorite and for good reason. The combination of ground pork and snappy shiitake mushrooms wrapped in wonton skin is simply irresistible. These pint-sized dumplings pack big flavor thanks to ginger, scallions, soy sauce and Shaoxing wine in the filling and boast a perfectly tender bite once steamed up. Don't skip the simple dipping sauce—the combination of chile paste and soy sauce add a nice kick of heat.
Get the Recipe:Steamed Pork-and-Mushroom Shumai
Fried Sesame Balls with Lotus Paste
There are few things more satisfying than biting into a freshly-fried sesame ball with its crispy seed-studded skin giving way to a bouncy mochi-like interior. The key to getting this delightfully opposing texture is a combination of glutinous rice flour and wheat starch, which allows the balls of dough to expand without breaking as they fry. The sesame balls here are filled with a traditional lotus paste, but you could do as Molly does and opt for something unexpected such as chocolate or peanut butter.
Get the Recipe:Fried Sesame Balls with Lotus Paste Filling
Hong Kong Egg Tarts
The scent of these Hong Kong egg tarts baking up will fill your kitchen with a luscious aroma that can't be beat. A cousin to Portuguese pasteis de natas, these egg tarts are slightly lighter and not quite as sweet, but equally creamy and flaky. This recipe calls for a homemade puff pastry crust (though store-bought will do in a pinch) and a simple filling made from just five ingredients: eggs (of course), sugar, whole milk, evaporated milk and vanilla.
Get the Recipe:Hong Kong Egg Tarts
Pineapple Buns (Bo Lo Bao)
Despite their name, pineapple buns—a staple at dim sum restaurants and Chinese bakeries—don't contain any fruit. Instead, bo lo bao got its moniker from its unique appearance: The buns are topped with a crunchy cookie-like topping that resembles the cross-hatching on a pineapple fruit. Like many Chinese bakery buns, pineapple buns utilize a milk bread dough that starts with a tangzhong starter, a cooked flour mixture that helps them soft and fluffy.
Get the Recipe:Pineapple Buns (Bo Lo Bao)
Pork Soup Dumplings
Folding xiao long bao, or soup dumplings, is truly an art. Multiple tiny pleats are the signature of these Shanghainese steamed dumplings bursting with pork and broth. An aspic is the trick to getting xiao long bao's unique soupy filling—it starts firm and melts as the dumplings steam—and Molly uses a time-saving shortcut: gelatin. Though you may be tempted to try your handiwork right away, it's best to let these cool just a bit. Your tongue will thank you for your patience.
Get the Recipe:Pork Soup Dumplings
Shrimp Spring Rolls
Make a big batch of these shrimp spring rolls and freeze to have a crowd-pleasing party app ready in a hurry. Shatteringly crispy, but not greasy, the dim sum-inspired spring rolls are filled with not just its namesake ingredient, but also chopped veggies like cabbage, carrots and mung bean sprouts for added texture and flavor. Roll it all up in store-bought spring roll pastry wrappers (typically found in the freezer section of Asian supermarkets) and fry 'til golden and crunchy. Serve alongside the sweet-and-spicy dipping sauce, which also pairs wonderfully with other fried fare.
Get the Recipe:Shrimp Spring Rolls
Steamed Black Bean Spareribs
Fermented black beans are a flavor powerhouse and the featured ingredient in dim sum-style spareribs. They're combined with soy sauce, cooking wine, sugar, garlic and white pepper to form an umami marinade for the meaty ribs. To cook, all you need to do is steam, making this a great dinner option on nights when you need something hands-off, but super satisfying.
Get the Recipe:Steamed Black Bean Spareribs
Nai Wong Bao
Nai wong bao translates to milk yellow bun, a literal description of what this pillowy dim sum and bakery treat is. Its milk-enriched dough is often used in other steamed buns, such as char siu bao and red bean buns, while the filling gets its creamy sweetness from butter, eggs, milk powder and sweetened condensed milk. We have one additional trick for an extra luscious filling—adding custard powder amps up the creamy texture and yellow color. Enjoy with a cup of Hong Kong milk tea.
Get the Recipe:Nai Wong Bao
Ha Cheung
Making cheung fun (rice rolls) from scratch requires some practice, but once you get a hang of it, you'll be steaming up plate after plate of soft and supple ha cheung. The melt-in-your-mouth noodles are thin, yet sturdy, enrobing whole pieces of juicy pink shrimp. Enjoy with a generous drizzle of the sweetened soy sauce and be transported to your favorite dim sum hall.
Get the Recipe:Ha Cheung
Beef-and-Pork Potstickers
Pork and chives are a classic filling combo when it comes to potstickers. This recipe adds even more meatiness with beef and tofu, and flavors it all with soy sauce, mirin, fish sauce and onion powder. For perfectly crispy dumplings, employ the steam-fry method: Pan-fry the potstickers with water—which creates steam to cook the filling—until it's all absorbed, leaving you with a plate of irresistible crunchy-bottomed dumplings.
Get the Recipe:Beef-and-Pork Potstickers
Sticky Rice Wrapped in Lotus Leaves
Known as lo mai gai, these pockets of steamed sticky rice are pure comfort food. As you unwrap each one, the scent of the lotus leaves drifts up, followed by the delicious aroma of everything else. The meat used varies from recipe to recipe—some call for chicken and Chinese sausage, this one from Ching-He Huang uses ground pork seasoned with five-spice powder, Shaoxing wine, soy sauce, ginger and shallots. Dried shiitake mushrooms and dried shrimp add even more umami goodness to the sticky rice.
Get the Recipe:Sticky Rice Wrapped in Lotus Leaves
Char Siu Bao
Char siu bao, or steamed roast pork buns, sits alongside siu mai and egg tarts as a quintessential dim sum dish. Like other steamed buns, char siu bao utilizes a pillowy milk bread dough. Each one is filled with Cantonese roast pork to form a sweet-and-savory meal in one.
Get the Recipe:Char Siu Bao
Mango Pudding Cups
If you're a fan of wrapping up a dim sum meal with a sweet treat, look no further than these sweet and creamy mango pudding cups. A classic Hong Kong dessert, this mango pudding gets its refreshing tropical flavor from ripe mangoes and coconut milk and a silky-smooth texture from gelatin. Note that this is a make-ahead dessert—you'll need to give the cups at least four hours to chill and firm up.
Get the Recipe:Mango Pudding Cups
Law Bak Go
Law bak go, or steamed daikon cake, is both a dim sum essential and a special holiday dish. While it can be enjoyed all year round at restaurants, it's also a recipe that many Chinese families reserve for Lunar New Year. Food Network Kitchen's Vivian Chan recalls helping her mom prep cake after cake as a child, then sharing them with family and friends. Her recipe cuts down on some of the work by utilizing a food processor to grate the daikon, but everything else—from the addition of dried shrimp and scallops to the oyster sauce for dipping—is pure tradition.
Get the Recipe:Law Bak Go
Douhua
To recreate the silky light-as-air texture of restaurant-made douhua, or tofu pudding, recipe developer Andy Liang reaches for two things: gypsum, a mineral that helps coagulate soy milk into a pudding-like state, and a metal pan, which helps the douhua set. Once ready, enjoy with a hefty pour of the homemade ginger syrup—it's both tradition and a downright delight.
Get the Recipe:Douhua
Salted Pork Congee with Century Egg
Called jook in Cantonese, congee is a meal that's served on many occasions—as a healing meal when sick, to warm up bellies on a cold winter's day and, of course, to be shared around a dim sum table. The rice porridge serves as a blank slate for add-ins of all kinds, but by far the most beloved is one made with salted pork and preserved century egg. A hallmark of a good congee is undoubtedly its creamy texture. The Food Network Kitchen tested two techniques and found that soaking grains overnight in the fridge yielded the best texture.
Get the Recipe:Salted Pork Congee with Century Egg
Source: Read Full Article