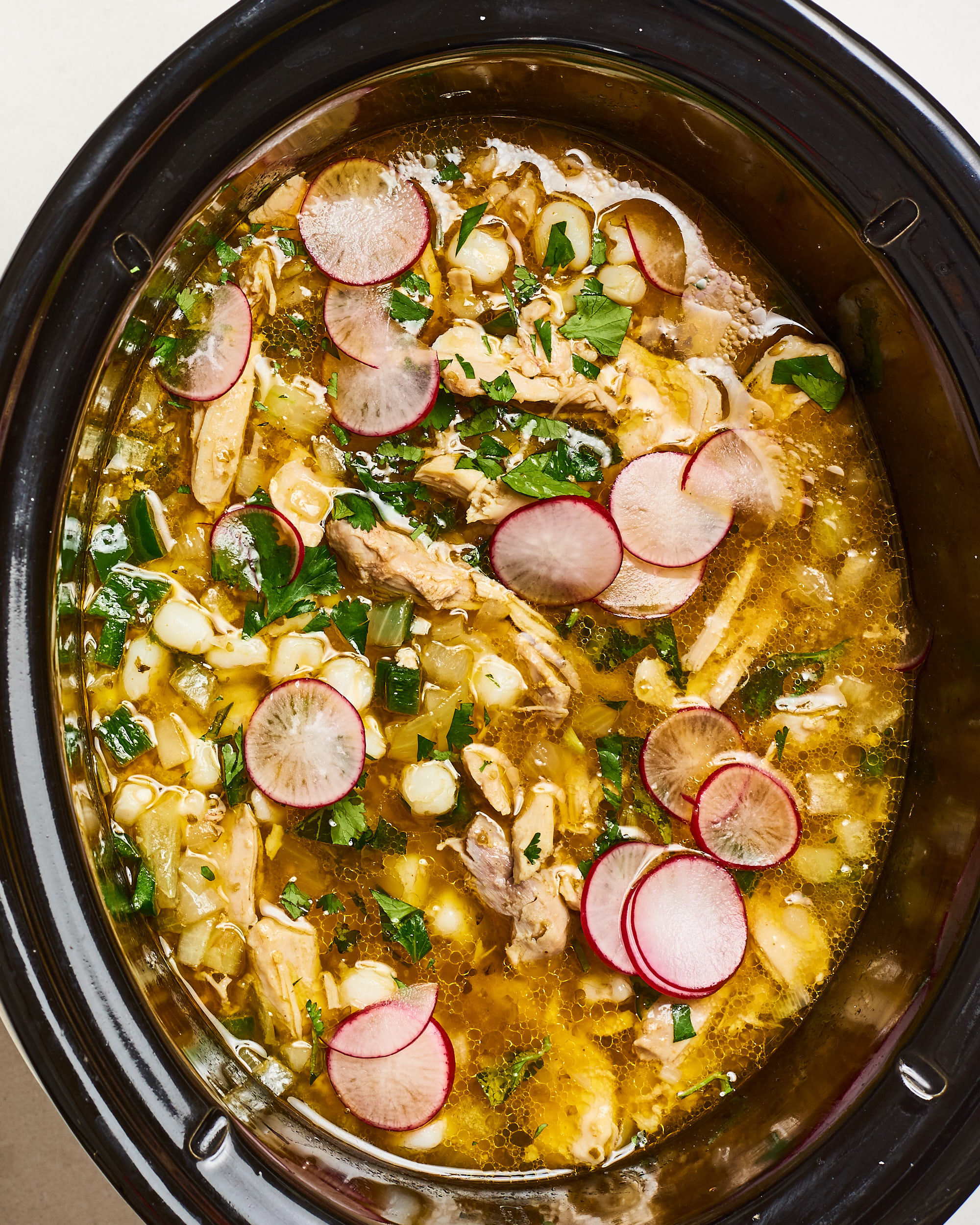 Now that warmer weather is finally upon us, you may think it's time to pack up your slow cooker, which served as your cooking vessel for hearty stews and braises all winter long. However, the appliance is really well-suited for use 365 days a year. As you start filling your kitchen with spring produce like asparagus, leeks, radishes, and strawberries, know there are lots of great ways to prepare them in the slow cooker. Here are 10.
1. Slow Cooker Chicken Posole
Topping this warmly spiced, Mexican-inspired soup with sliced radishes not only makes things colorful, but it also adds refreshing crunch to each spoonful.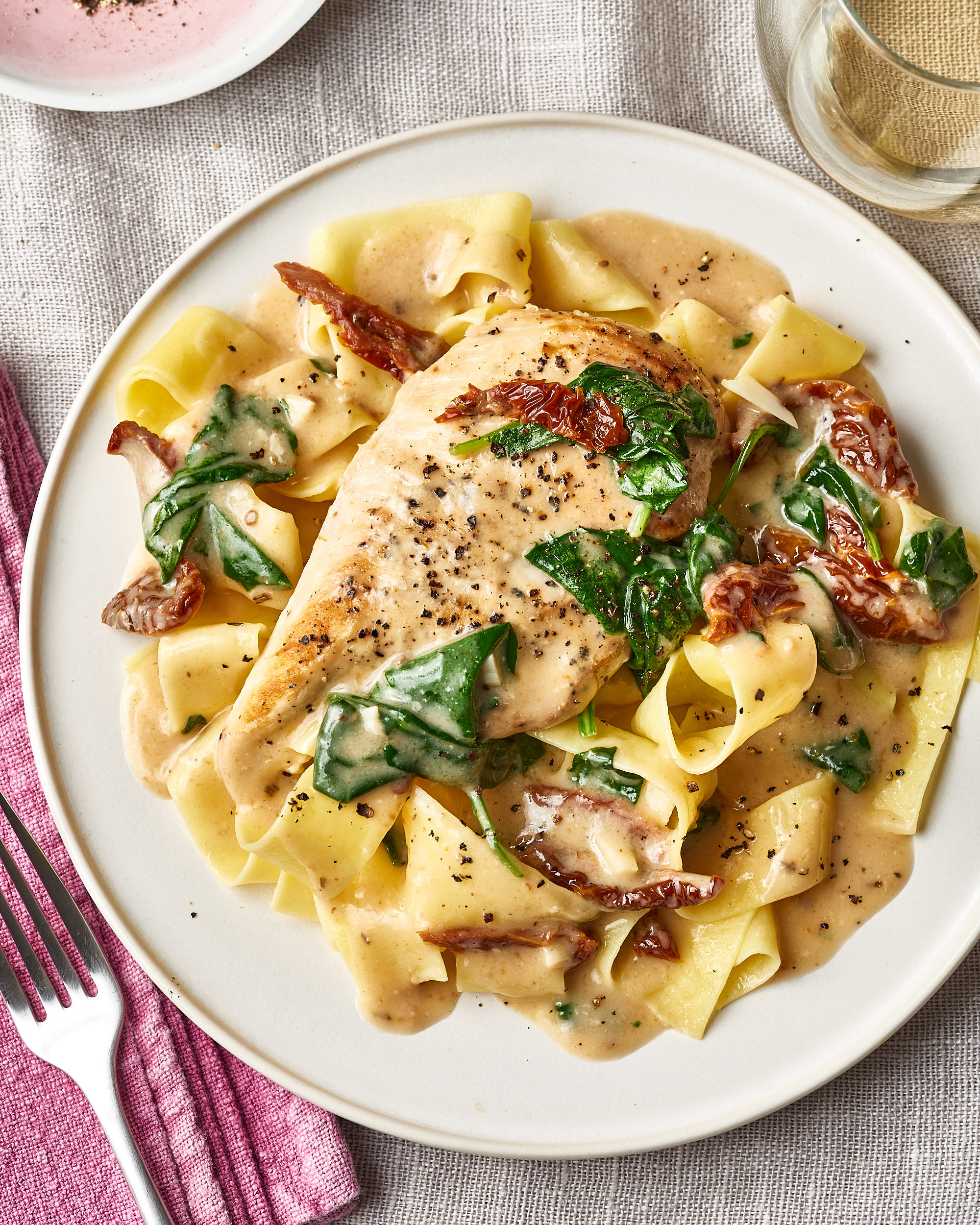 2. Slow Cooker Creamy Tuscan Garlic Chicken
While fresh spinach is available all year long, it's at its best in the spring, which means this creamy chicken dinner is a perfect thing to make.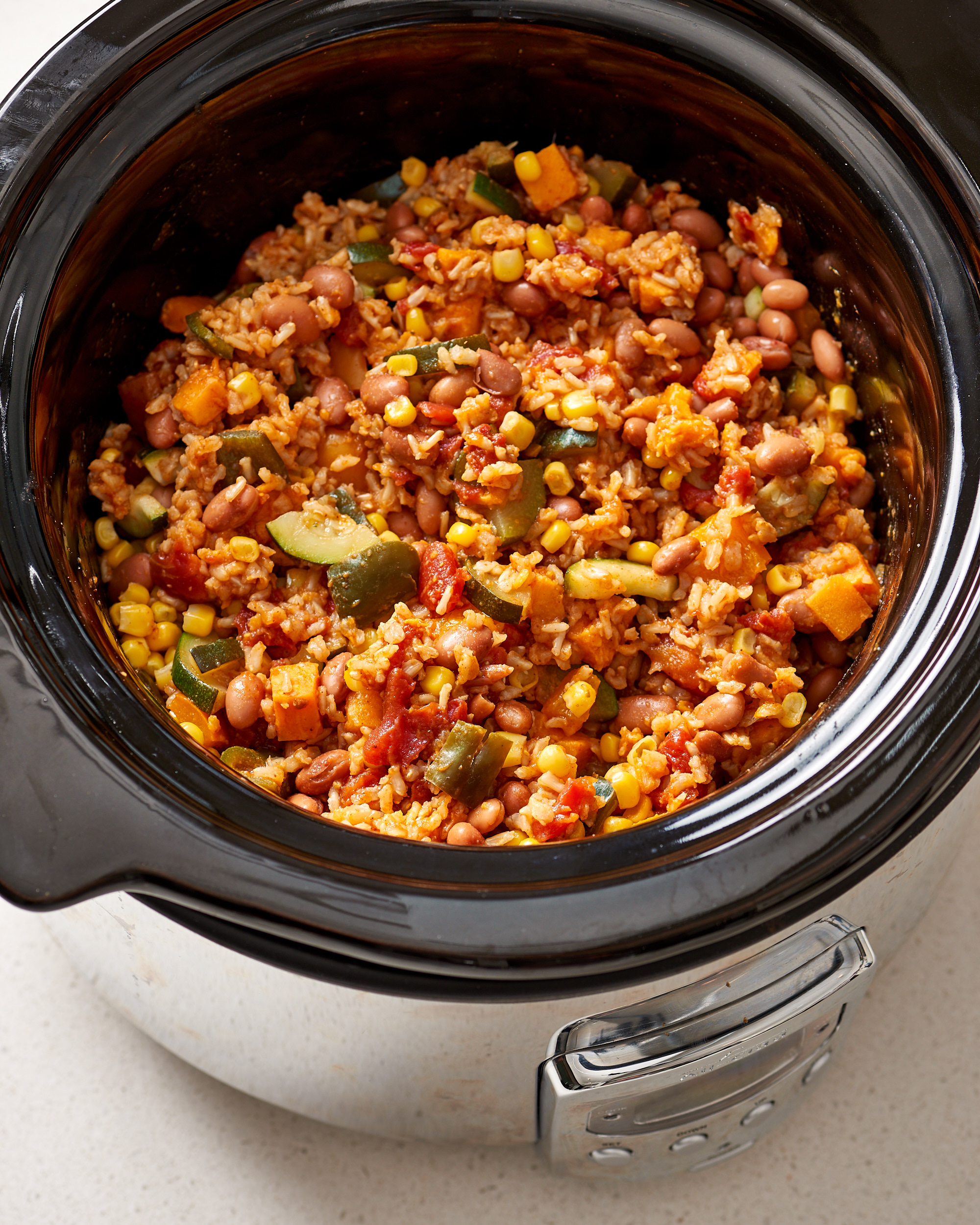 3. How To Make Slow Cooker Veggie Burrito Bowls
The best thing about this recipe is how customizable it is. Gather whatever seasonal veggies you grabbed at the farmers market — like asparagus, carrots, and peas — and use it in place of the ones called for.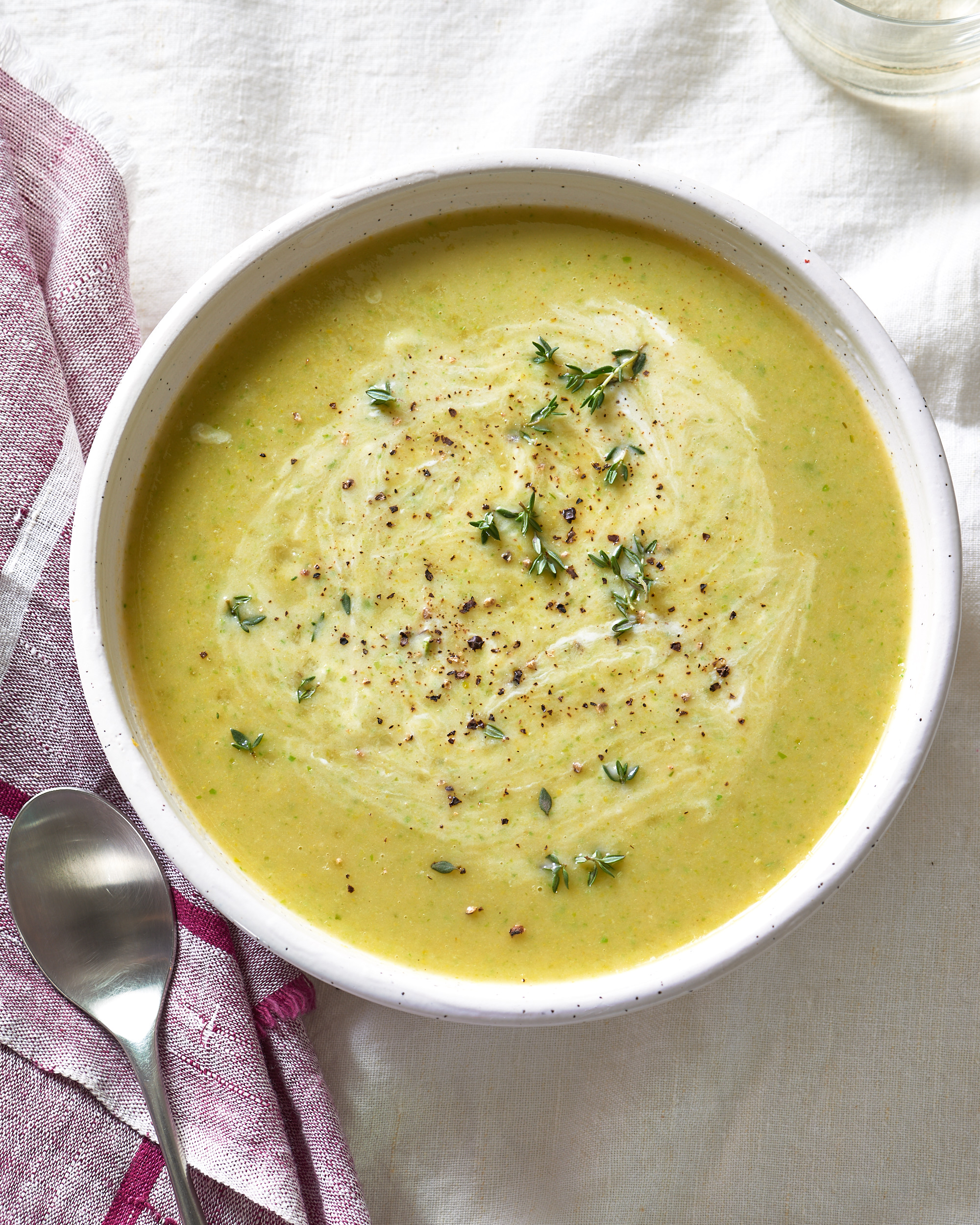 4. Slow Cooker Potato Leek Soup
This soup is the perfect antidote to those chilly spring evenings. Potatoes give it heartiness, while leeks keep it fresh.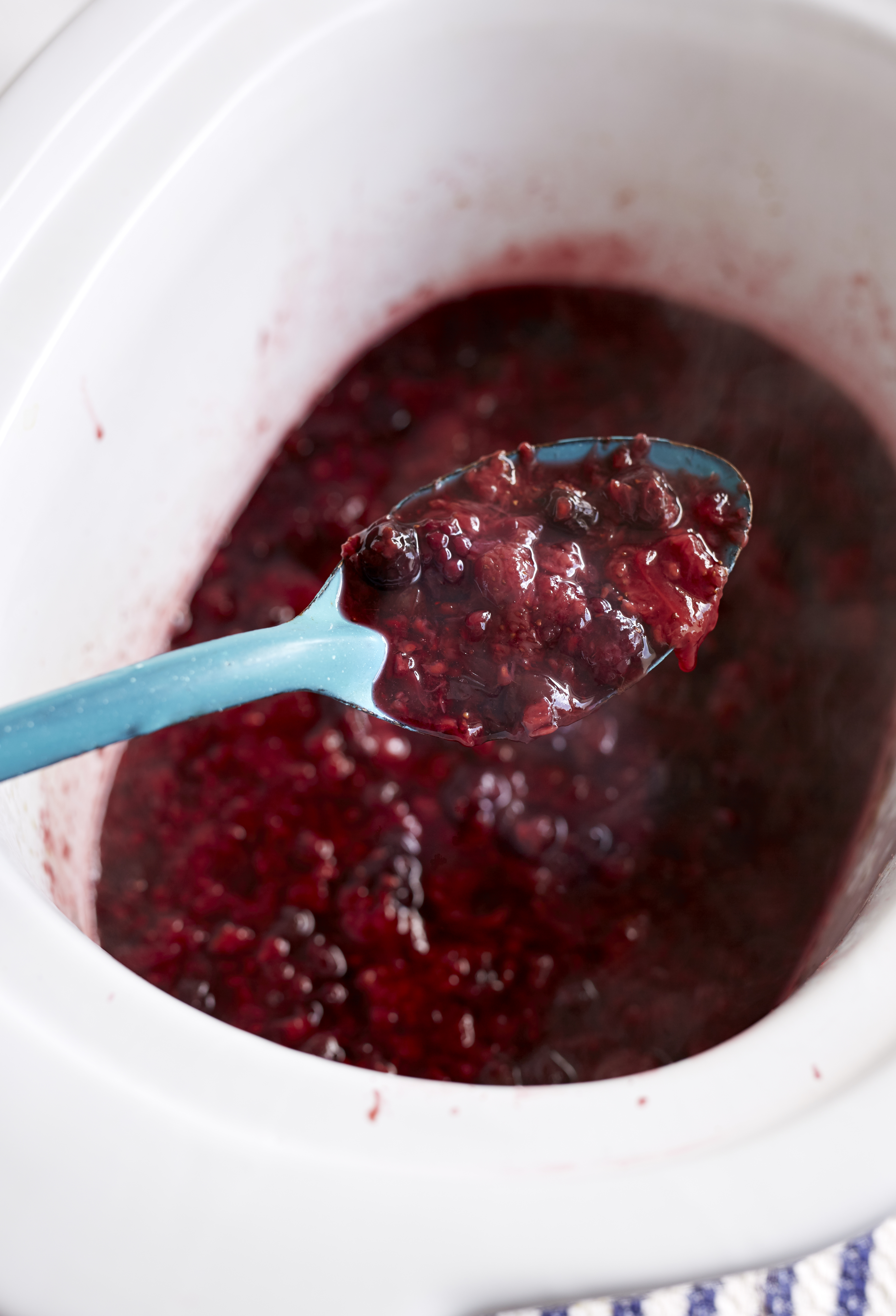 5. How To Make Fruit Sauce in the Slow Cooker
If you've picked up too many containers of strawberries at the farmers market, consider making a fruit sauce to spoon over everything from yogurt and oatmeal to ice cream and pound cake.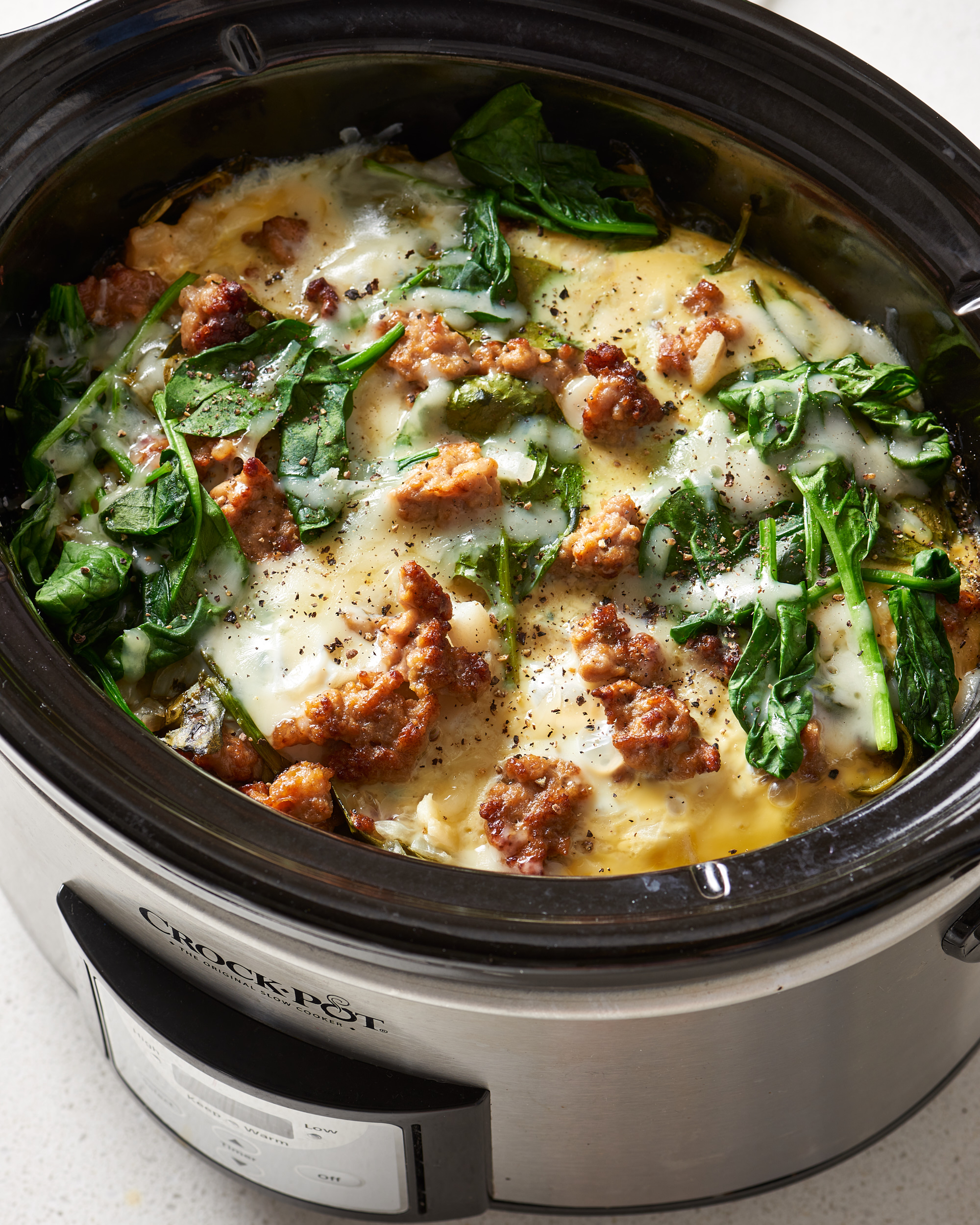 6. Slow Cooker Sausage and Spinach Breakfast Casserole
Here's another one that takes advantage of spring spinach. Serve this as an easy weekday breakfast or as the main event for brunch with friends.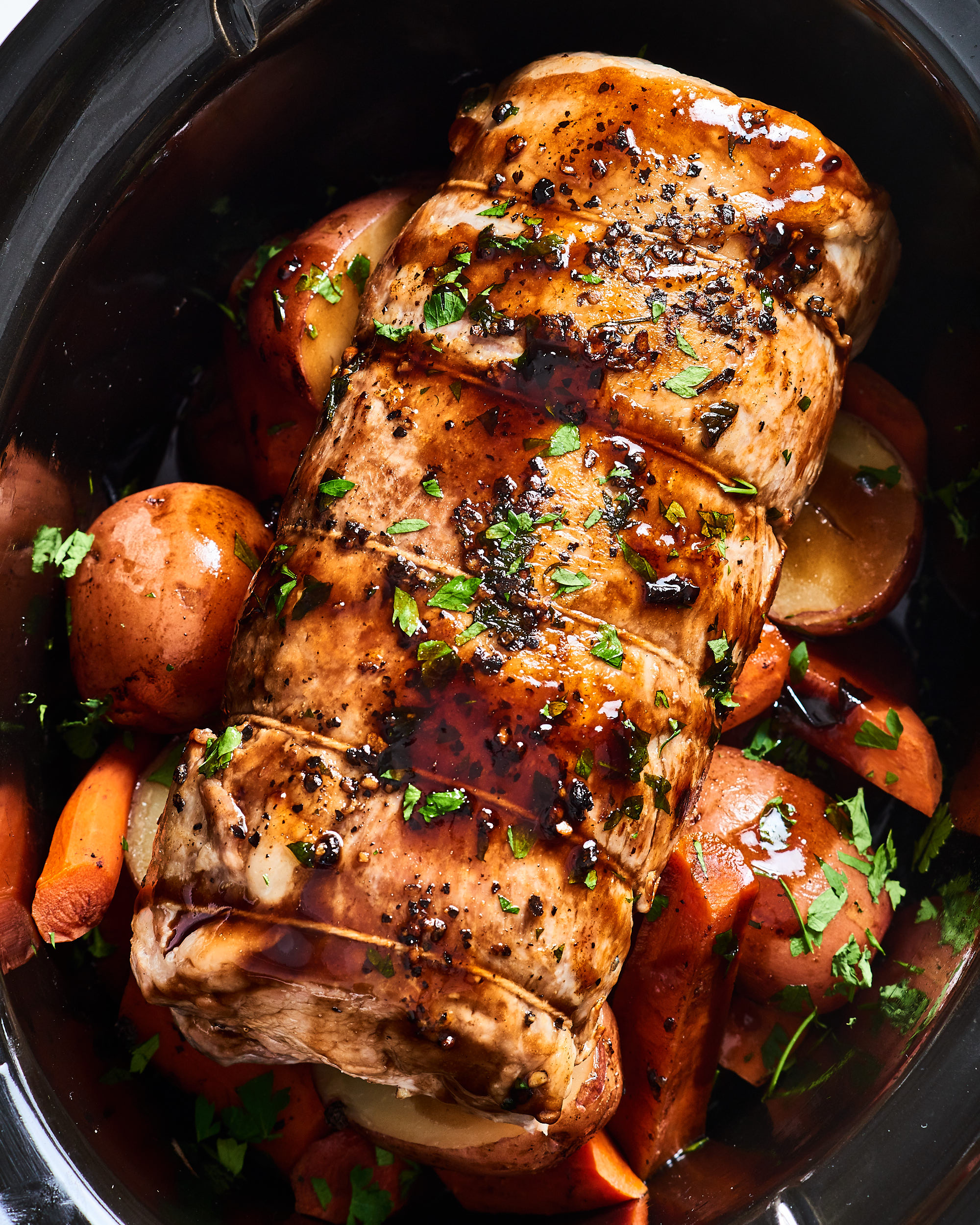 7. Slow Cooker Pork Loin
If you can get your hands on new potatoes, which you'll find at farmers markets this time of year, their small size is perfect for this pork dinner.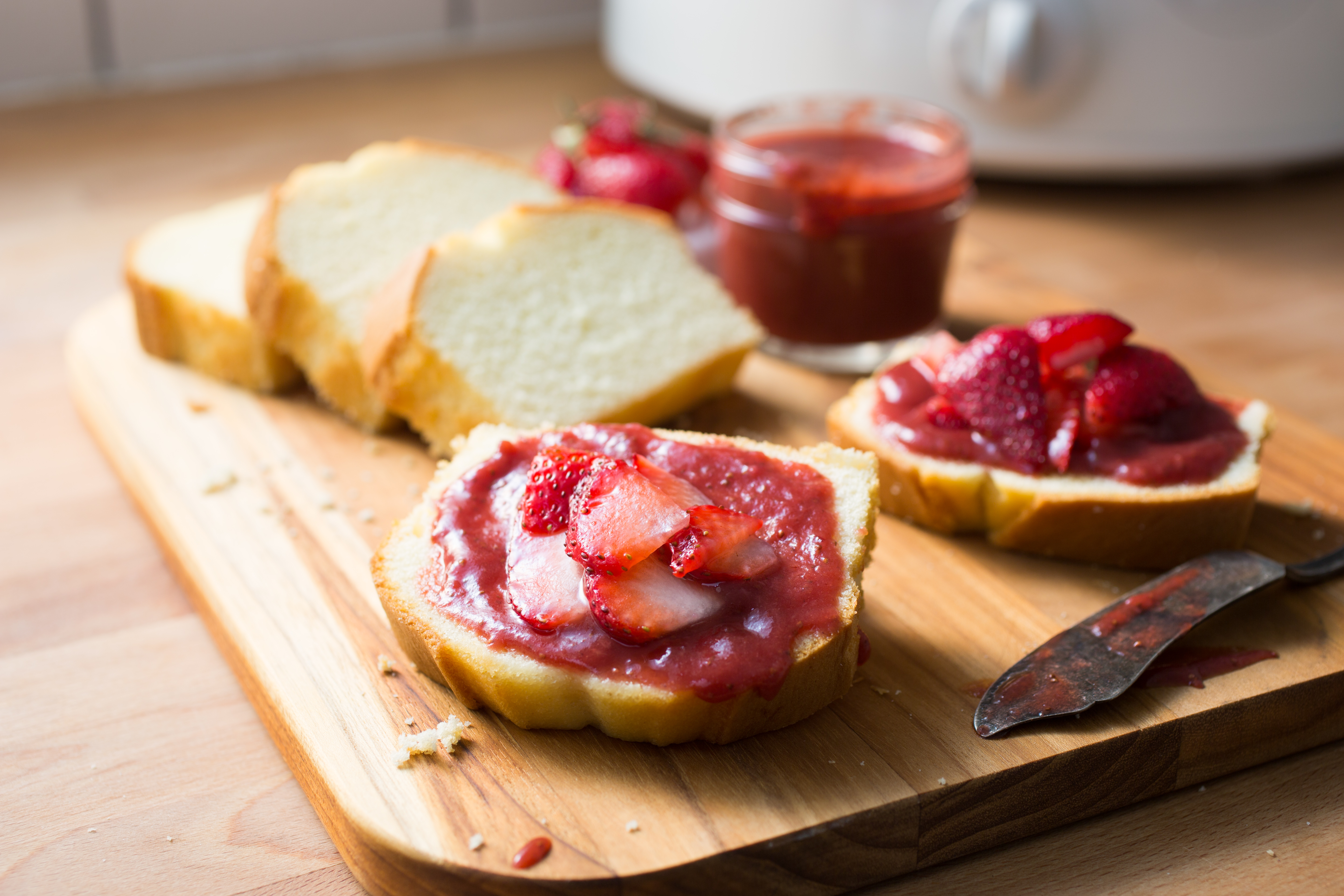 8. How To Make Any Fruit Butter in the Slow Cooker
This fruit spread will freeze well for a few months, making it another great thing to make if you have more spring strawberries than you know what to do with.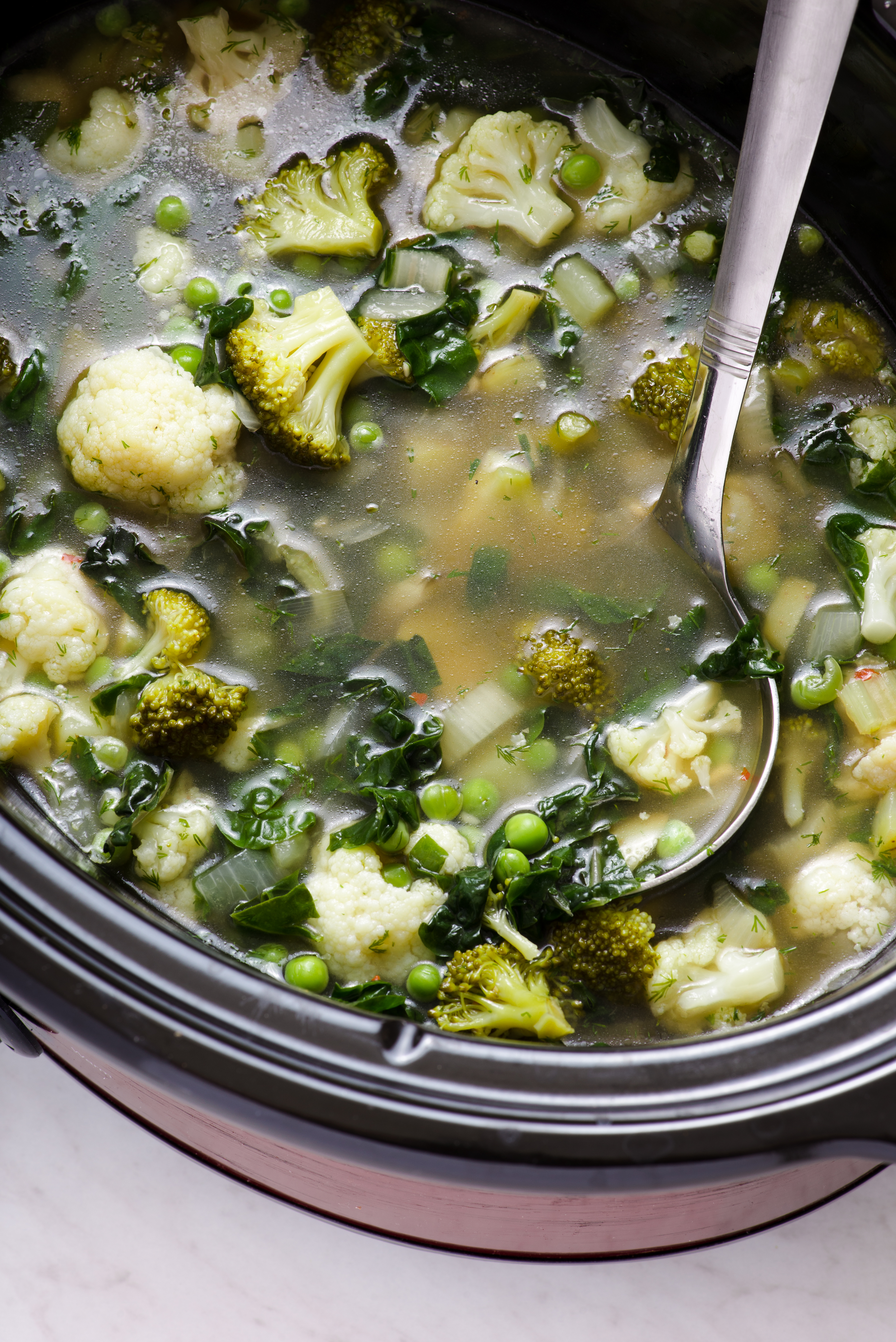 9. Everyday Green Vegetable Slow Cooker Soup
While this recipe calls for frozen peas, now's the time to make it with those fresh spring peas. Adding chopped thin asparagus would also be nice.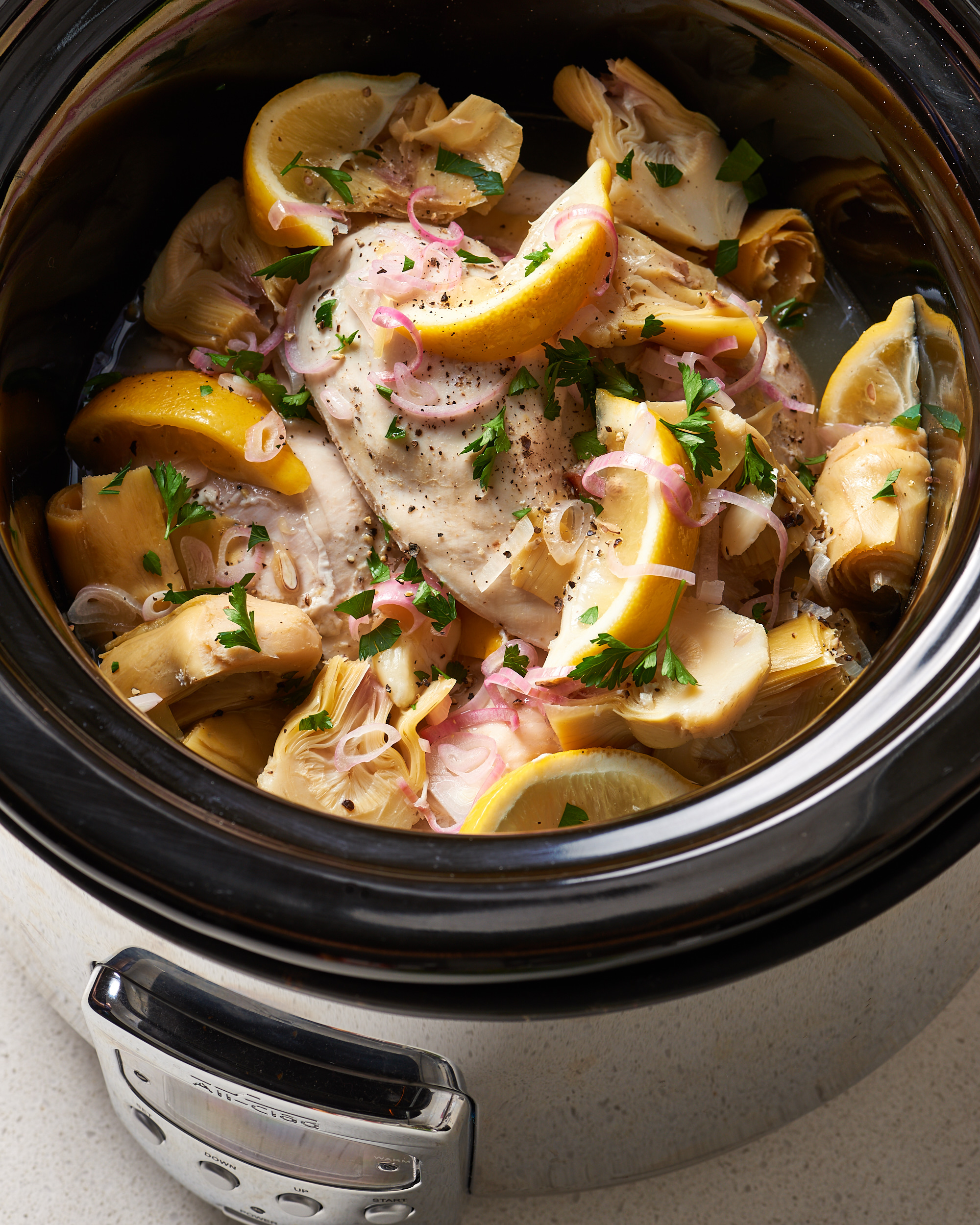 10. Slow Cooker Spinach and Artichoke Chicken
While most spinach and artichoke dishes are cream-based and heavy, this one is light and lemony, making it perfect for spring.
Source: Read Full Article