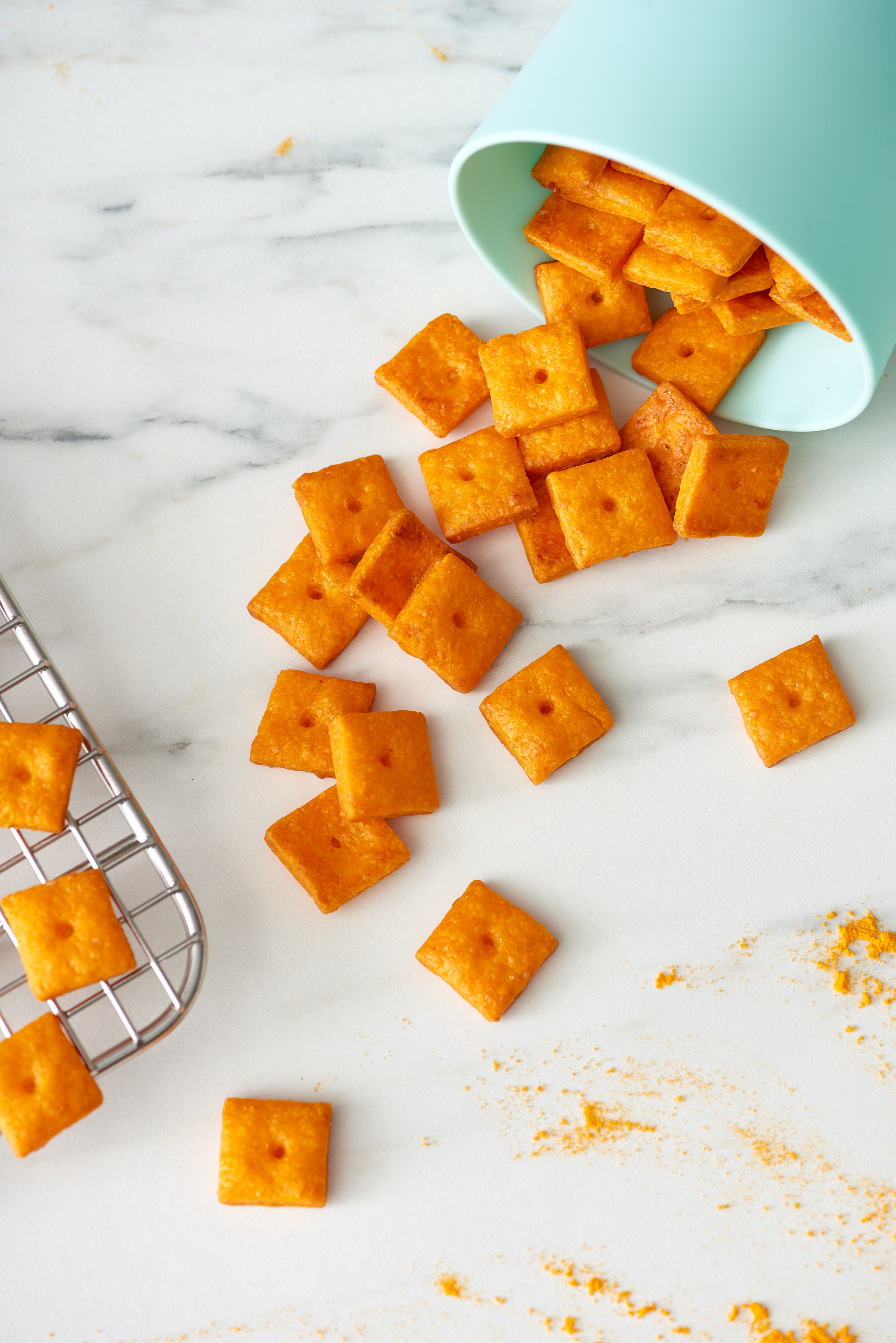 Spring break is a bit of a misnomer, right? I mean, the weather certainly hasn't caught up with the calendar and most parts of the country are still cold and wet. If your spring break plans involve staying home — cozy and warm with your young kids — you need some activities to keep everyone busy and well-fed. These are 10 recipes for long and short cooking projects, plus two of our favorite non-food kitchen projects that you can do with your kids during spring break.
1. How To Make Cheddar Cheese Crackers
These crackers are what I would consider a medium-length project. You can stretch the work out over two days or get them finished in several hours on one day — depending on how many helpers you have and everyone's nap schedule. Most of the mixing is done in a food processor, but you can dole out the grating to keep little hands busy.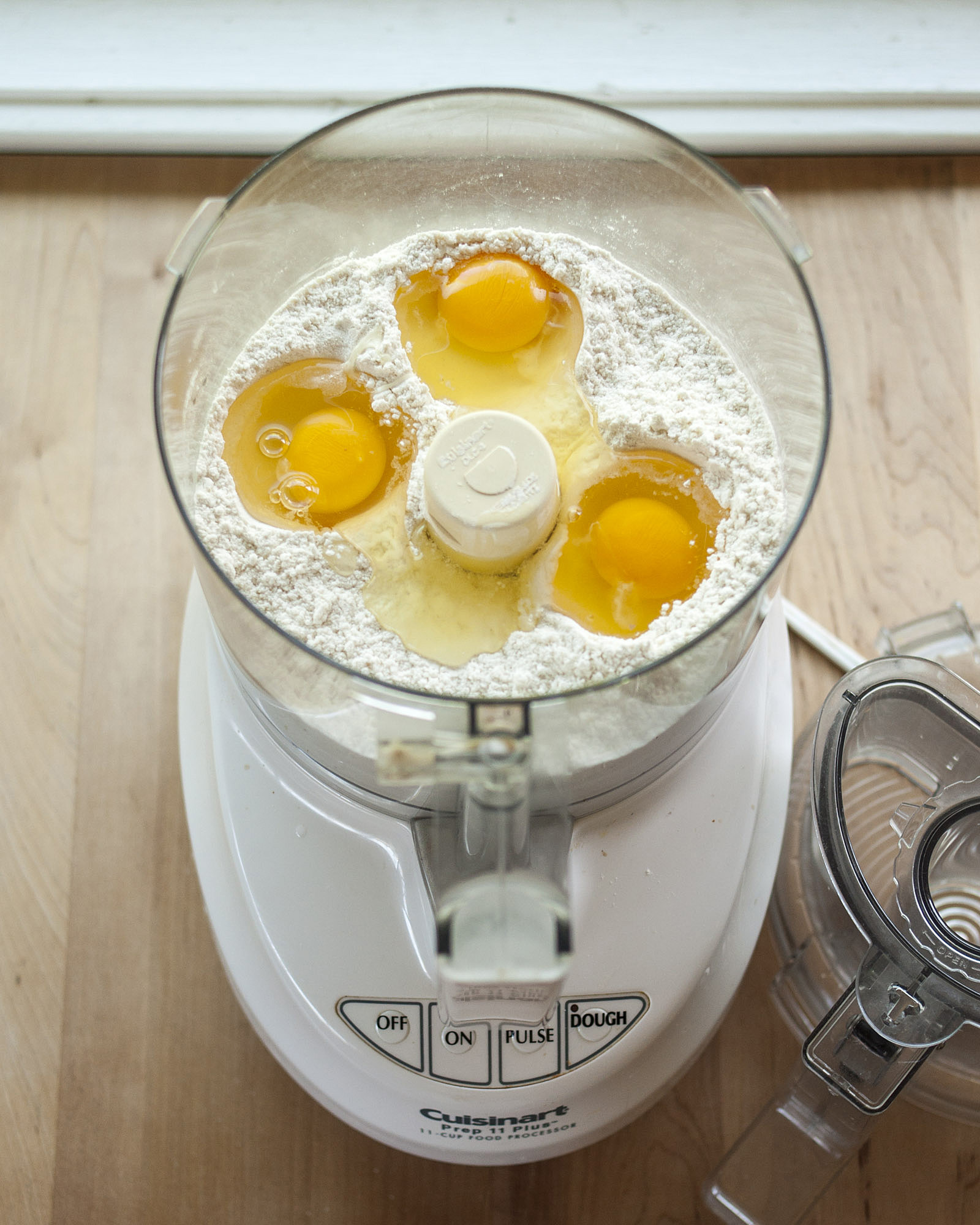 2. How To Make Fresh Pasta Dough in the Food Processor
This pasta is nice and quick and instantly gratifying — pretty much perfect for the day you planned to go to the zoo and it rained instead. Don't worry if you don't have a pasta machine — you can roll this dough out on the countertop.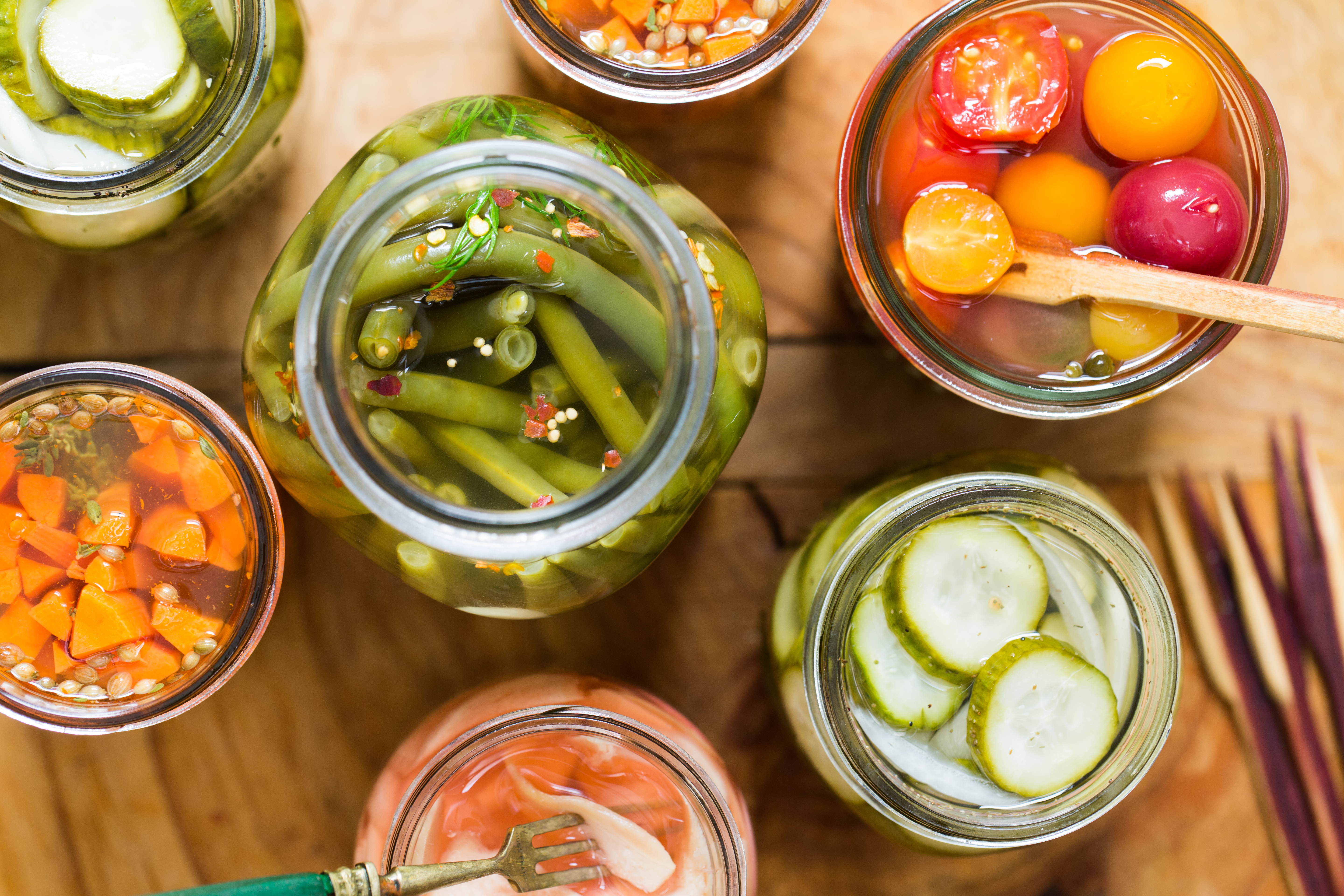 3. How To Quick Pickle Any Vegetable
Spring break is an ideal time to pickle asparagus, carrots, beets, or cucumbers. And because even quick pickles are a multi-step process, it's easy to get the kids involved in chopping, scrubbing jars, and measuring spices for the brine. Make a field trip out of shopping for vegetables, with the adage "Will it pickle?" at the heart of your hunt for produce.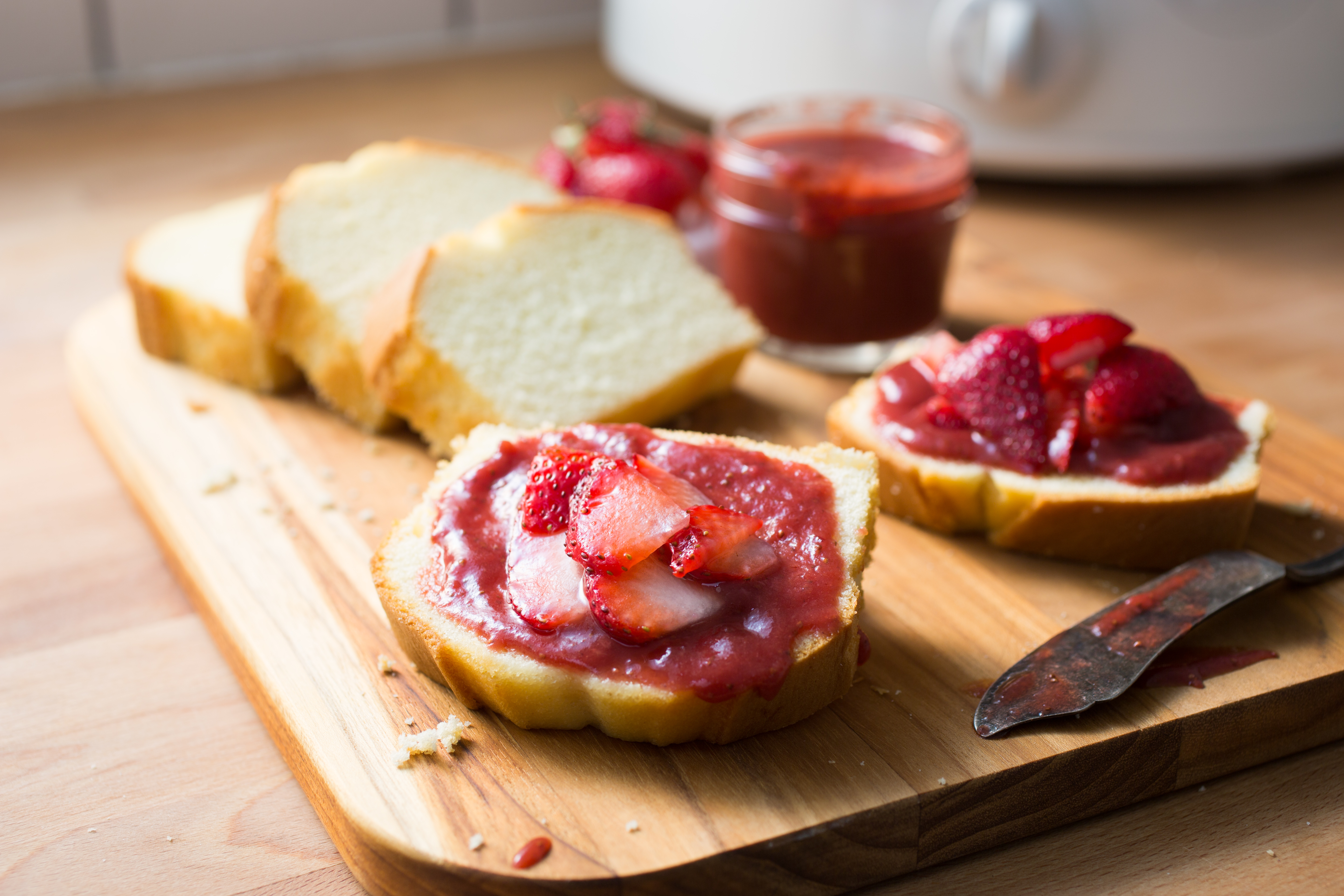 4. How To Make Any Fruit Butter in the Slow Cooker
I've been recently turned on to the idea that a slow cooker is the perfect place for my 7-year-old to start cooking by herself. After all, it's pretty low heat and has a nice, wide cooking surface. This slow cooker fruit butter is amazing for spring berries and can also totally be made from last summer's frozen fruit too.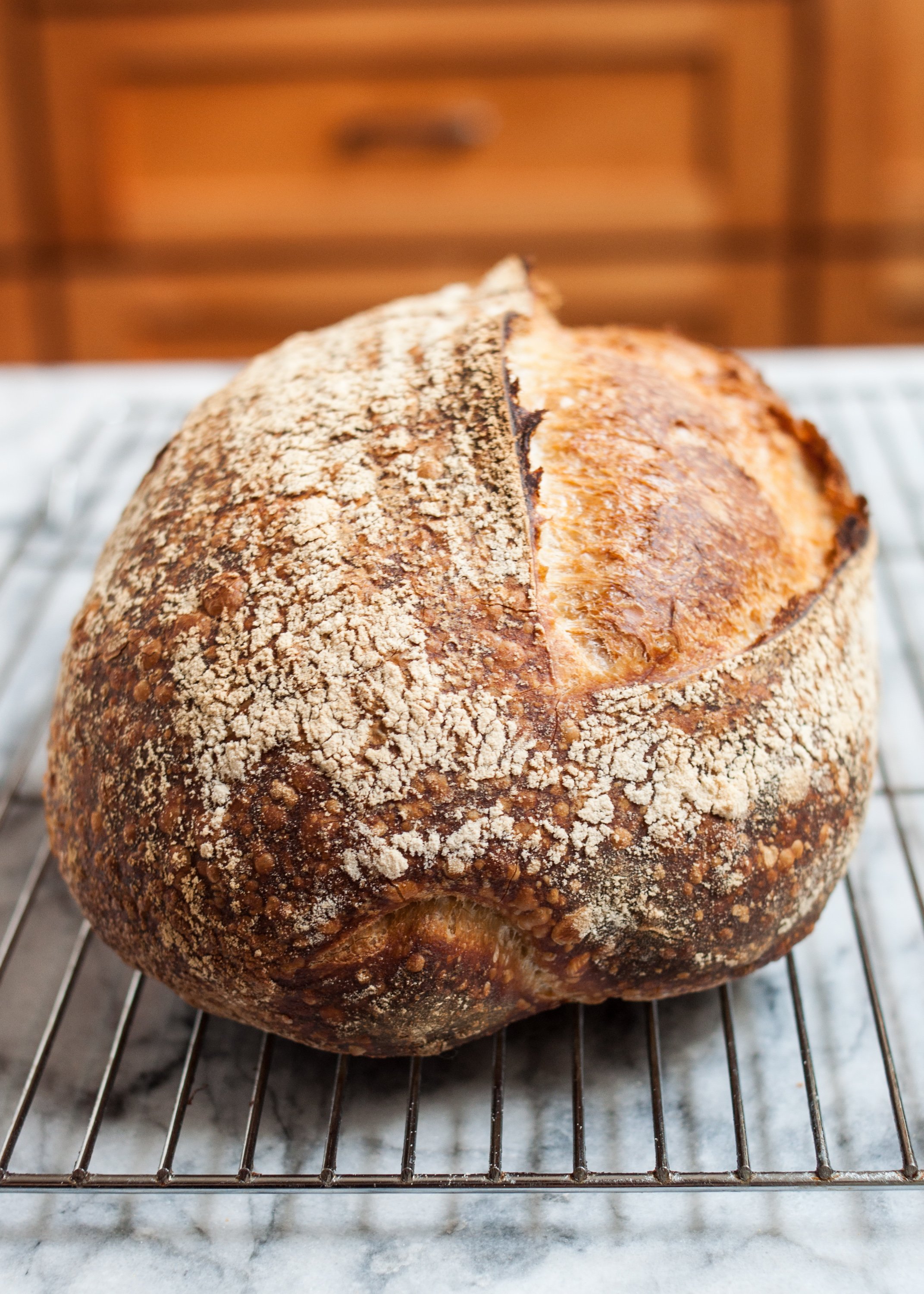 5. How To Make Sourdough Bread
Sourdough bread is a cooking project that you can spread across several days of spring break. Start the starter the last Friday before break, feeding it daily, and you can bake your first loaf before the week is through.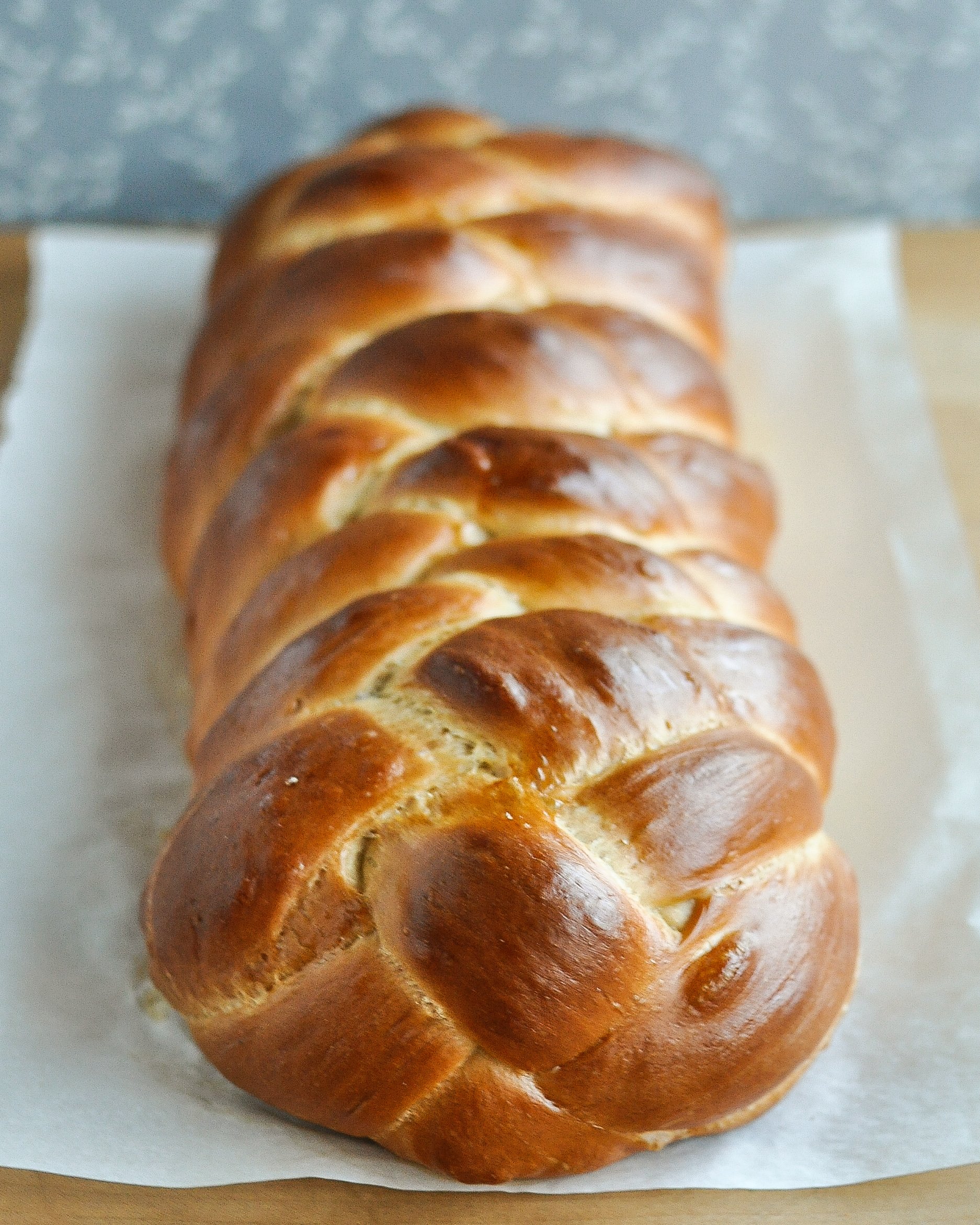 6. How To Make Challah Bread
Here's another bread project that doesn't involve a starter but does require patience and practice in a good way. Challah is an enriched dough, perfect for using up gorgeous spring eggs. And don't stress about the braid being perfect.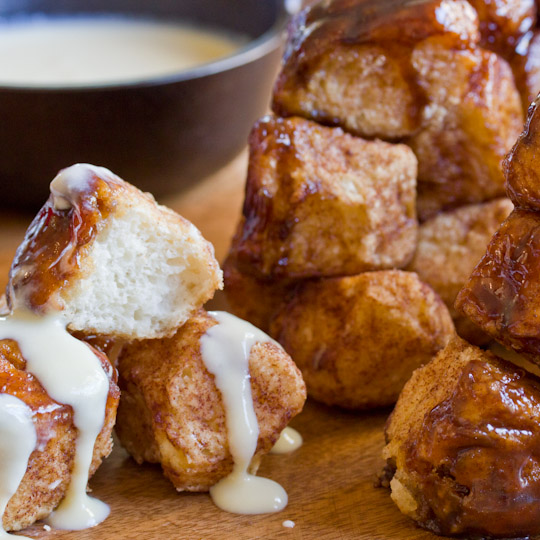 7. Monkey Bread with Bourbon Crème Anglaise
Here's a bread project you can do on a rainy afternoon but then bake for a fun breakfast during the break. Little hands are best for rolling all the little balls for pull-apart bread.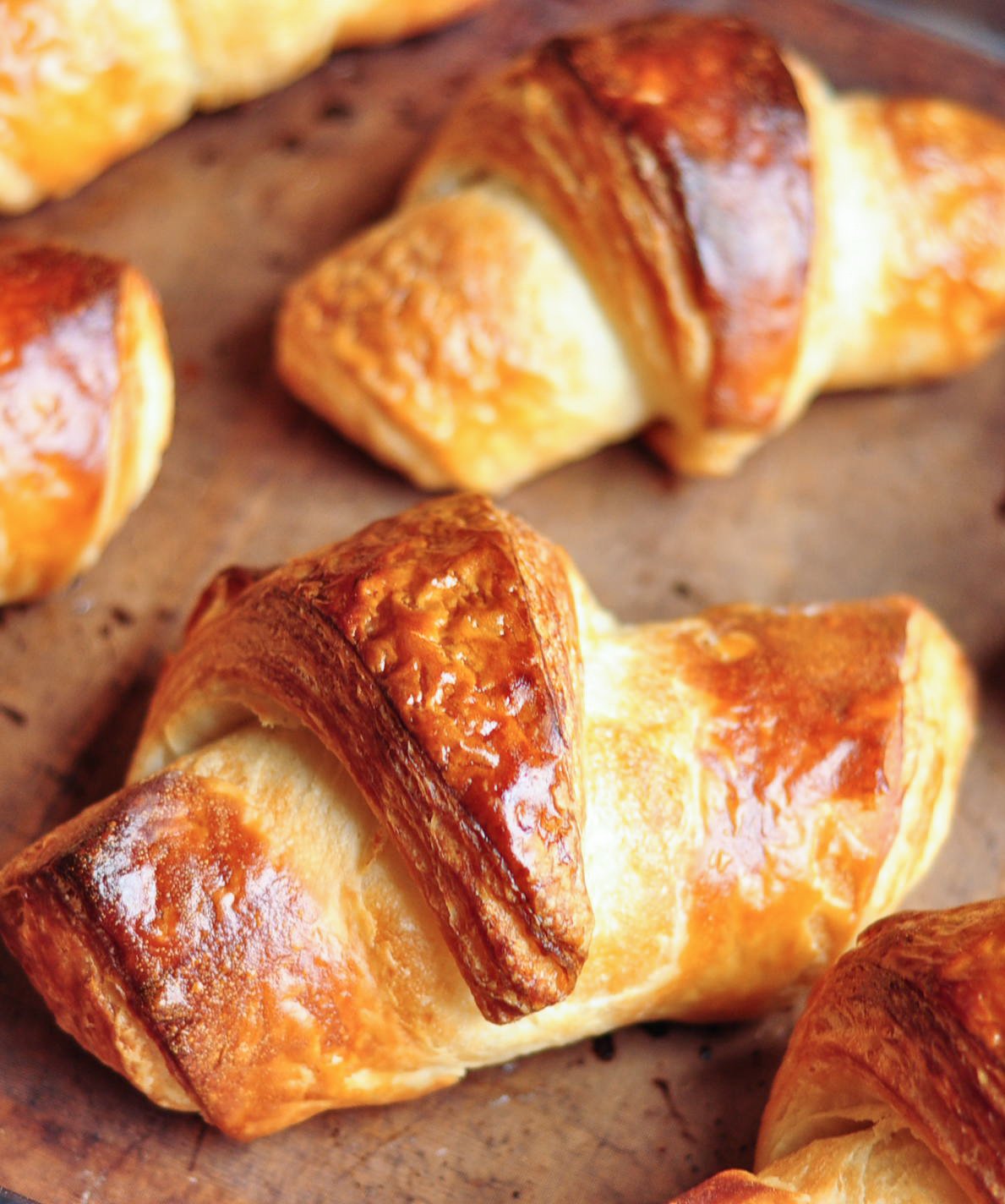 8. How To Make Croissants
Do you have a little pastry chef at home? Croissants are a multi-day project with an ultimate reward of flaky, buttery pastries. You will want to plan out this process over several days to help your tiny baker, but croissants can be made with minimal supervision.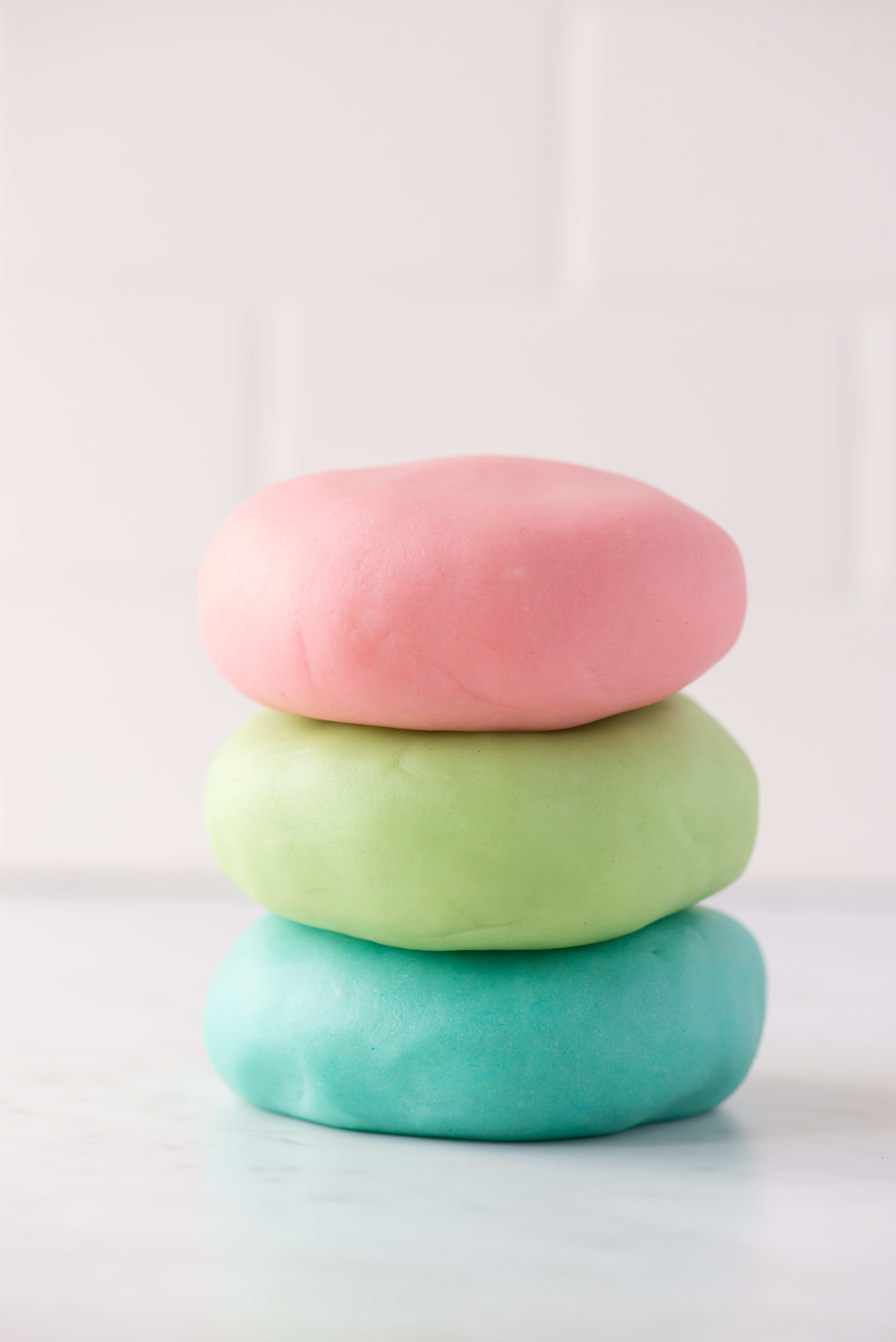 9. How To Make Playdough
I'm probably going to forever put playdough and slime on these lists of kids' projects because they are both easy and brilliant ways to get kids who might not actually care about cooking into the kitchen. Playdough is a great place to practice measuring and mixing without needing to get it too perfect.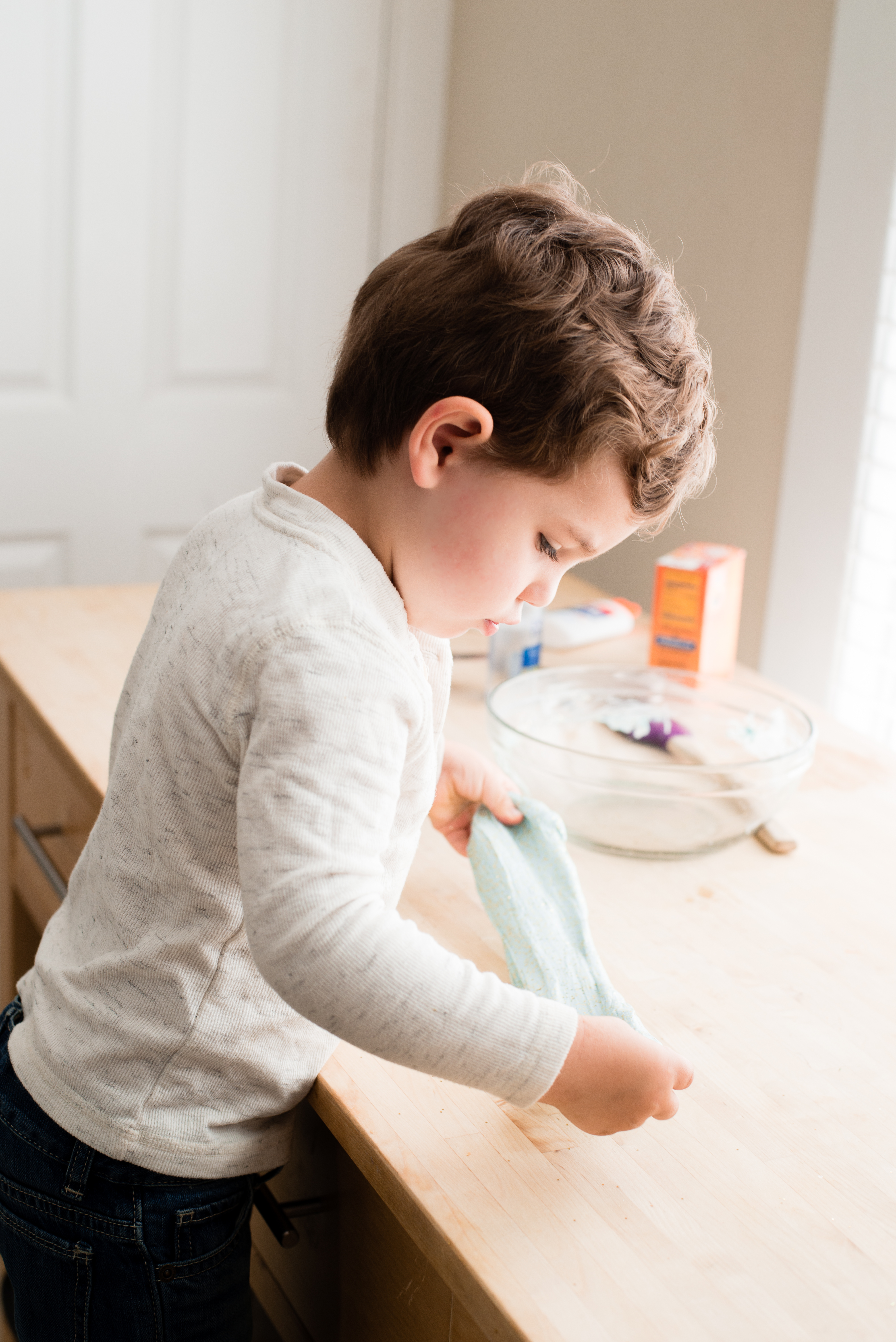 10. How To Make 3-Ingredient Slime Without Borax
Slime is a nice instant-gratification project for your young kids and something that they can make at the beginning of the week and play with throughout it. Make a few colors and add some glitter for even more dynamic play.
Source: Read Full Article