The best part is, the Wienermobile will make an appearance at your proposal totally free of charge as long as you sign up in time. All you have to do is fill out this online request form and you'll be notified a week prior to your requested date to see if you were chosen.
This promotion was inspired by one of Oscar Mayer's very own Wienermobile drivers who goes by the name "Zach n Cheese." He proposed to his fiancé in Yellowstone and used the 27-foot long hot dog on wheels as the backdrop as he got down on one knee.
As if this year isn't memorable enough, a proposal that includes the Oscar Mayer Wienermobile would be the icing on the cake….or, uh, the ketchup on the hot dog? You get the point.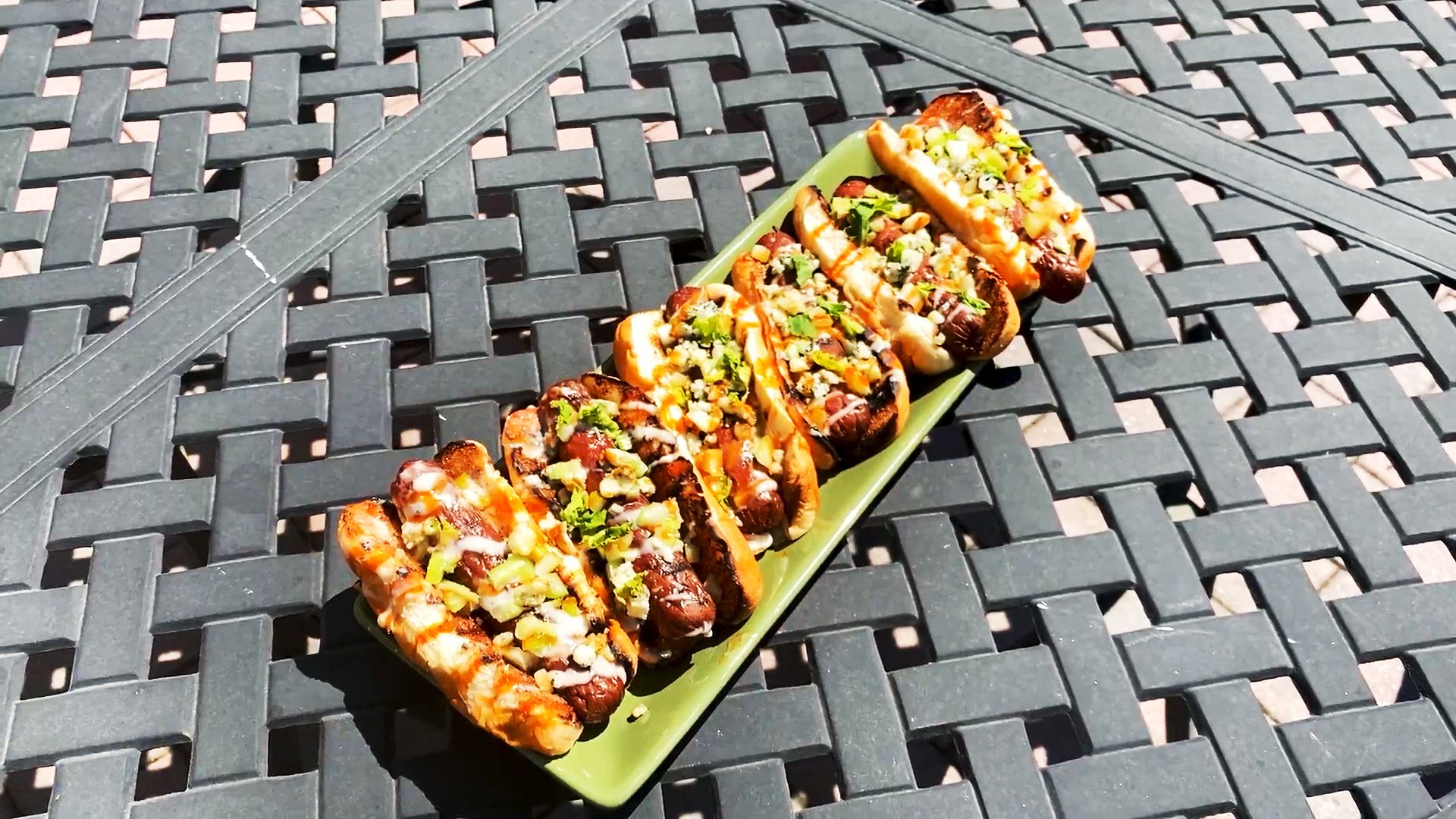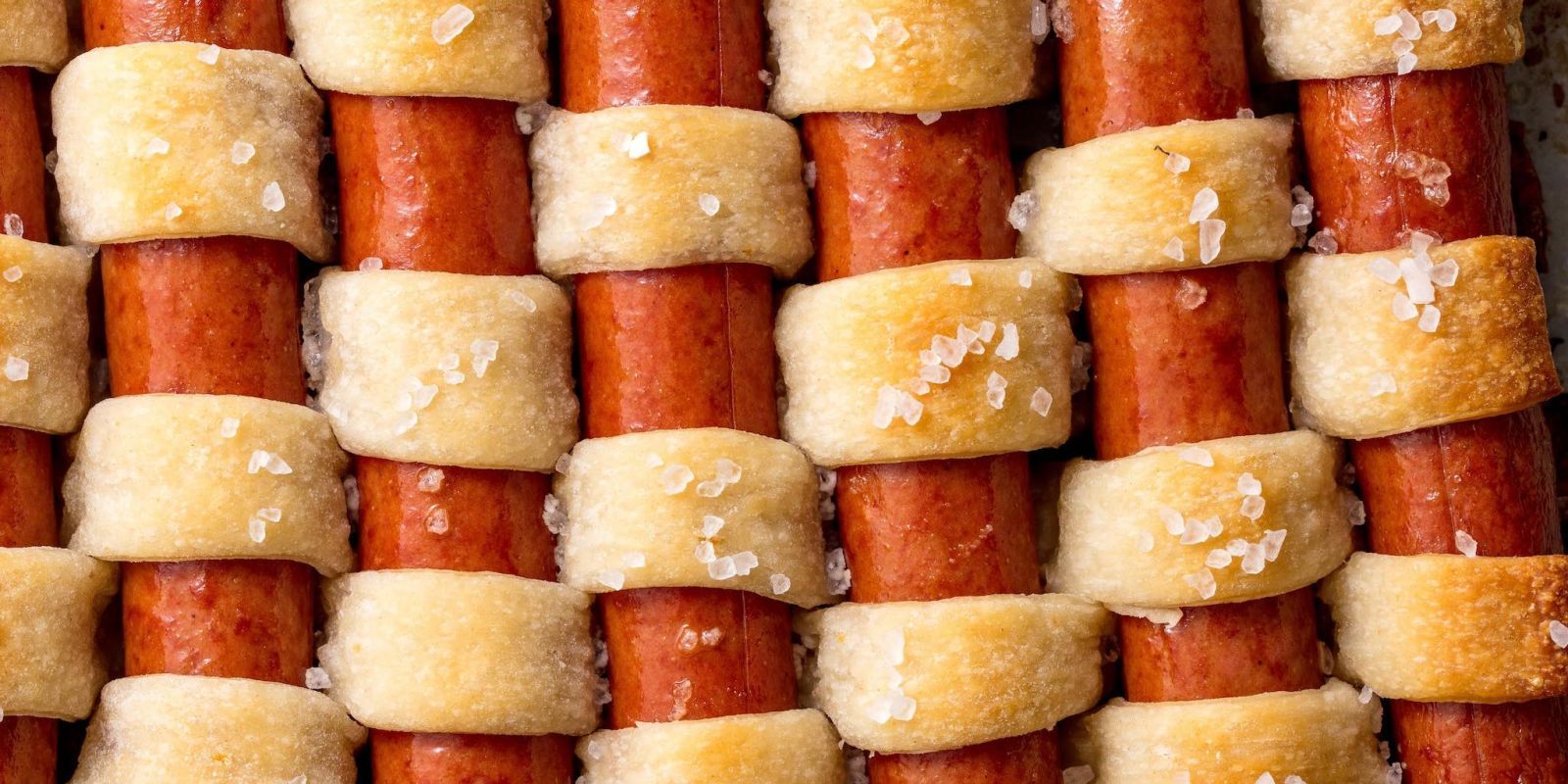 Source: Read Full Article