That's not all that they've upgraded though. Panera will also be implementing dual-drive thru lanes and a separate dedicated Rapid Pick-Up lane to help you get on your way a little quicker each day. Contactless dine-in and delivery, updated kiosk ordering, and an automatic loyalty identification program will all be things you can look forward to, too.
If that all sounds delightful to you, keep your eyes peeled because these improvements could be coming to a Panera near you between the end of this year and the top of 2022. But if you want to say you viewed the new designs in-person first, then you may want to start planning for that trip to Ballwin this fall.
Love keeping up with your fave restaurants? So do we. Come hang with us and discover more together.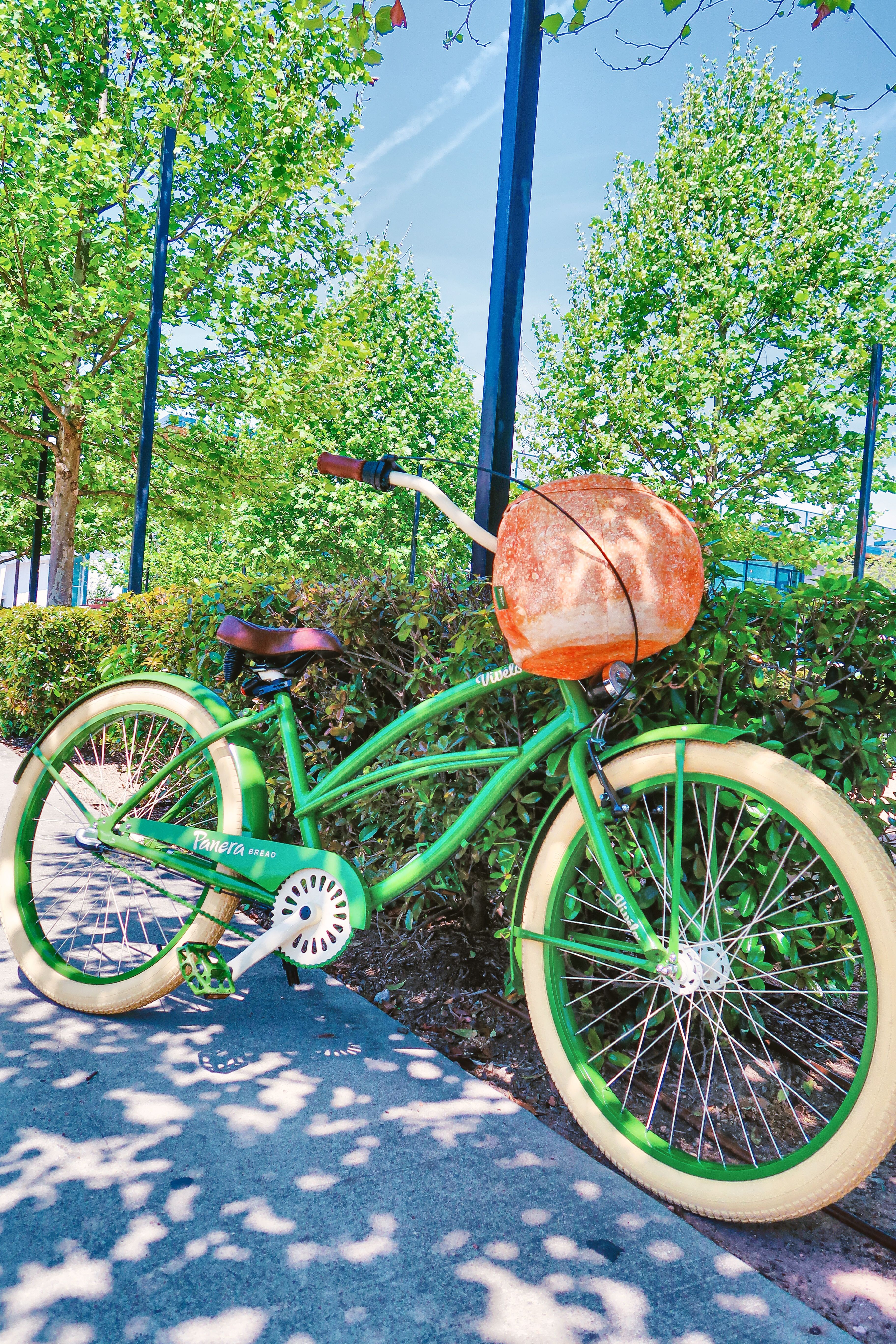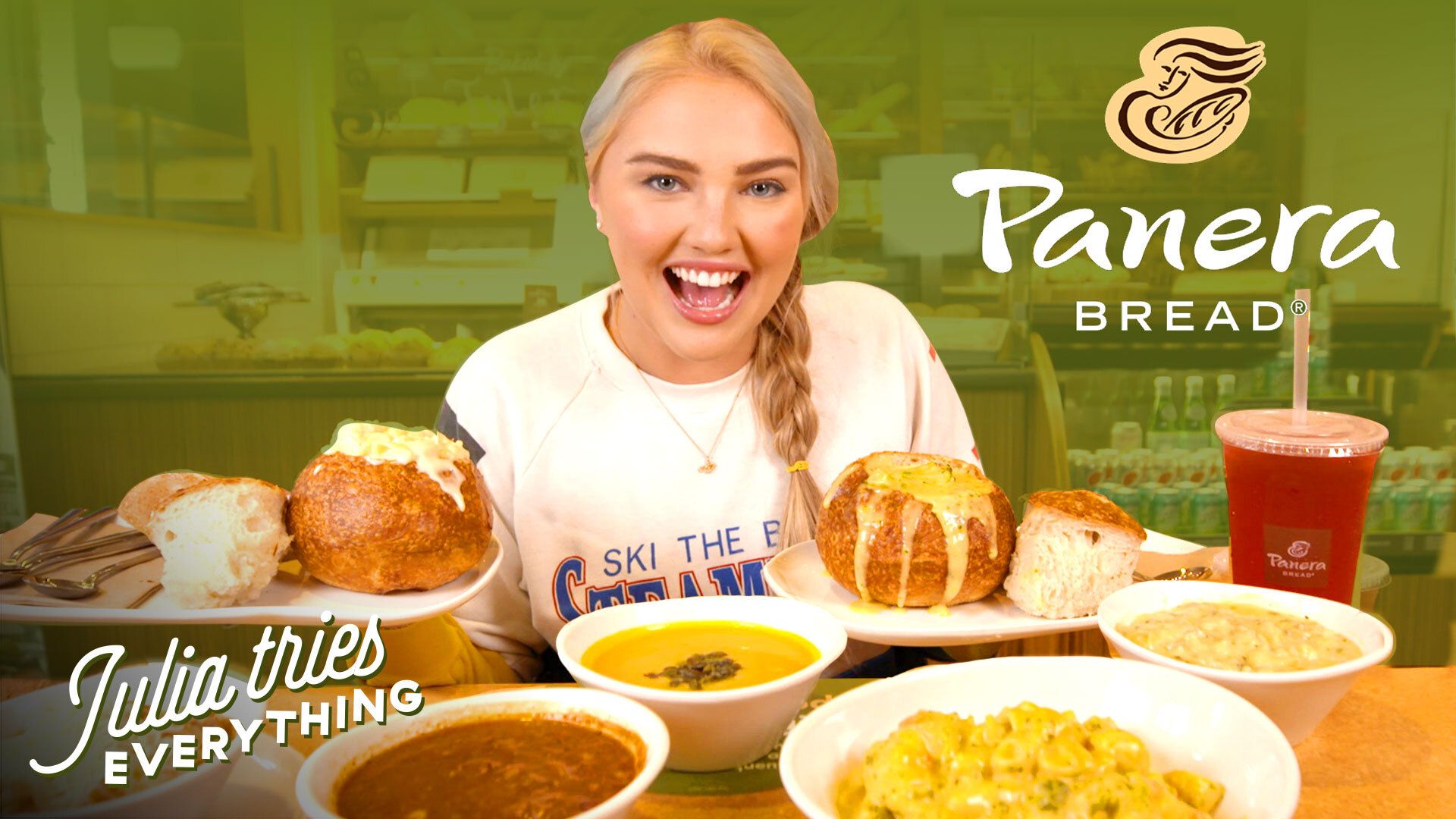 Source: Read Full Article