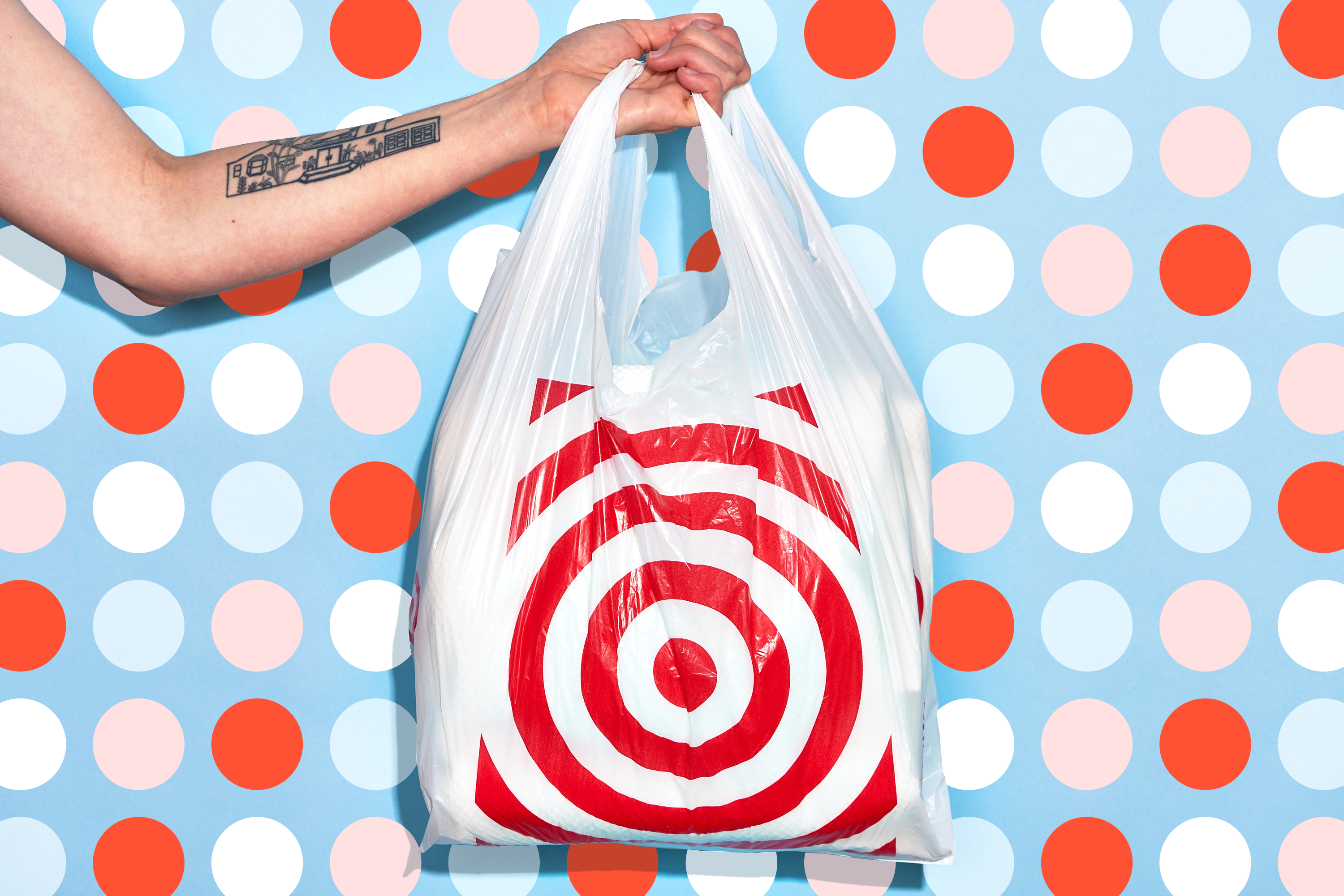 Target — the store that you can walk into only for a bottle of Febreeze and a curtain, and walk out with $200 worth of bric-a-brac — has added a new line to its repertoire. They now carry a beautiful-looking set of affordable wines that will definitely end up in carts that really were just there for back-to-school clothes, but what the heck.
Starting March 3, the closest Target to you that sells alcohol will exclusively introduce The Collection, a new assortment of premium wines that cost only $9.99 per bottle. While Target already has a set of wines that are $5, California Roots, The Collection expands on the mystique of Target's affordable wine selection and honestly, more wine choices are always a good thing.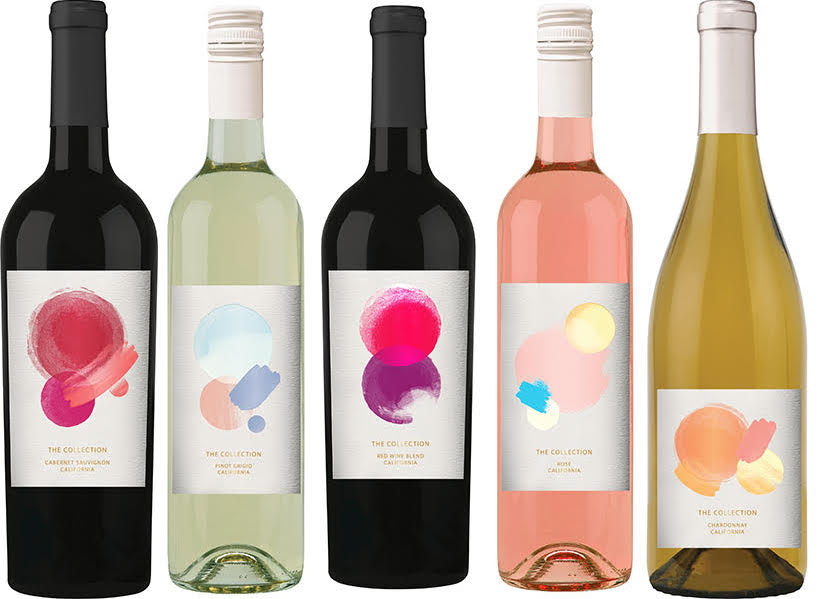 The Collection features five distinct types of wine made from California grapes: a Cabernet Sauvignon, a Red Wine Blend (which has notes of "mocha, caramel, blackberry, and dark chocolate", a Rosé (which literally has notes of roses, white summer flowers, "watermelon and strawberry"), a Pinot Grigio (holds notes of "honeysuckle, melon, white peach, and nectarine"), and a Chardonnay ("holds aromas of freshly baked buttered biscuits and flavors of roasted marshmallow"). Each and every wine is sourced from a family-farmed winery that has been making wine since 1935.
The bottles are actually quite beautiful and are designed by Target's in-house design team to reflect the beauty of wine making. Just think about how pretty these things will look sitting on your dinner table, perhaps with some lit Target candles, Target pasta on Target plates, right before you pour it into your Target wine glasses. (Boy, you really can get everything at Target, can't you?)
In addition to The Collection, Target will exclusively welcome Target's premium boxed Line, Wine Cube, but this time in four-pack cans; a Sauvignon Blanc by California Root; and Crook & Marker Hard Seltzer, which has zero sugar, artificial flavors, or gluten, but a tinge of organic alcohol (think: Lacroix with a kick).
I personally will go for the The Collection's Cabernet Sauvignon, which Target says has "black cherry and spice notes," and "pairs well with BBQ ribeye steak." I bet I could pick up that steak while I'm at Target, too.
Source: Read Full Article