Have you ever looked at a full cake and thought to yourself "Wow I wish this came in bite-sized pieces?" Well, even if you haven't, someone somewhere did think that—and that genius invented cake balls. Making cake balls is a pretty long process so you probably just hit the Starbucks drive-thru instead when you have a craving. That is, until now, because Sam's Club sells big boxes of cake balls that will make your dessert spread shine.
https://www.instagram.com/p/CI9fTaHJnfy/
A post shared by The Best Sams Club Finds! (@samsclubmembers)
The red velvet cake balls come in 24-count boxes and are covered in a rich chocolate coating and sprinkles. The coating is either brown or red, making them a good statement dessert item to have on a cookie platter or to keep in the box for day-to-day snacking.
For @samsclubmembers, this bakery find was especially convenient because of how much money they spend buying cake pops from Starbucks. "That's about $0.70 per cake ball," the Instagram page wrote in reference to the $16.98 price tag for the entire box: "My daughter thinks cake pops are the most amazing things created. After seeing this, I don't even want to calculate the amount of money I've spent on Starbucks Cake Pops."
For an added tip, one Sam's Club fan commented on @samscubmembers Instagram post and said in some warehouses you can ask for a frozen package of the cake balls so you can store some and portion them out accordingly while keeping them as fresh as possible. Where has this trick been all my life???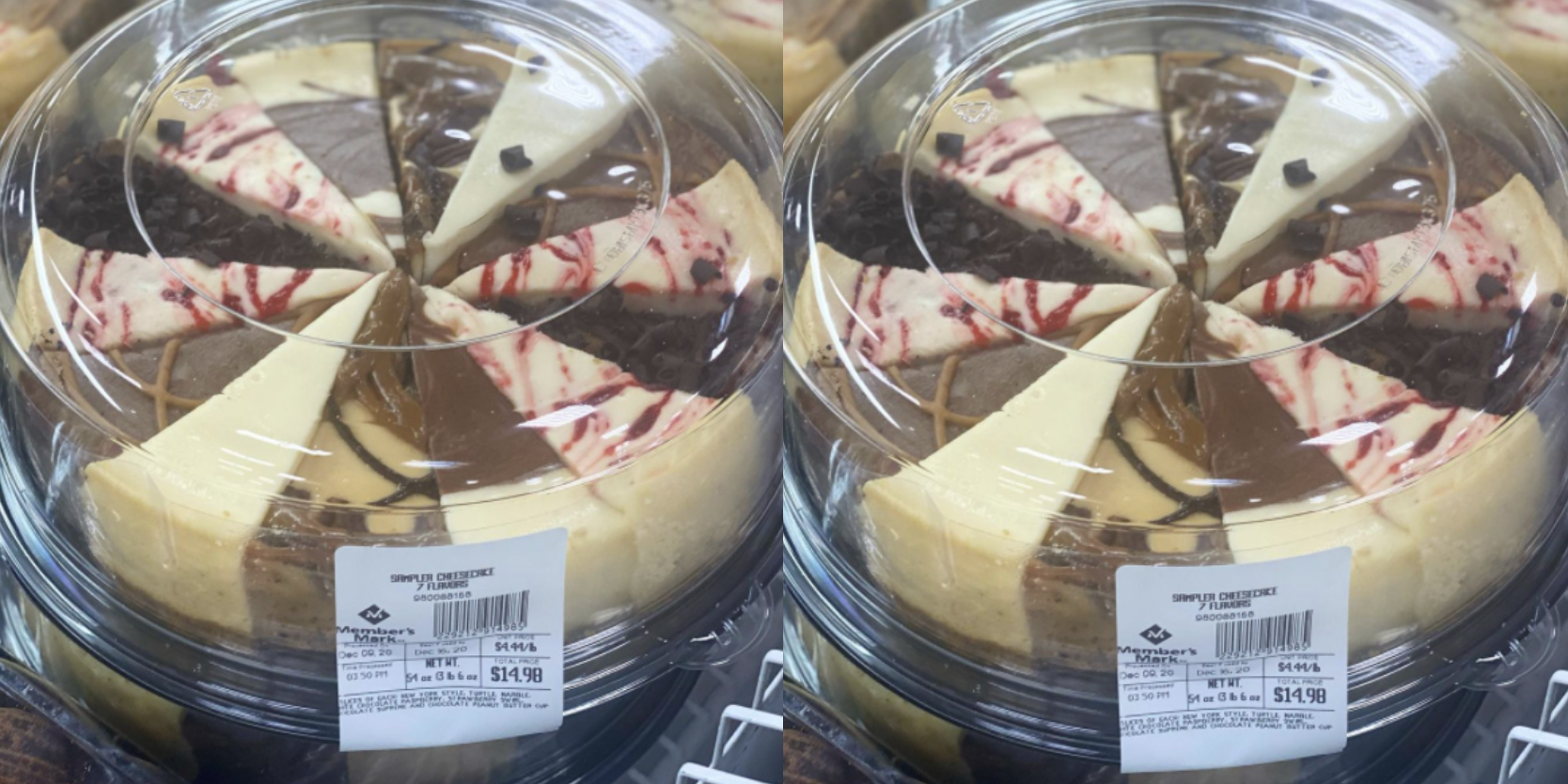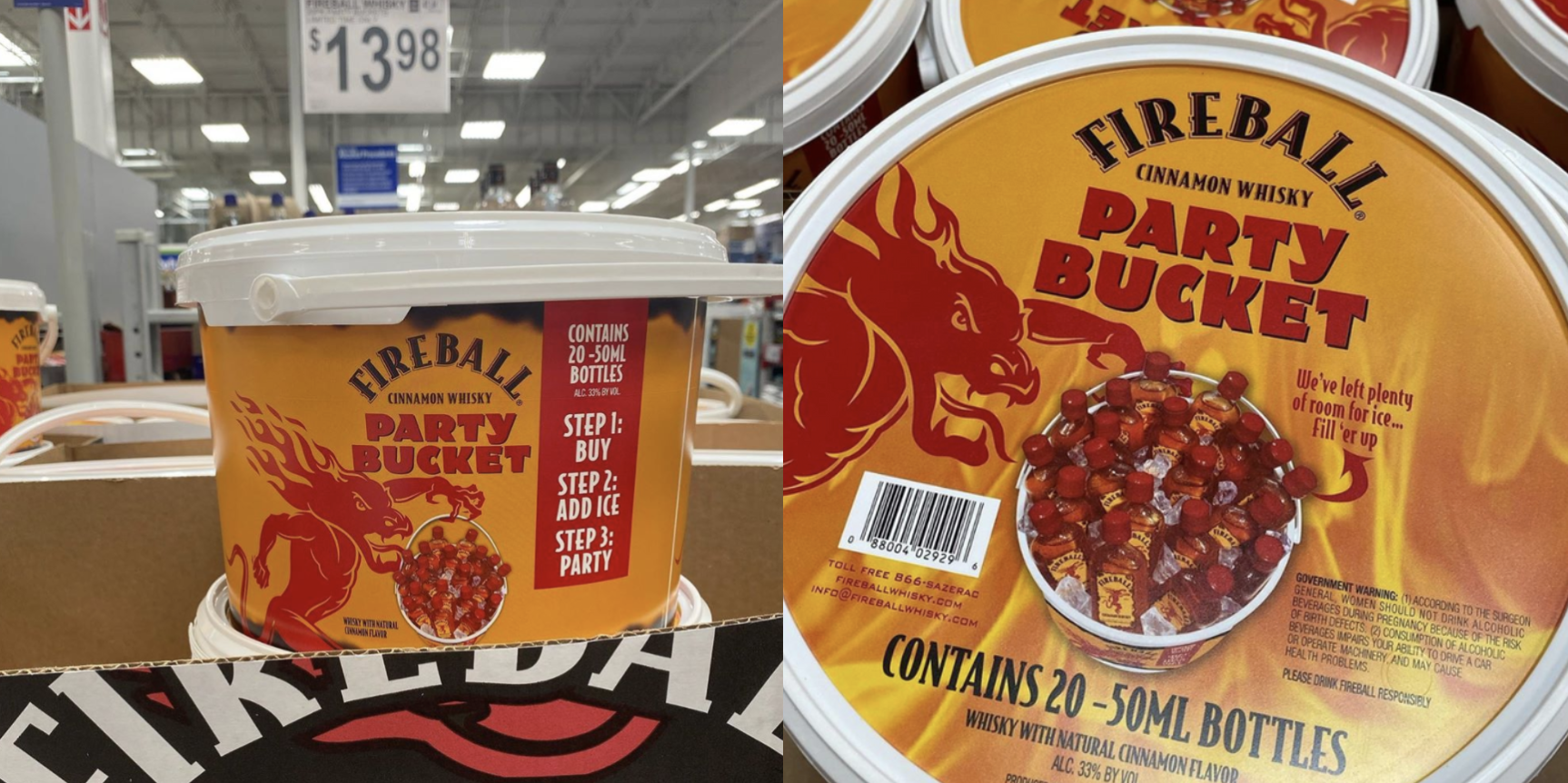 Source: Read Full Article