This drink comes as a celebration of a partnership between Red Lobster and PepsiCo. Along with the exclusive cocktail, other PepsiCo products will now be available at Red Lobster locations like Bubly sparkling water, LIFEWTR, and Tropicana drinks.
The DEW Garita is the first official cocktail made with MTN DEW and will start rolling out at select Red Lobster locations this month. It will be available at Red Lobster restaurants nationwide by the end of the year.
According to the press release, the carbonated cocktail is made to pair perfectly with Red Lobster's cheddar bay biscuits, but again, the recipe is top secret, though there are plans for other PepsiCo-inspired beverages to hit the menu.
"Red Lobster is thrilled to work with PepsiCo, not only because it has a great portfolio of brands, but specifically because of the food and beverage innovation possibilities," saidSenior Vice President and Chief Supply Chain Officer at Red Lobster Nelson Griffin in a press release: "The DEW Garita is the first delicious taste of the types of inspired menu items to come."
We can only assume the cocktail features tequila and MTN DEW, but any other ingredients we learn of upon tasting it will be an added bonus. Photos do show an orange rim of some sort on the drink that may add a citrusy twist to every sip. The neon green color also makes the drink a perfect photo opp, so I suggest you start practicing your glass-clinking Boomerangs ASAP. Give the people what they want!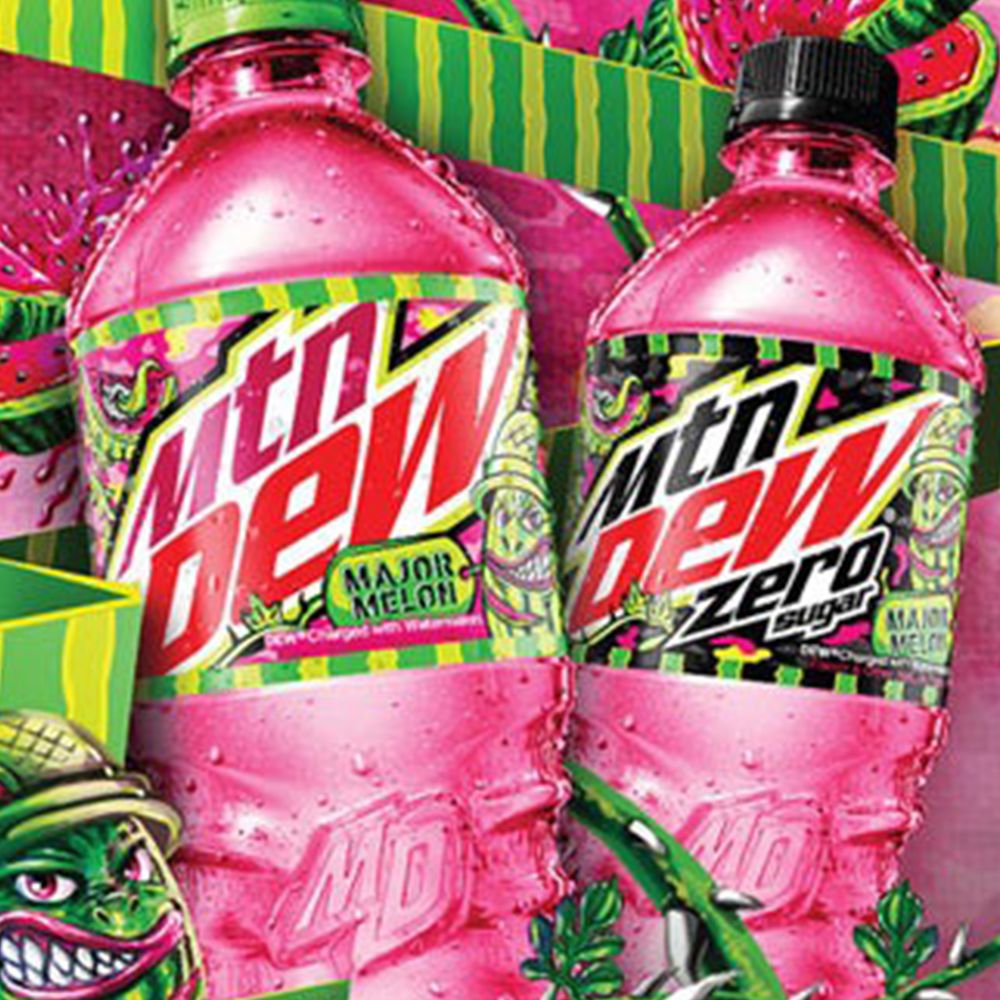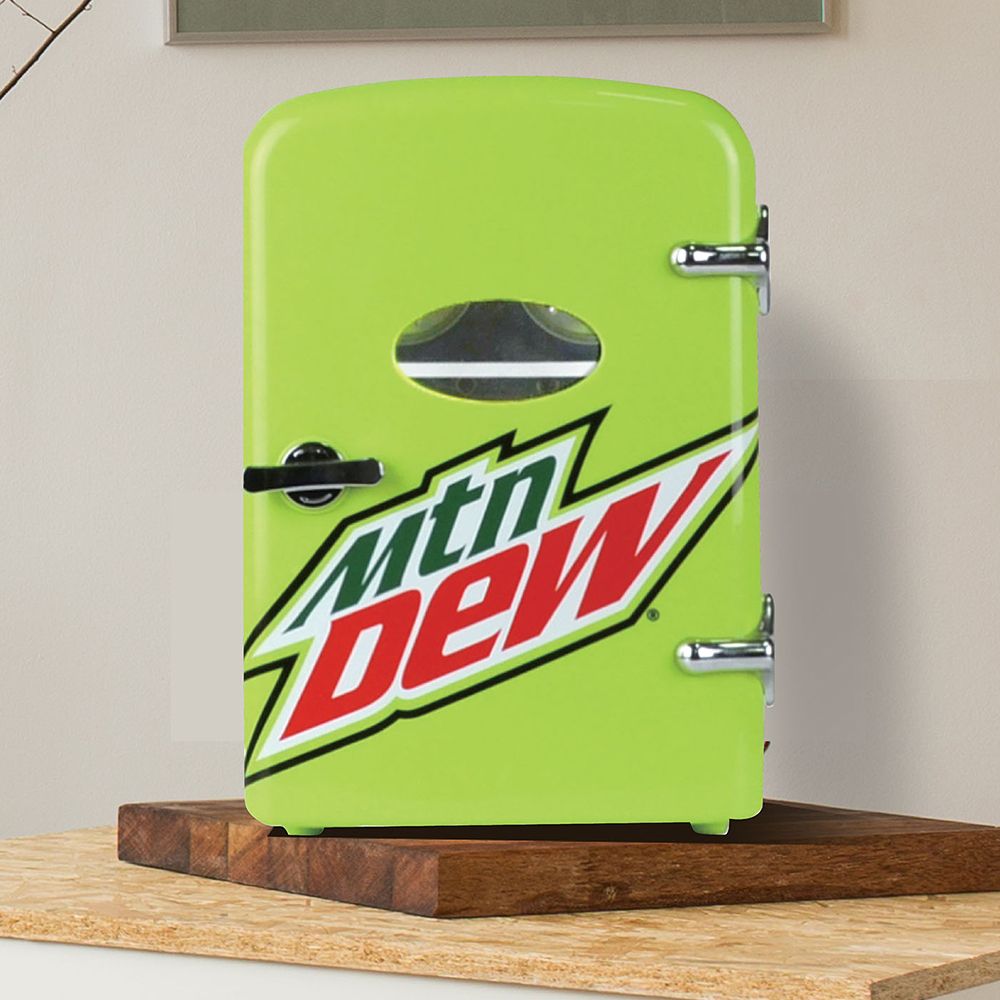 Source: Read Full Article