Although Oreo does sometimes come out with all-new flavors for the seasons (like maple creme for fall or gingerbread for Christmas!), milk's favorite cookie also sometimes rebrands their classic cookie with new colors for the holidays. Oreos filled with bright orange creme and spooky ghost and spiderweb designs on the chocolate wafer were sold for Halloween, and for the upcoming winter holidays, this red creme version is coming too. Like the Halloween cookies, the red creme-filled Oreos will also have five different designs on the cookie, like a snowman that is shown on the package, for one.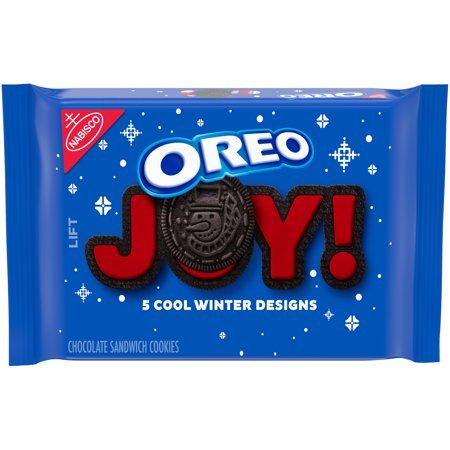 Oreo Winter, Family Size
@Dadbodsnacks saw packages of the cookies already on shelves at Target and they're already available online from retailers like Walmart for under $4. The orange creme Halloween Oreos were also sold in boxes at Sam's Club that included 45 individually wrapped bags inside, so if we're lucky, the red creme will also be sold in that capacity.
As the packaging confirms, these cookies are the same beloved taste just with a colorful twist, so if you prefer to stick with the classics, you can buy these and save the gingerbread flavor for the next guy.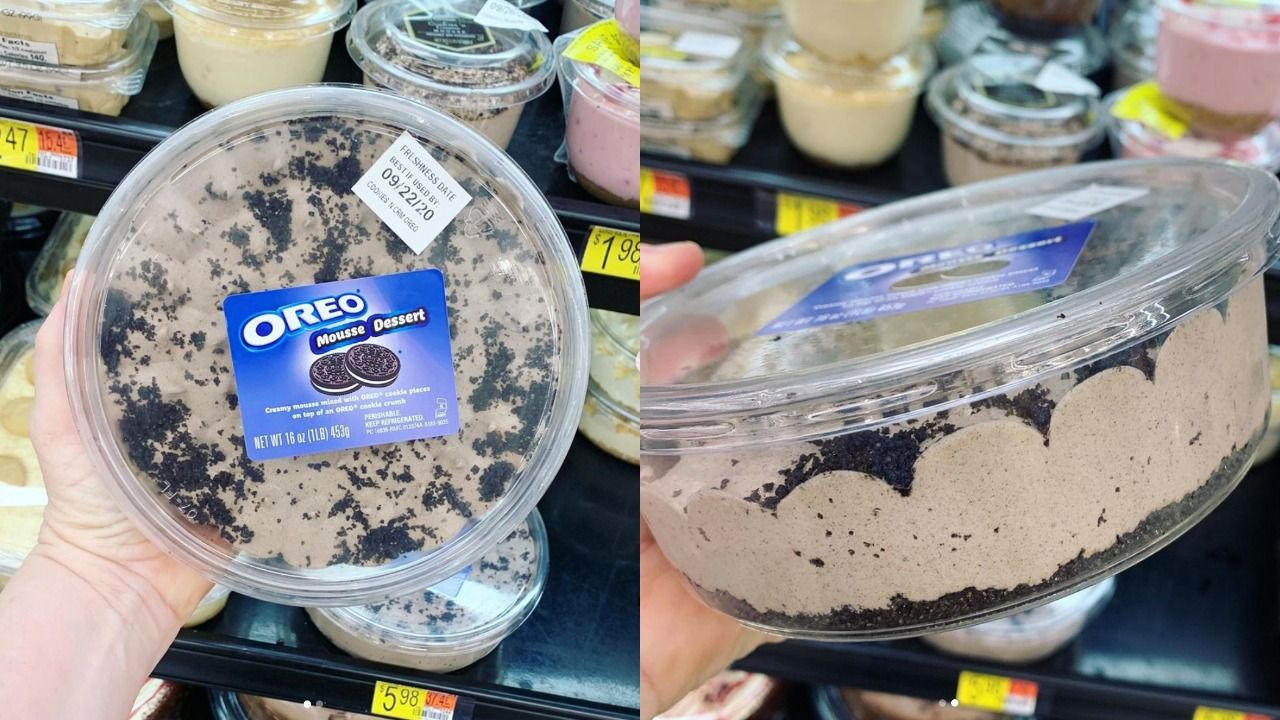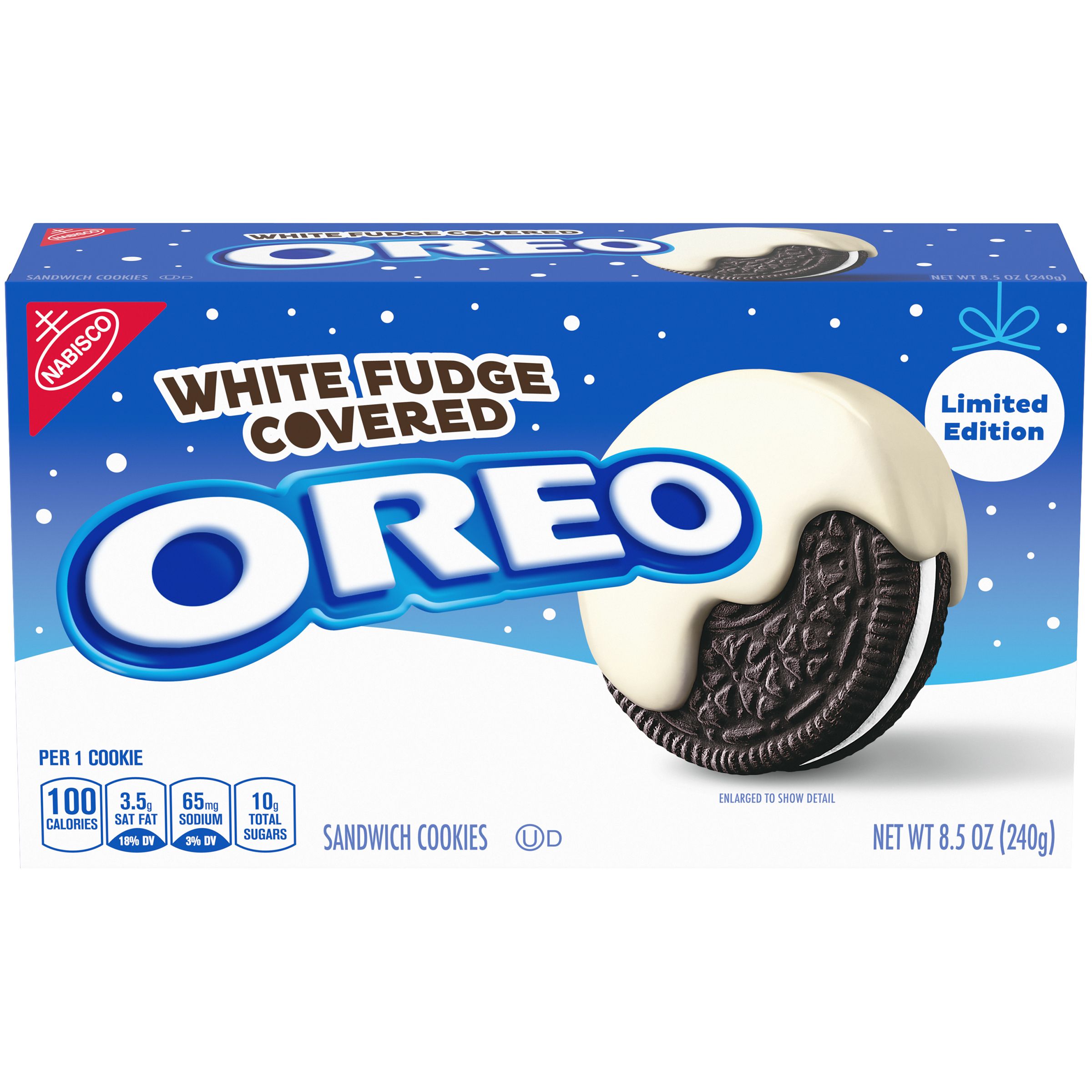 Source: Read Full Article