Each detail of the can has been altered a bit in honor of Nelly, with a portrait of him in place of the Budweiser logo and lyrics from one of his songs instead of the typical Budweiser creed. The lyrics are from the song "S.T.L." by the St. Lunatics, a hip hop group that Nelly was a part of. The can reads: "St. Louis where we from, you ain't never heard a weak one."
In an interview with the St. Louis Post-Dispatch, Nelly talked about how much the collaboration means to him: "It's a little overwhelming [to be recognized by a company as iconic as Anheuser-Busch]," Nelly told the paper. "But it's really dope, and it's what you work for, and it's definitely something to live up to and something to continue."
The special cans will only be available in St. Louis, which I guess means I'm taking a road trip. Who's down to…ride wit me?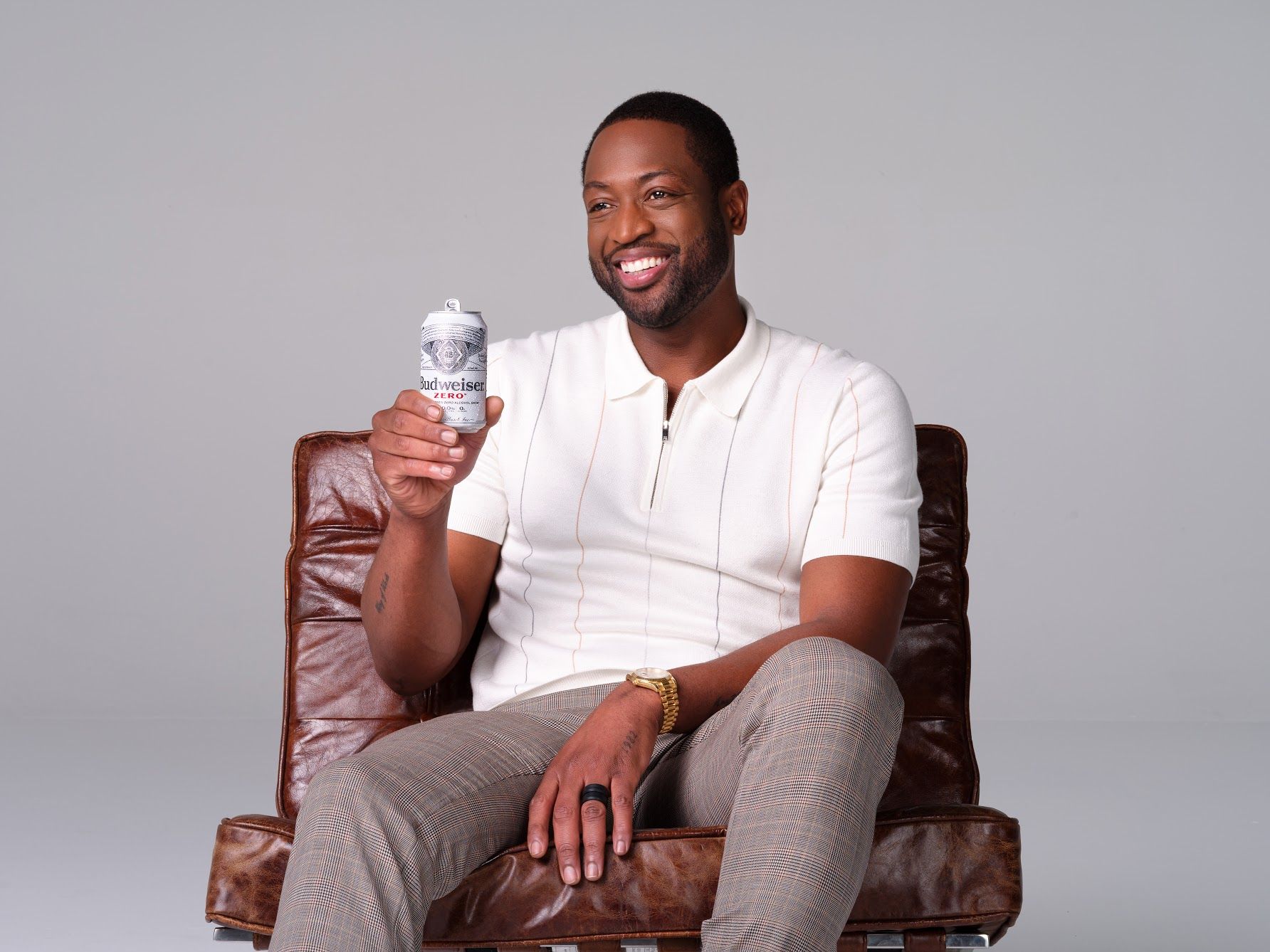 Source: Read Full Article