The Jolly Rancher and New Balance collection will feature the signature KAWHI basketball shoe as well as two other sneaker styles, slides, and a t-shirt, according to Hypebeast. Items will be available in either an "original flavor" or "blue raspberry" colorway based on the popular candies.
Besides the colorway, the clothing items will feature Jolly Rancher imagery, including the cartoon watermelon, blue raspberry, green apple, and grape mascots used on the candy's packaging. On the sneakers, the cartoons will be small and subtle but the slides feature a pattern made up of the fruit characters.
The collection is expected to be available for purchase exclusively from New Balance and Foot Locker in October, so you still have time to decide on which items you want to go for. The line will range from $35 to $160, so you should start saving up for your shoe fund now.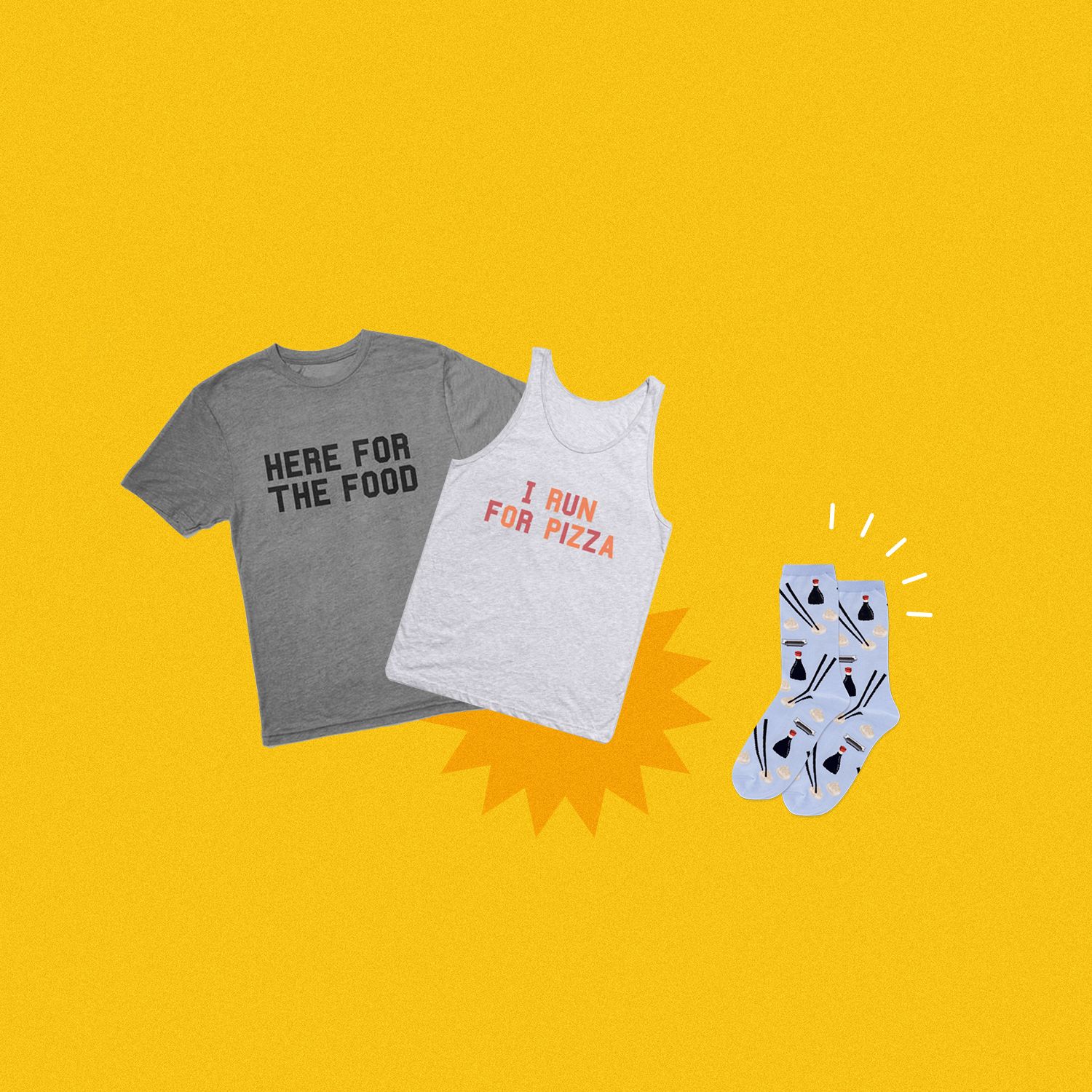 Source: Read Full Article