It's suggested that you buy your tickets at least two days ahead for each event to ensure you get access. Spots are limited, as are signed copies of the book, so the sooner you purchase the better.
Tickets go for $35 on the Williams Sonoma site, and for those that preorder Modern Comfort Food from Williams Sonoma before October 6, they'll get a downloadable catalog of all of the Barefoot Contessa recipes from all 12 of Ina's cookbooks. You can also enter a giveaway to win Ina's must-have kitchen items through the site.
It's Ina's world and we're just living in it. I'll pour out an extra large Cosmo to that. Cheers, people!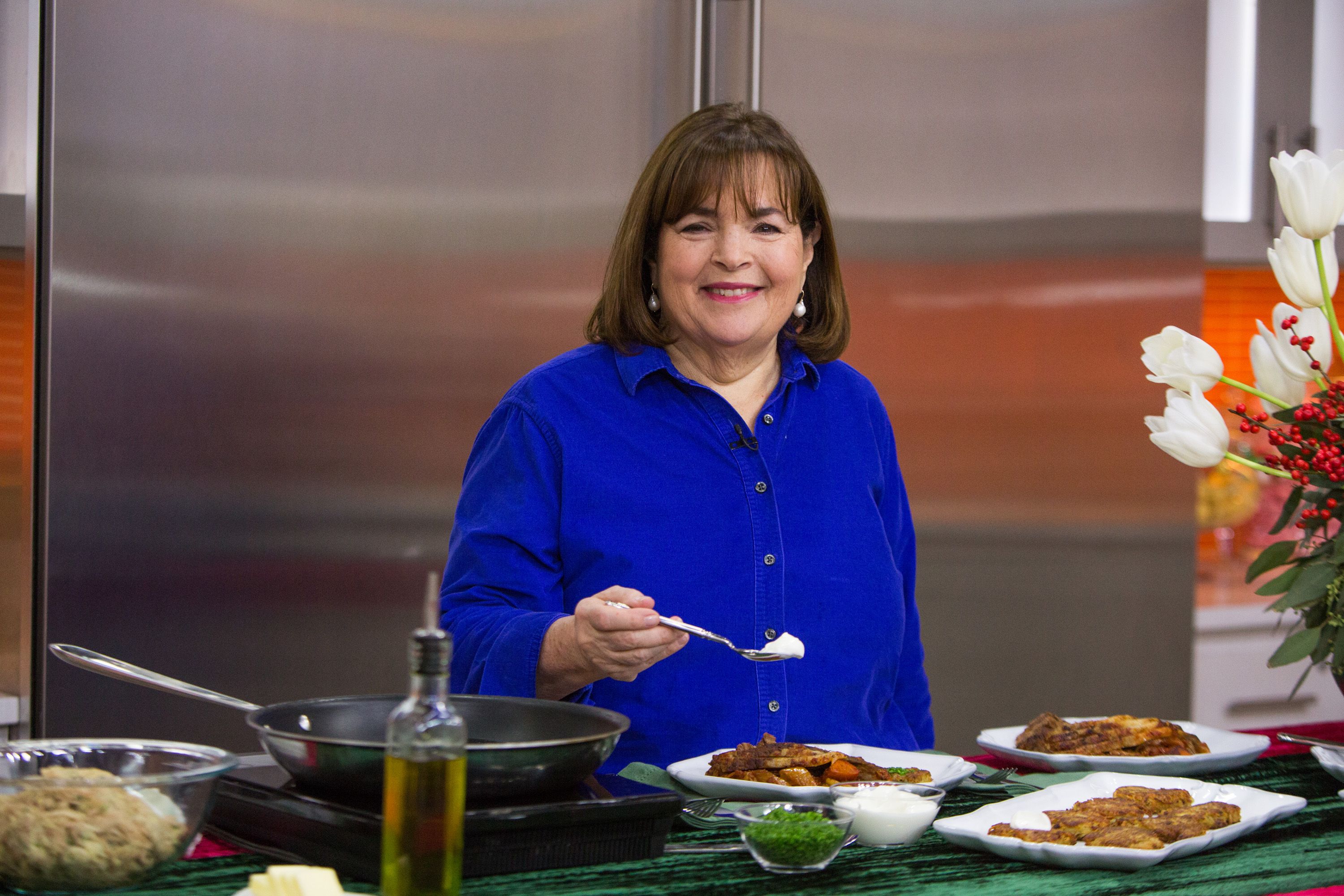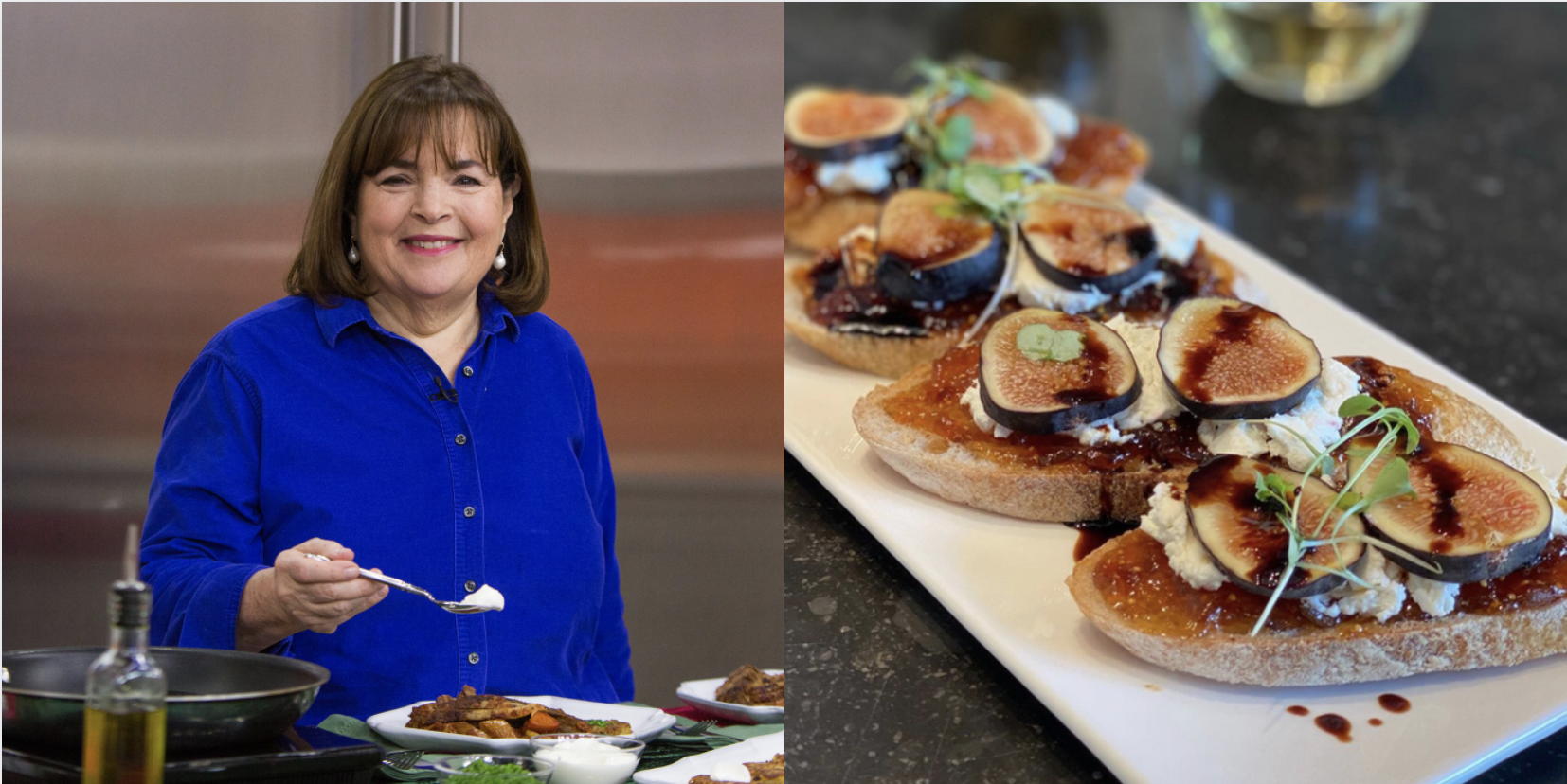 Source: Read Full Article