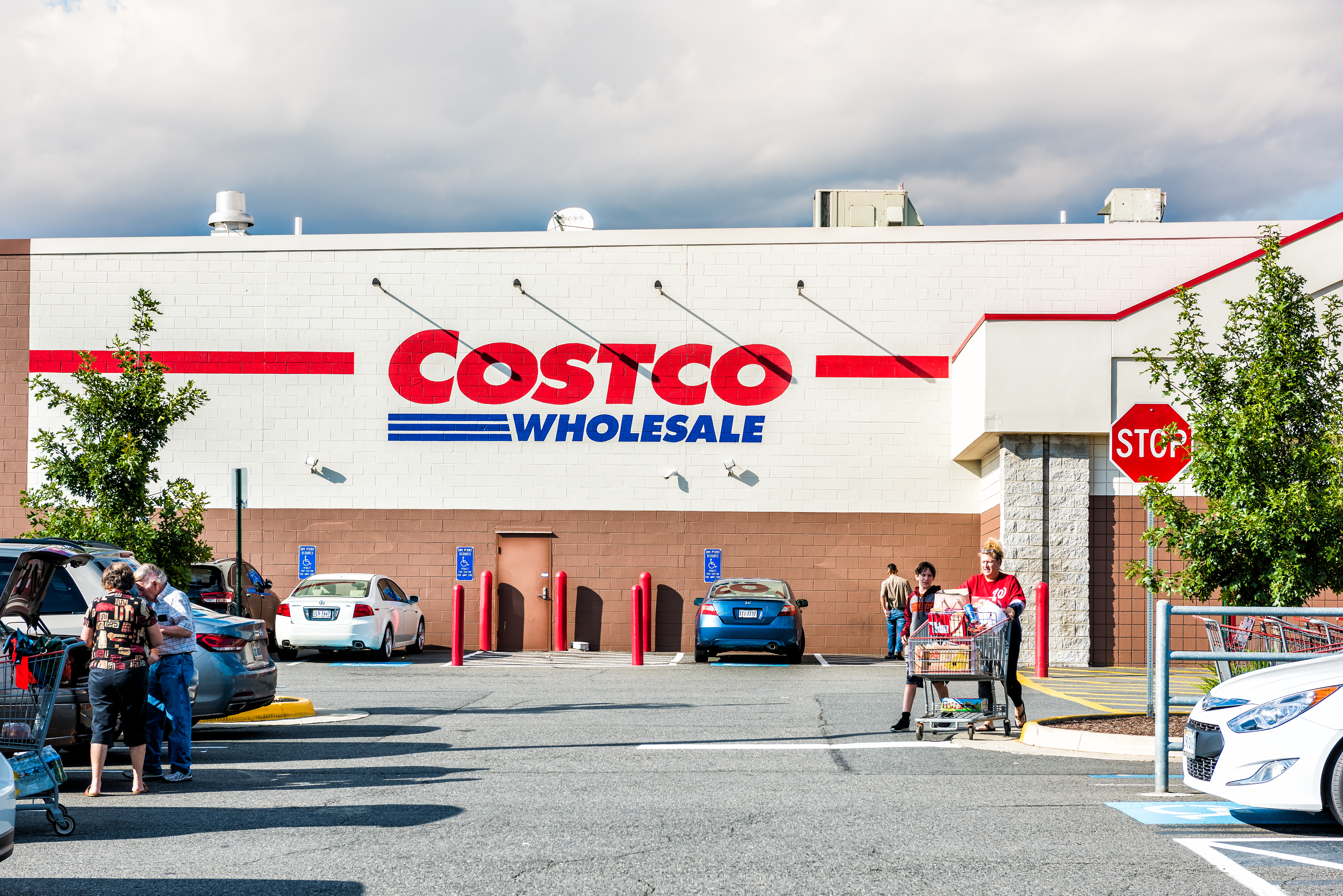 Did you know that you can walk into a Costco warehouse and walk out with an all-inclusive trip to the Caribbean? You can! Costco Travel is a little-known perk, which helps Costco members who live in the U.S. find the best deals on travel packages, flights, and car rentals. For those who do know about it, the benefits are invaluable. Who knew that securing a Costco membership would also land you with your own travel agent too?
We asked a dozen Costco members from across the country to name the single most underrated perk of their membership, and most of them said the travel benefits.
Here's what some of the shoppers had to say.
"My favorite Costco perk is definitely Costco Travel. My husband and I were able to book our honeymoon in Punta Cana for less than $3,000. It was an all-inclusive deal at a beautiful beach resort — with flights and transportation included. Many members don't even know that Costco books trips and don't take advantage of this wonderful bonus!" — Melanie Sanchez, NV
"The most underrated perk of having a Costco membership are the travel packages. My husband and I have traveled to the Caribbean via Costco Travel and saw significant savings." — Tami Nealy, AZ
"The travel packages are fun and inexpensive. I've taken one Costco vacation and felt that it was so convenient. They created an itinerary for us, but we also had the freedom to do what we pleased. They also have packages for every preference and need." — Alex Tran, WA
"Costco has all sorts of deals on travel, from local passes to attractions in your area (theme parks, restaurants, etc.) as well as great deals on flights, hotels, and car rentals. Case in point: I'm visiting Napa Valley in California next weekend and just found passes for the Napa Valley Wine Train for $100 less than other sites." — Brynn McDowell, CA
Source: Read Full Article