Starting today, Aldi stores are introducing two new pizza styles including a Chicken Alfredo pizza that uses the same sauce as your favorite Italian dish.The pizza itself has a rising crust that will guarantee the ideal ratio of crispy and doughy and is then topped with white meat chicken, mozzarella, parmesan, and parsley.
On a totally different end of the spectrum, Aldi is also selling a new Jalapeño Popper pizza that will spice up your normal pizza night. The thin crust pizza is topped with a creamy roasted garlic sauce, jalapeños, green peppers, green onions, mozzarella, cheddar cheese, and bread crumbs. The flavors will blend together to taste exactly like your go-to appetizer but in convenient slices.
You can't really go wrong with either so I suggest picking up both on your next Aldi run. Chances are you have to re-up on some cherry wine anyway, right?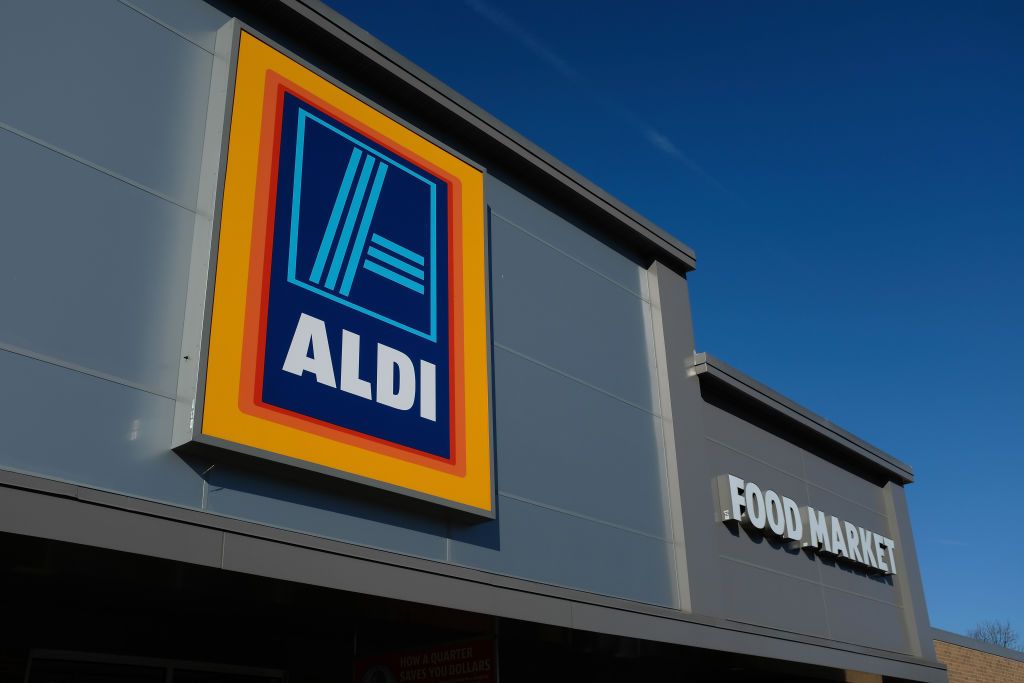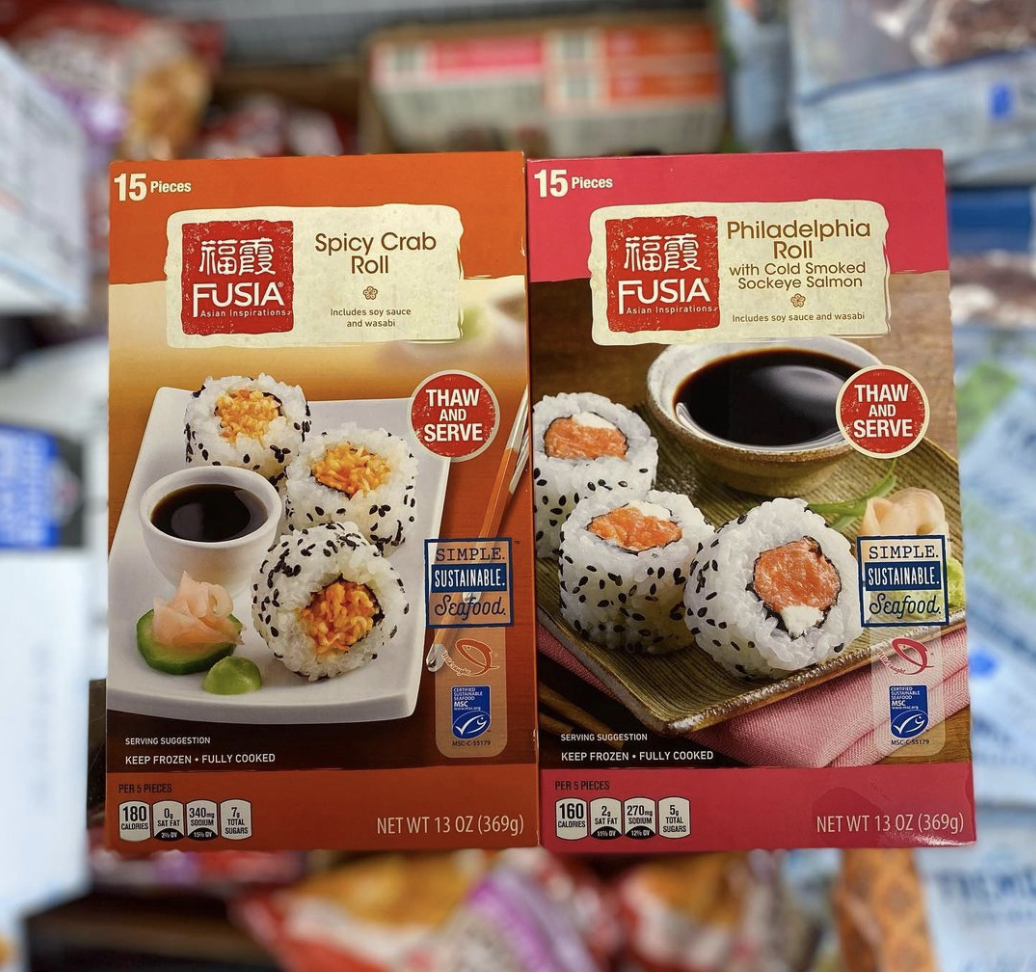 Source: Read Full Article